Swiss Meringue Buttercream
Watch a step by step demonstration making Swiss Meringue Buttercream, how and why to use, troubleshooting, storage & colouring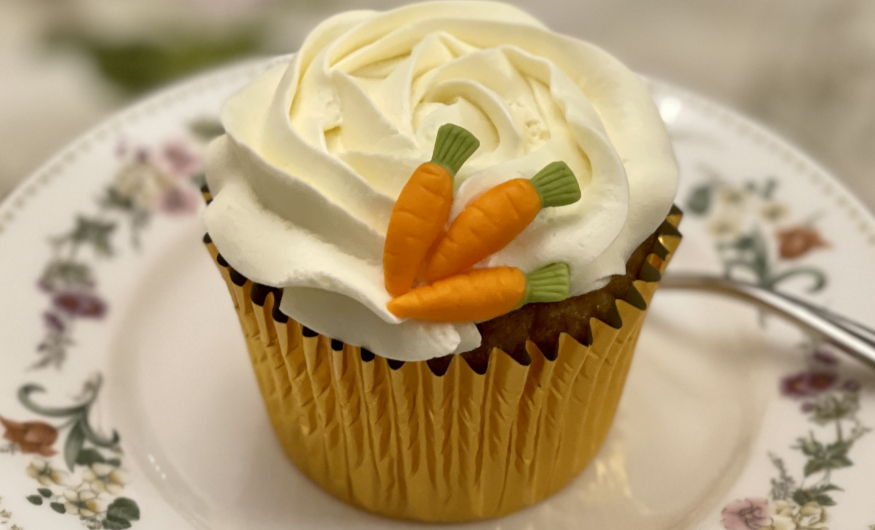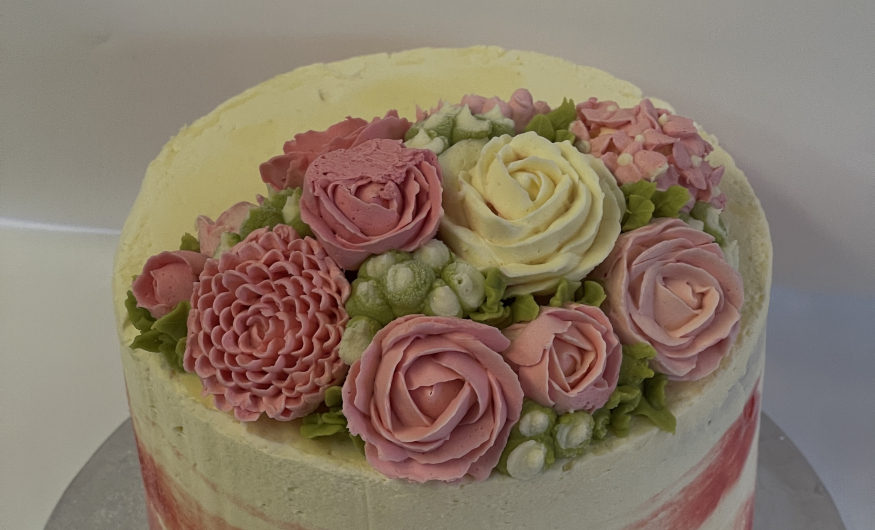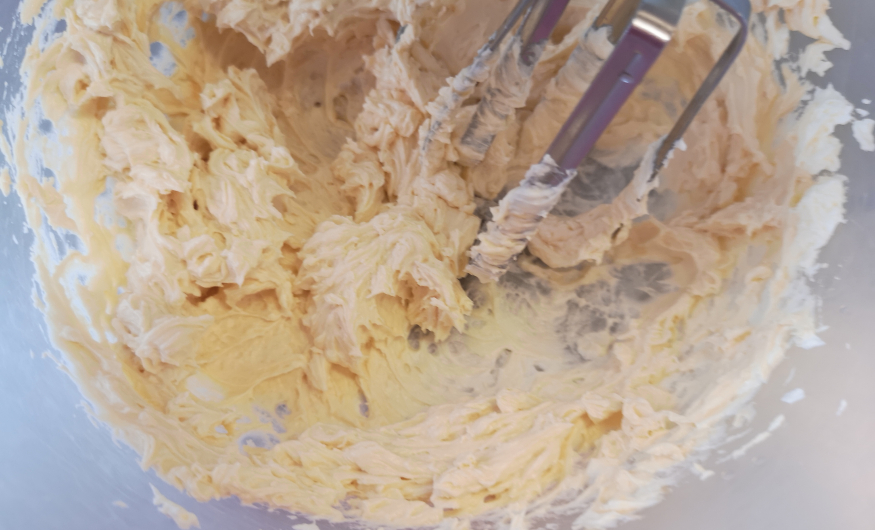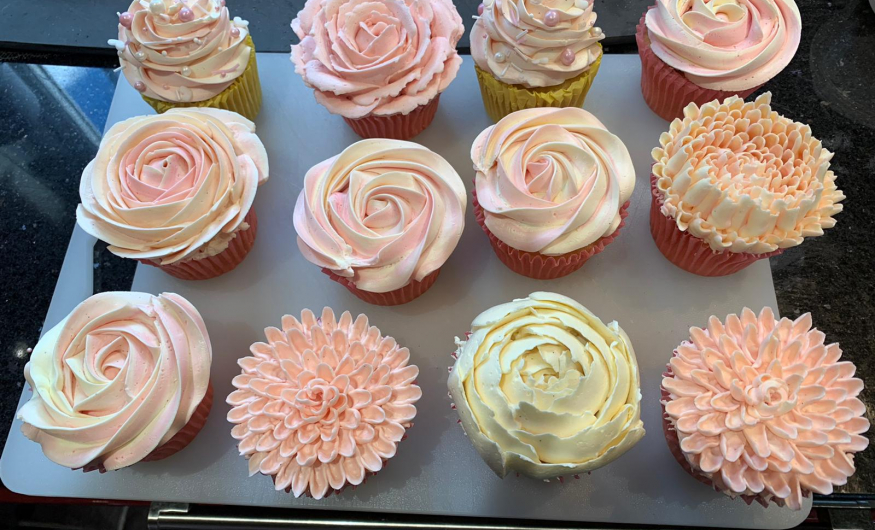 Your definitive guide to Swiss meringue buttercream (SMB). This smooth, glossy buttercream is a dream to work with and a joy to eat. People often shy away from SMB because it is very different to make than other buttercreams and frosting. This demonstration is designed to answer all your questions, give you the confidence and knowledge to make, use and store SMB.
Annabelle will demonstrate
Discussion - each ingredient, how to choose and what it's for
Discussion - fresh egg white versus meri-white (pasteurised dried egg white)
Discussion - How to make gluten-free, dairy-free and vegan versions
Step by step how to make Swiss Meringue Buttercream
Advantages and disadvantages
How to colour SMB
How to add flavour (including lots of yummy suggestions!)
Storage and keeping times
Trouble-shooting - how to avoid your SMB splitting and how to rescue it if it does!
When you buy your demonstration, you will be sent the link to Annabelle's recording along with a list and picture of equipment used. You can then download the recording and save it to watch and re-watch as many times as you like.
Each technique is fully explained and broken down into simple steps.