Red velvet cakes
Annabelle demonstrates step by step how to bake the perfect red velvet cake & toppings - the ultimate guide to success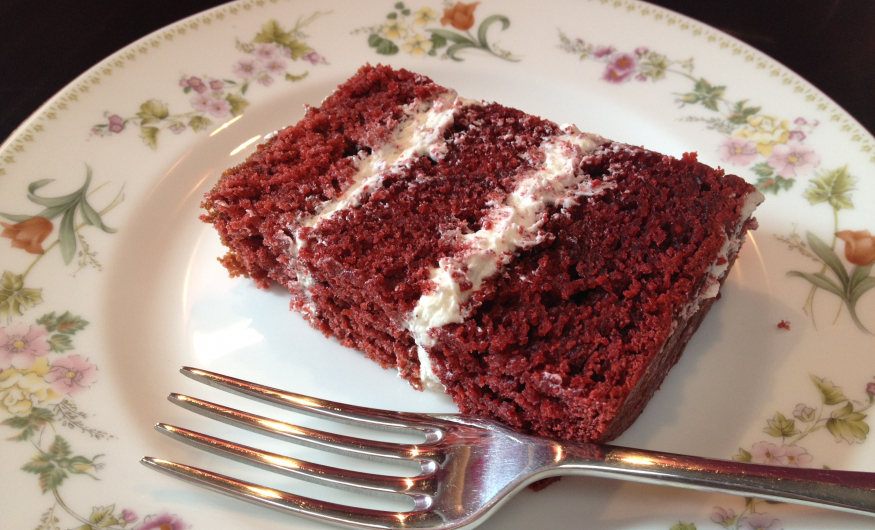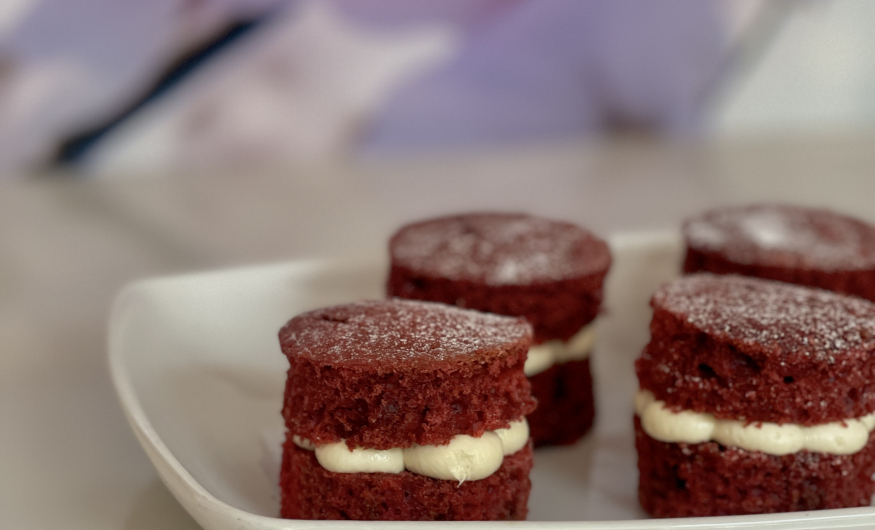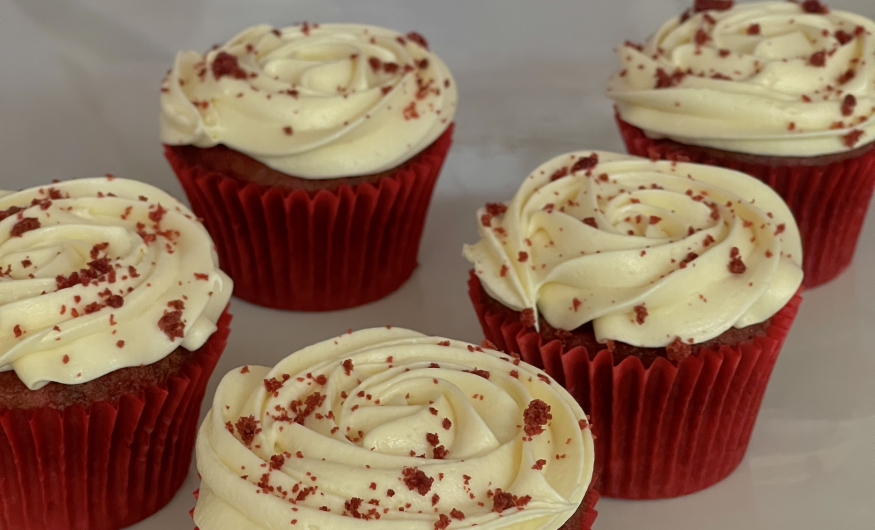 A red velvet cake is very different from other sponges or Madeira type recipes. This demonstration is designed to answer all your questions, explain the science behind the process and give you the confidence and knowledge to bake a perfect red velvet cake every time.
Annabelle will show you step by step
Discussion - each ingredient, how to choose and what it's for
How to mix your red velvet cake
What colour and how much - how red should a red velvet be?
Baking
Storage
Preparation
Suggested fillings/ toppings
Cream cheese frosting - how to make it
Cupcakes and a traybake version too
When you buy your demonstration, you will be sent the link to Annabelle's recording along with a list and picture of equipment used. You can then download the recording and save it to watch and re-watch as many times as you like.
Each technique is fully explained and broken down into simple steps.
I have just watched your demonstration which I thoroughly enjoyed and learnt a lot. I really enjoyed the way you experimented and applied the outcomes to your baking.
— Anne, 25th July 2023