Naked & semi-naked cakes
Everything you need to know to create the perfect naked or semi-naked cake, including stacking, storage and transportation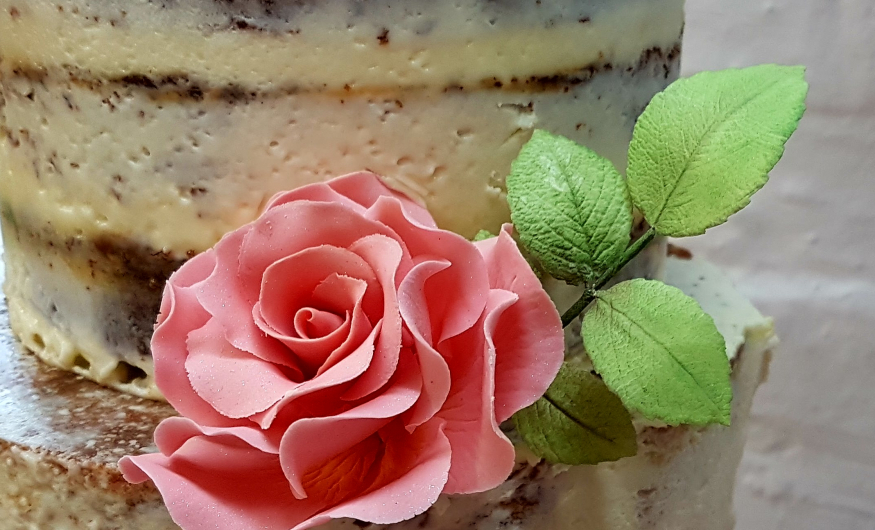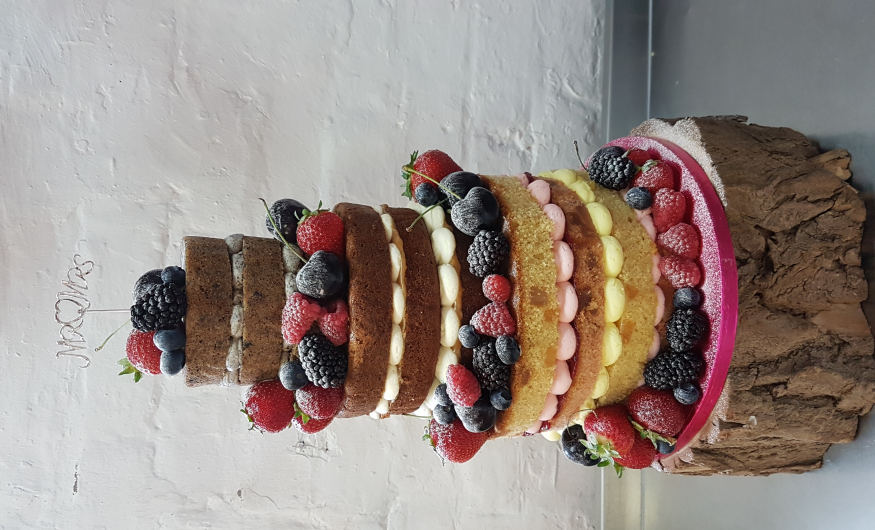 Annabelle will demonstrate all you need to know to create the perfect naked or semi-naked cake
Cake choices including keeping times
How to split your cakes
Using sugar syrup
Different filling options
Piped fillings in a range of styles
How to include jam/ curd without it leaking
Discussion - different buttercream options, pros/ cons
Semi naked finishes
How to stack your cakes
Decoration options including flowers (fresh, dried and sugar versions) and fruit
When you buy your demonstration, you will be sent the link to Annabelle's recording along with a list and picture of equipment used. You can then download the recording and save it to watch and re-watch as many times as you like.
Each technique is fully explained and broken down into simple steps.
Thank you for a very interesting and helpful demo. As usual you were very clear at every stage of the demo. I shall have to have a go at a semi naked cake very soon.
— Marie-France, 9th May 2023