Lambeth piping (vintage cakes)
Learn how to create fabulous buttercream piped designs for Lambeth piping, vintage style cakes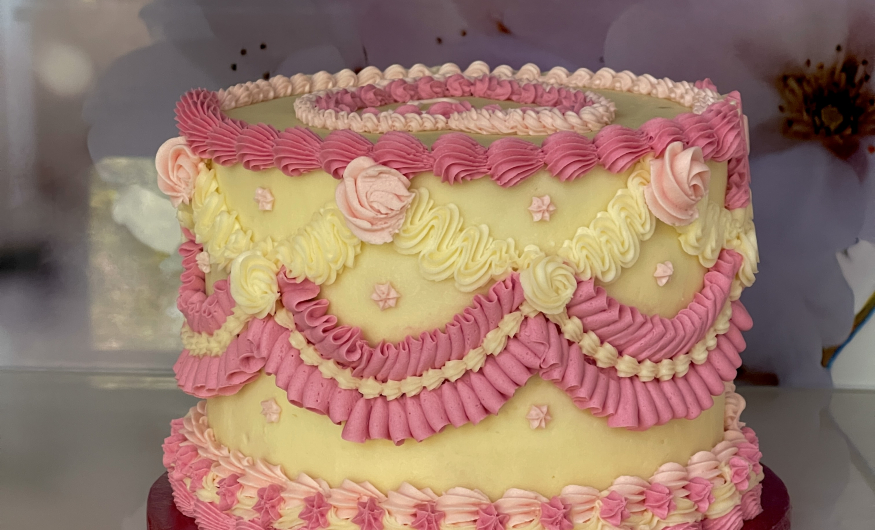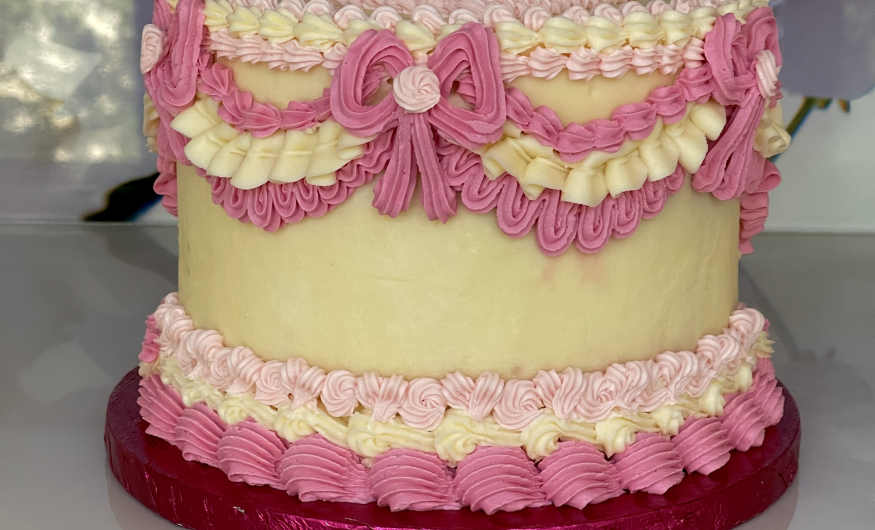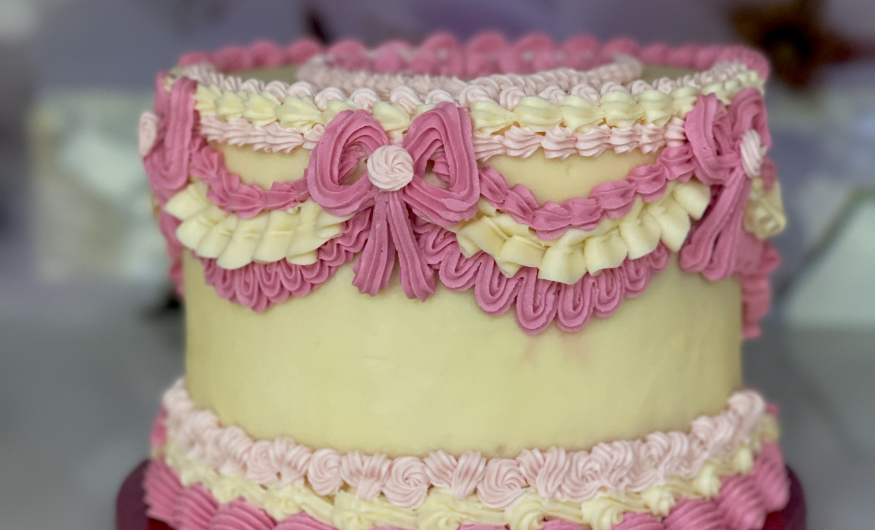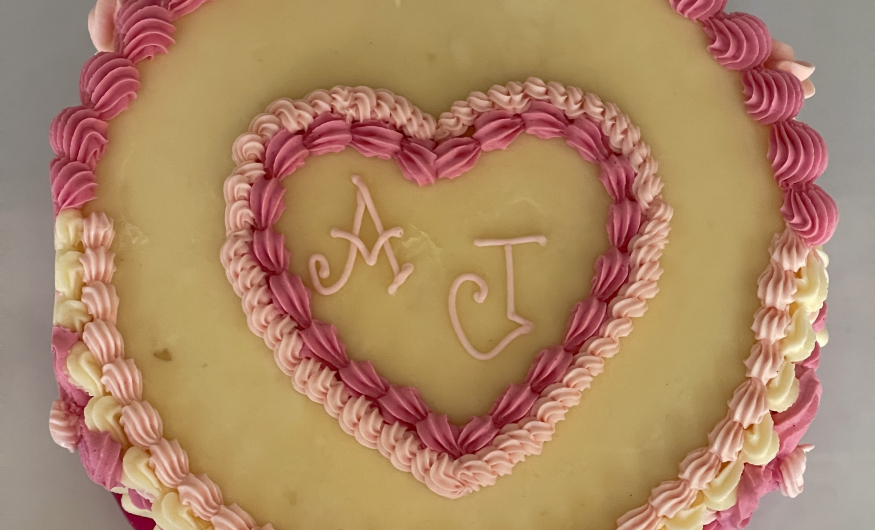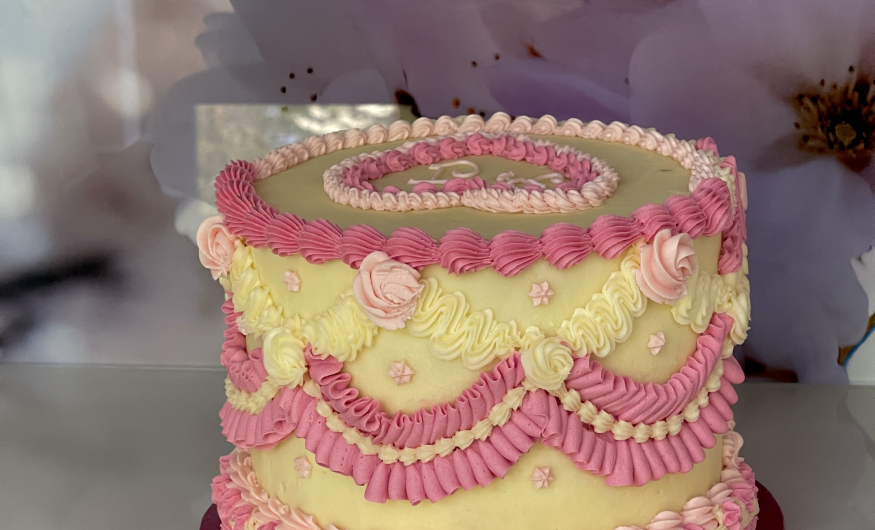 Annabelle will demonstrate all you need to know to create the perfect Lambeth piped/ vintage style cake. Adorned with gorgeous piping these cakes look and taste fabulous and they are easier than you think.
The perfect consistency, smooth buttercream
How to add colour
How to fill a piping bag (mess free!)
How to pipe frills/ ruffles in buttercream
How to pipe shells in a range of sizes and styles
Scroll piping
Piped stars
How to pipe a bow
Mini rosette swirls
How to space designs
How to create the perfect scallop and double scallop
An understanding of piping nozzles - how to choose and how the size/ shape impacts on design.
As always, Annabelle will share her top tips and knowledge gained from over 25 years in the cake industry.
When you buy your demonstration, you will be sent the link to Annabelle's recording along with a list and picture of equipment used. You can then download the recording and save it to watch and re-watch as many times as you like.
Each technique is fully explained and broken down into simple steps.