Fantasy flowers
Beautiful and eye-catching these fantasy flowers are very 'on trend' - learn step by step how to create a wide selection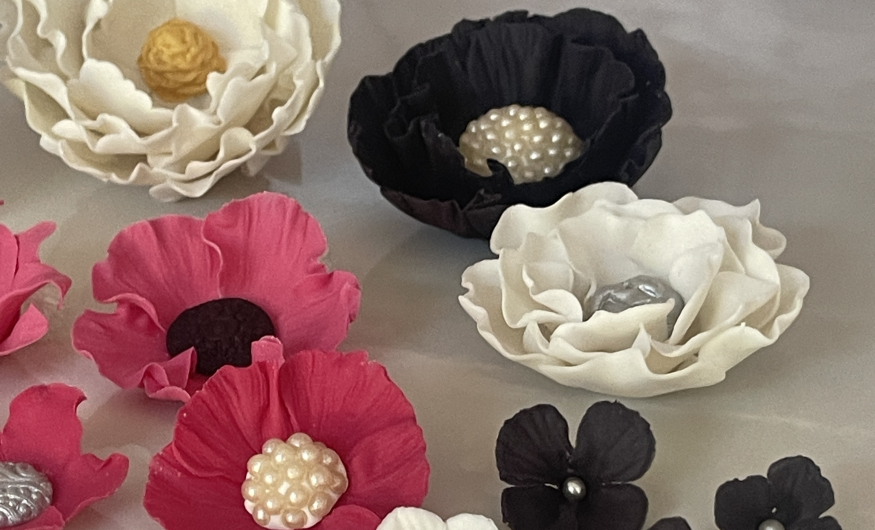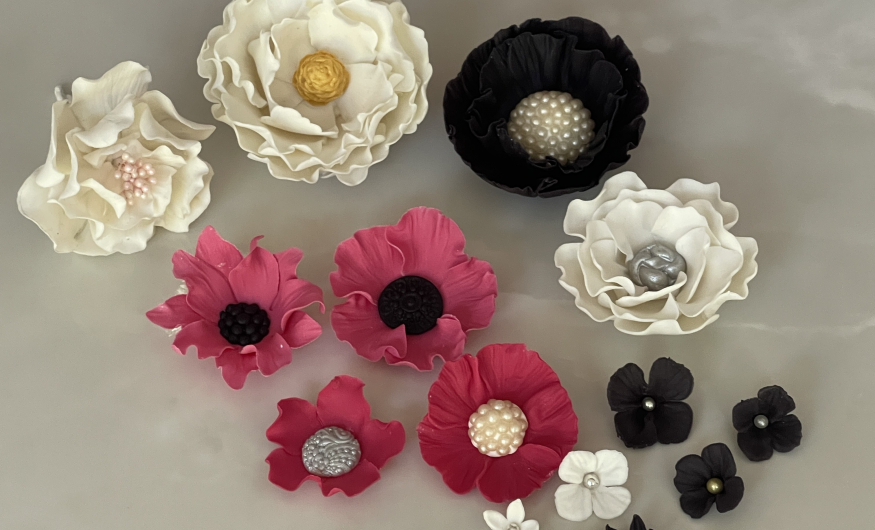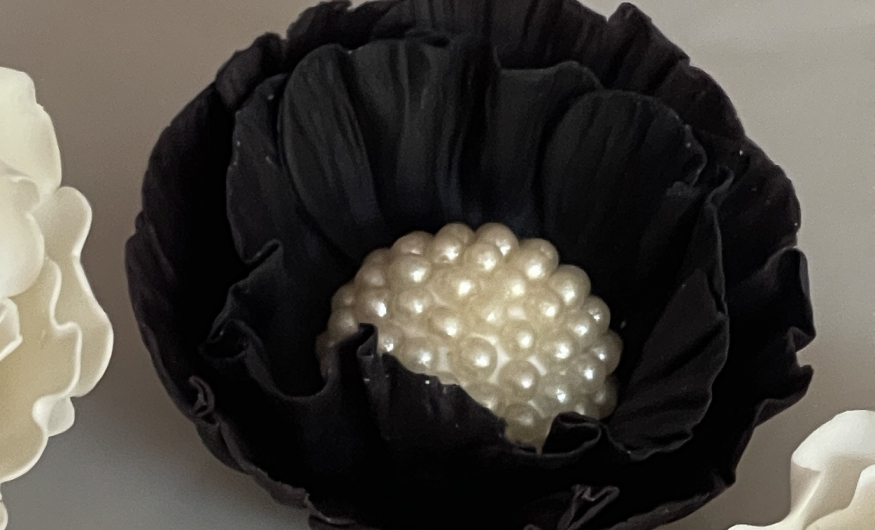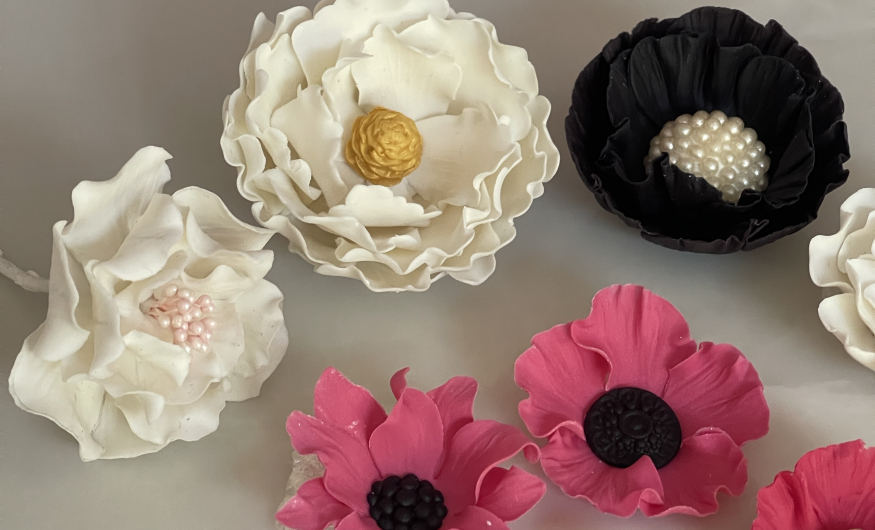 Fantasy flowers are all about colours, textures and contrasts; beautiful and eye-catching these wonderful flowers are very 'on trend' - learn step by step how to create them. Be inspired with lots of delightful ideas suitable for wedding cakes, celebration cakes and cupcakes.
Annabelle will show you step by step
How to cut and shape petals
How to create both wired and unwired petals
How to add texture and veining
How to create a range of centres including the amazing pearl dome
How to add metallics
How to enhance your cake designs quickly, easily and elegantly with complimentary mini flowers.
Discussion - What is the best paste to use?
Discussion - How far in advance can I make them?
Discussion - Storage (especially in warm weather),
Discussion - how to secure to cakes
As always, Annabelle will share her top tips and knowledge gained from over 25 years in the cake industry. You will able to record the demonstration (or we can send you the link to Annabelle's recording) - you can save this to watch and re-watch as many times as you like, forever.
When you buy your demonstration, you will be sent the link to Annabelle's recording along with a list and picture of equipment used. You can then download the recording and save it to watch and re-watch as many times as you like.
Each technique is fully explained and broken down into simple steps.