Cupcake toppers
Lots of top tips, ideas and inspiration - Learn all about creating the perfect cupcake topper.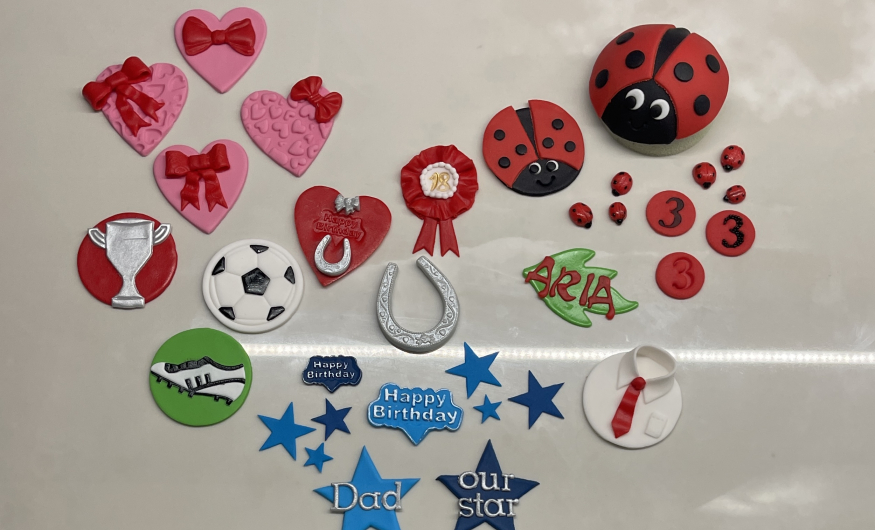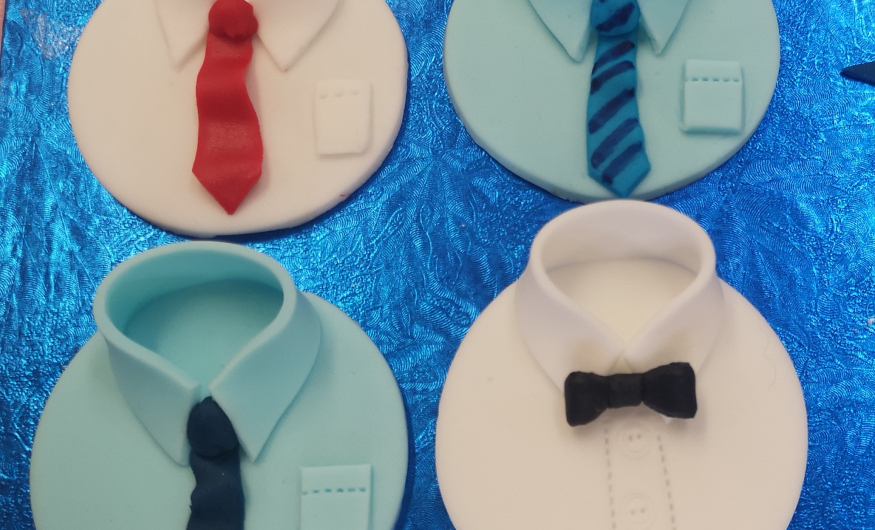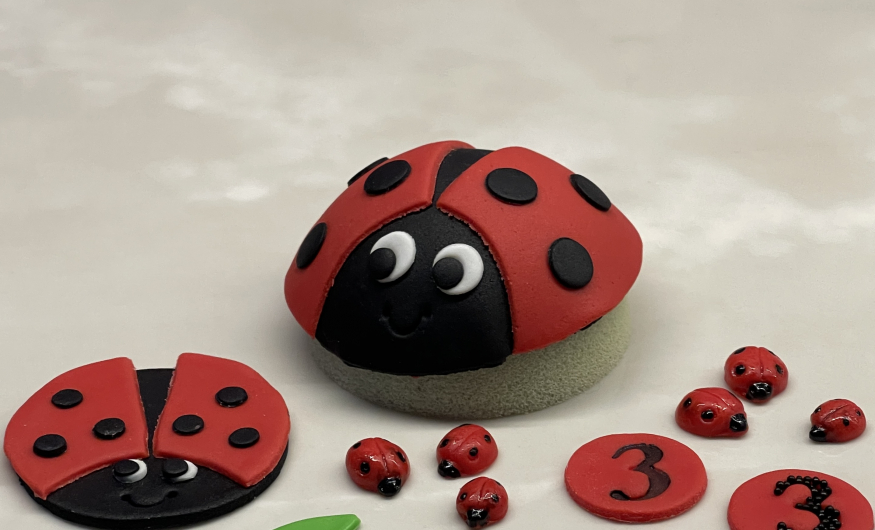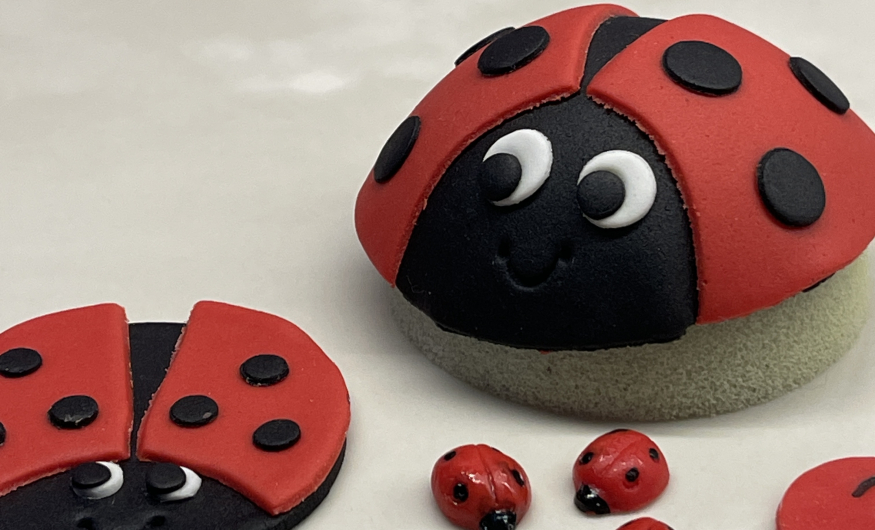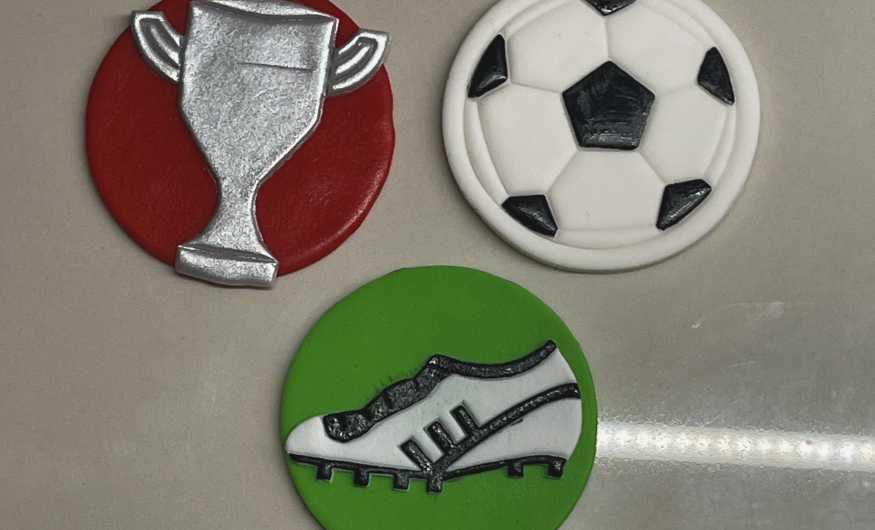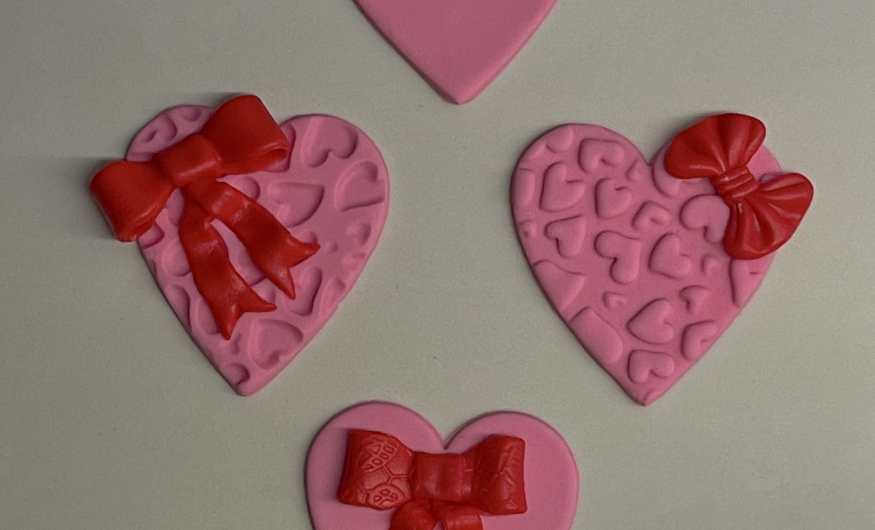 Annabelle gets so many questions about cupcake toppers; this zoom demonstration is designed to answer all your conundrums and more. Be inspired with lots of delightful ideas and elevate your cupcakes to the next level
What is the best paste to use?
How far in advance can I make them?
Storage (especially in warm weather),
What size should they be?
How to make domed toppers,
Ideas for men,
How to stop them going soft on top of buttercream,
How to stop colours running,
When should I put them onto the cupcakes,
How to use edible images (printed designs),
How to add messages including tappit cutters and fun fonts,
Themes and designs
How to make them better (elevated to the next level)
As always, Annabelle will share her top tips and knowledge gained from over 25 years in the cake industry. You will able to record the demonstration (or we can send you the link to Annabelle's recording) - you can save this to watch and re-watch as many times as you like, forever.
When you buy your demonstration, you will be sent the link to Annabelle's recording along with a list and picture of equipment used. You can then download the recording and save it to watch and re-watch as many times as you like.
Each technique is fully explained and broken down into simple steps.
This demonstration was brilliant - so many simple tips and ideas and the results were amazing. Thank you Annabelle for sharing your never ending ideas.
— Jane, 2nd June 2023
Loved the video- cant believe I've spent so much time cutting out printed toppers in the past! So many useful tips and helps… thank you
— Janet, 2nd June 2023
Thank you Annabelle, I have just finished watching your Cupcake Toppers zoom and what great ideas you have shown us. Never thought of painting the letter presses before using them. And how to make the tie with cutters we have probably all got. Really useful tips. Thank you. Xx
— Penny, 14th June 2023