Coronation ideas
Be inspired! Lots of ideas for cakes, cupcakes, cookies & more all on a coronation theme.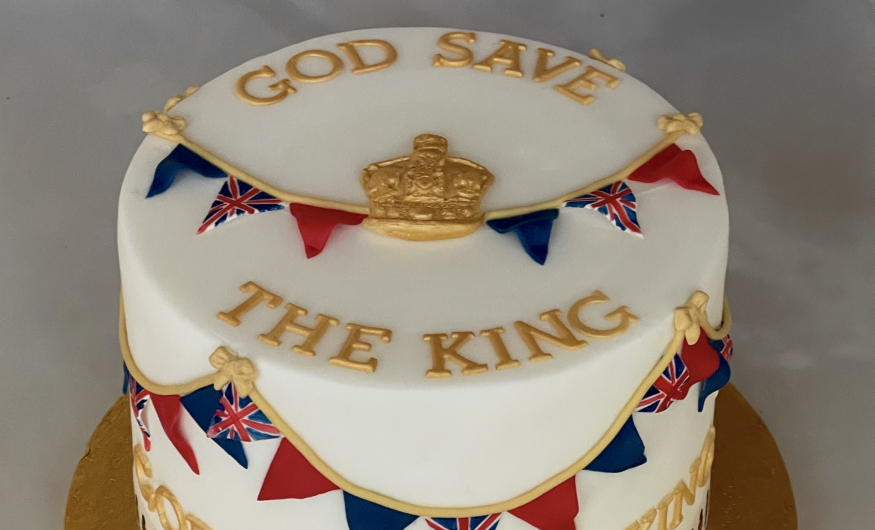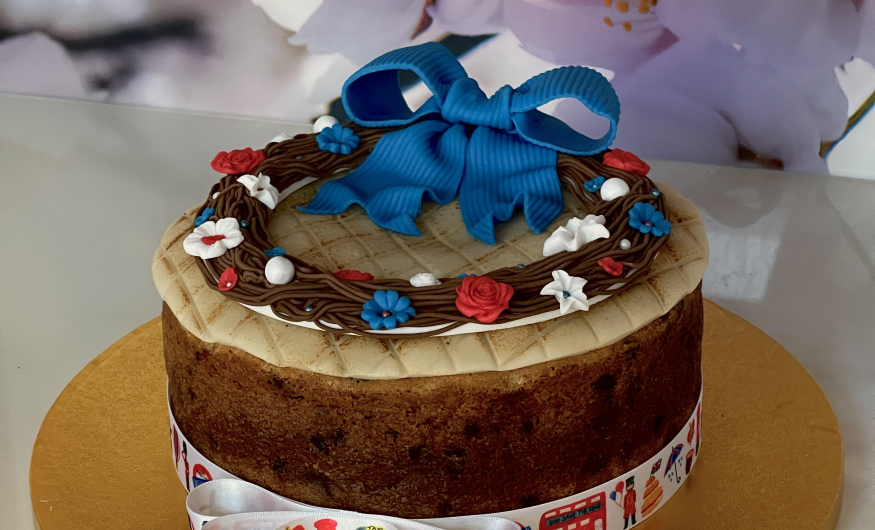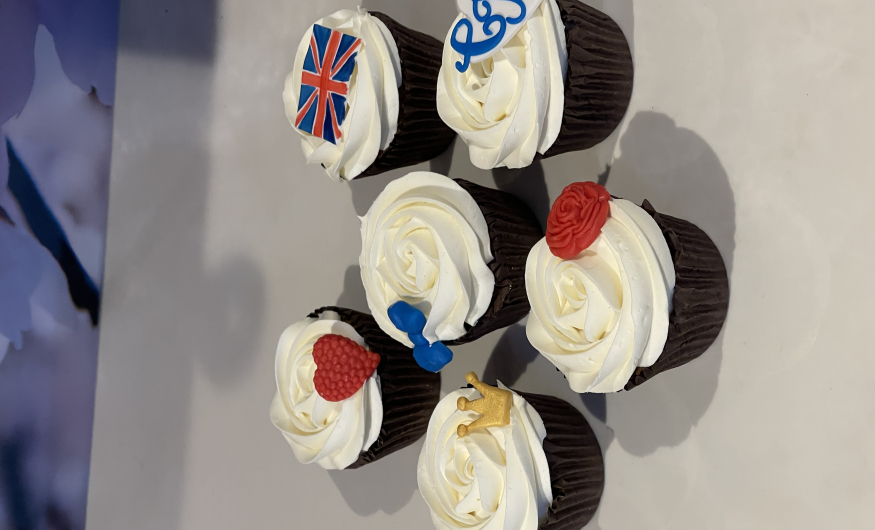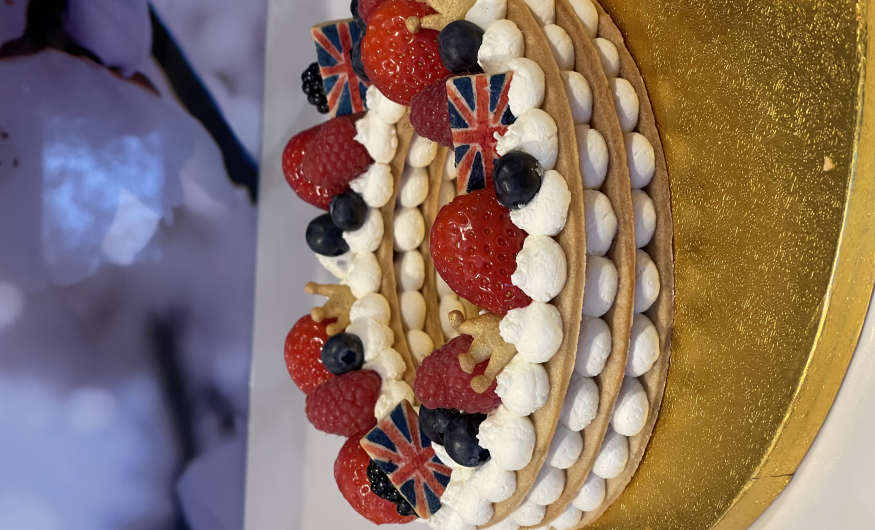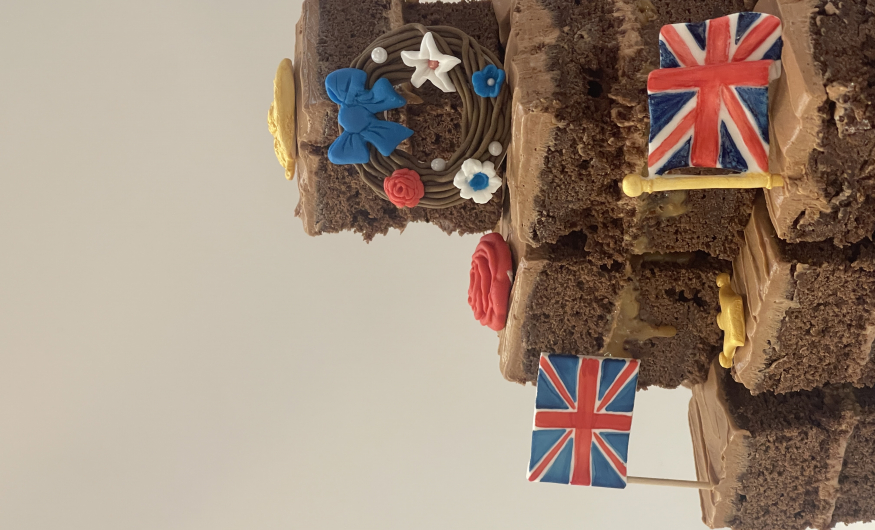 Annabelle will demonstrate an array of different ideas and techniques all on a coronation theme. Ideas will include cupcakes, cookies, a cookie cream stack, larger cakes - whatever your skill level and however much (or little!) time you have available be inspired.
How to create a cookie stack 'cake' including filling options, storage and avoiding it going soggy!
Cookie ideas including the mini golden crowns and union jack flags.
How to create a wreath suitable for big cakes & cupcakes including the fabulous edible bow.
How to create patriotic bunting including even spacing
How to use moulds
Painting on cookies and sugar
How to use tappit cutters
and lots more!
As always, Annabelle will share her top tips and knowledge gained from over 25 years in the cake industry.
When you buy your demonstration, you will be sent the link to Annabelle's recording along with a list and picture of equipment used. You can then download the recording and save it to watch and re-watch as many times as you like.
Each technique is fully explained and broken down into simple steps.