Christmas cake ideas
Fun, traditional, cute or quirky - Annabelle will demonstrate an incredible range of festive cake ideas.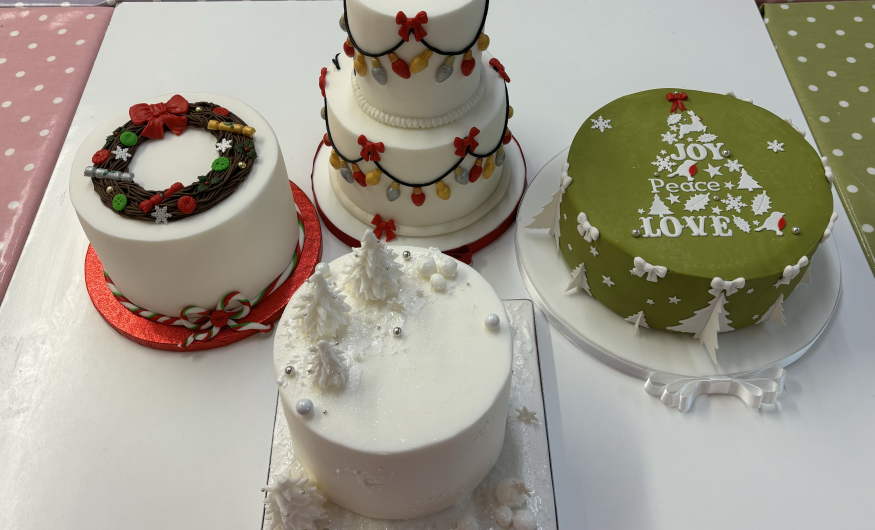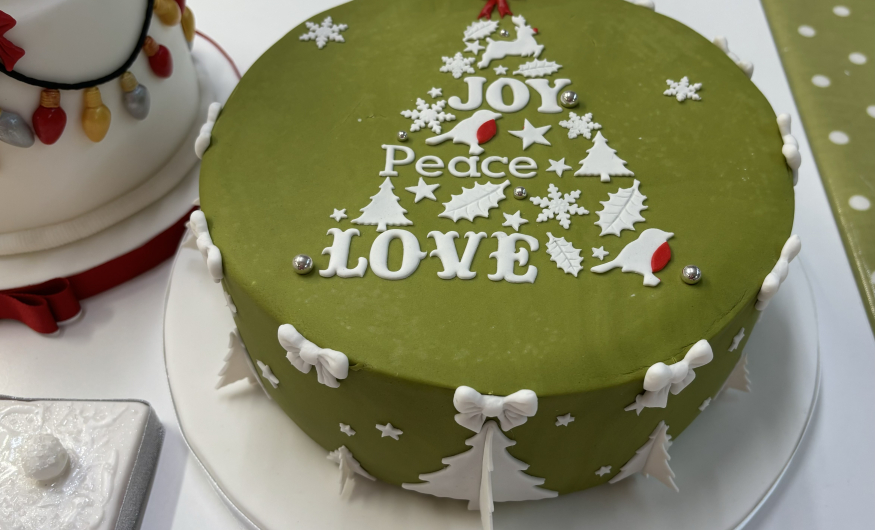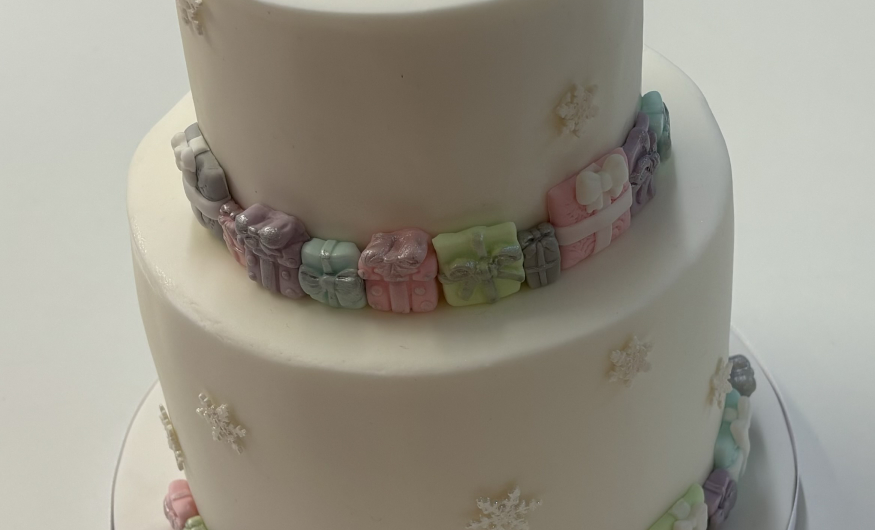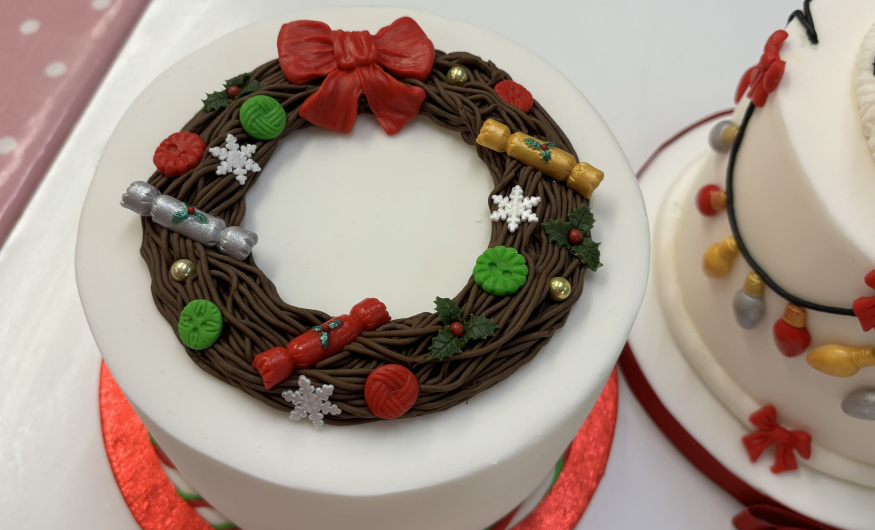 Whether you are making one Christmas cake or 30; whether you are beginner or an experienced cake decorator you will find plenty of help and inspiration. Fun, traditional, cute or quirky - whatever your decorating style Annabelle will have ideas to inspire. If you are running out of time and need quick but effective designs or whether you'd rather spend more time creating a true masterpiece, with everything explained clearly step by step, you will be amazed at what you can create. Regardless of your skill level or the amount of time available create a true centrepiece for your festive celebrations.
Annabelle will share ideas for colour schemes and show you step by step:
How to use a selection of cutters to create some very clever festive designs
How to use moulds
How to use a sugar gun
How to use modelling tools
Discussion - how to store cake decorations
Discussion - keeping times/ forward planning/ time management
As always, Annabelle will share her top tips and knowledge gained from over 25 years in the cake industry.
When you buy your demonstration, you will be sent the link to Annabelle's recording along with a list and picture of equipment used. You can then download the recording and save it to watch and re-watch as many times as you like.
Each technique is fully explained and broken down into simple steps.