Baking the perfect cupcake
Top tips from Annabelle on baking the perfect cupcake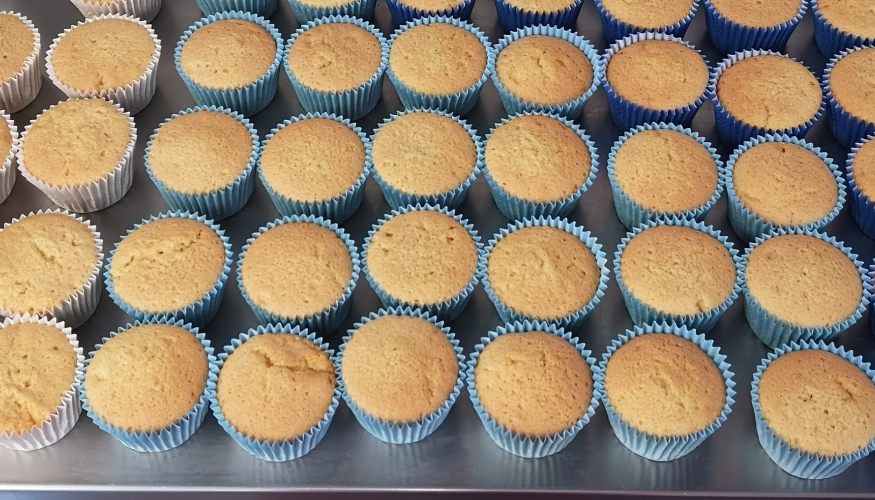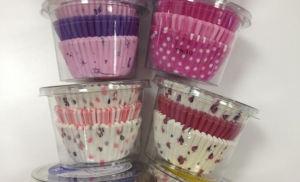 Choose quality cases
Choose good quality cupcake cases
Place the cases into a sturdy muffin tin (this conducts the heat evenly and helps keep the cupcakes in a good shape)
Preheat your oven
Don't have your oven too hot - baking at a slightly lower temperature ensures an even rise and a nice flat top (much easier for decorating). I bake my cupcakes at 155 degrees C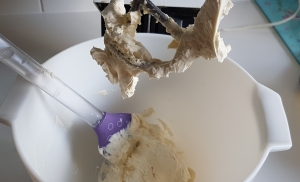 Prepare your cake mixture (batter)
See the cupcakes recipe card for lots of ideas including gluten free. You can also use the recipe for a Classic Victoria sponge - or any of our recipe cards (lemon, chocolate, maderia, carrot etc). The 6 inch round quantity on any of our recipe cards will make approx. 12 cupcakes.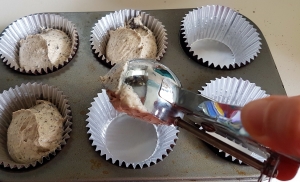 Place the mixture in the cases
Use an ice-cream scoop to get an equal quantity in each case. Quick, easy and less mess :)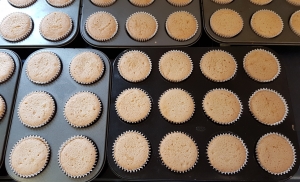 Bake your cupcakes
The exact baking time will depend on your oven and the recipe you have used. My cupcakes take 28 - 33 minutes.
The cupcakes should have risen nicely, be golden brown and if you press lightly in the centre the cake should spring back. If it leaves an indent - bake for another few minutes.
Leave to cool
Allow the cupcakes to cool slightly in the tins for around 8-10minutes. Then remove and place on a cooling rack, covered with a clean tea towel until completely cool.
Your cupcakes are now ready to decorate.