Cupcake Recipe Card
More than just 6 different recipes this is the definitive guide to achieving the perfect cupcake (including gluten free)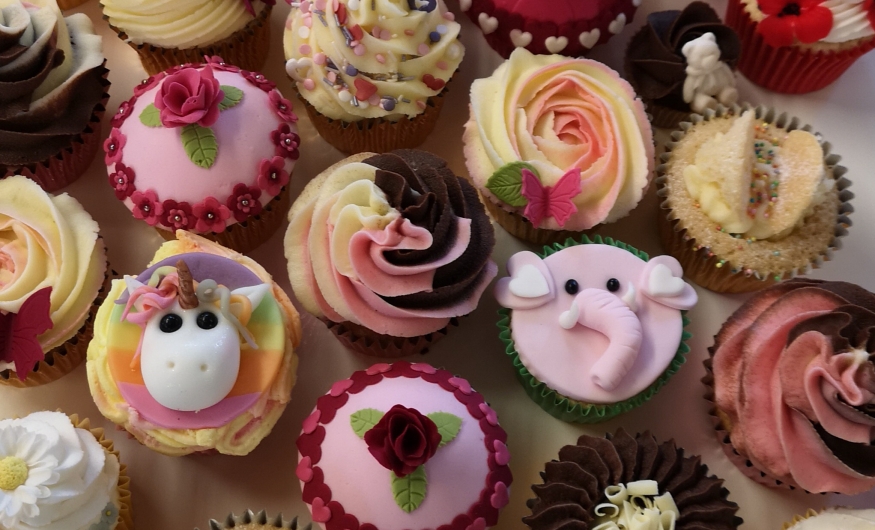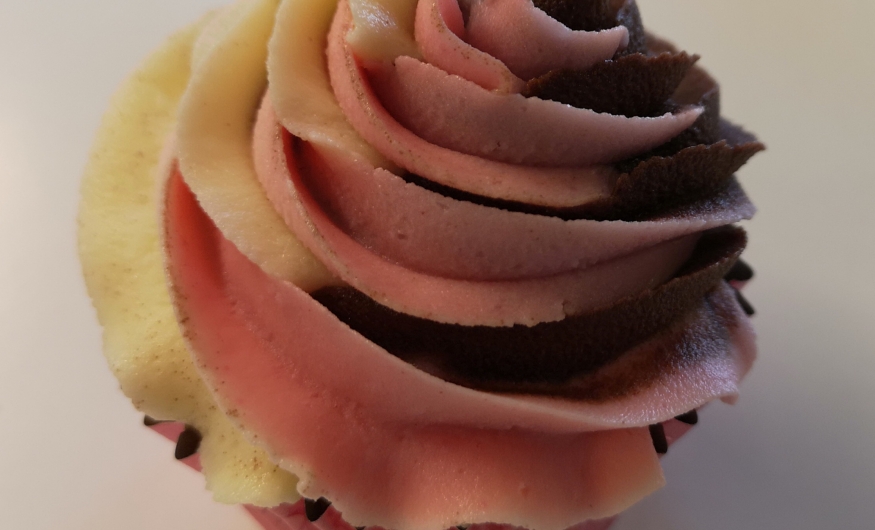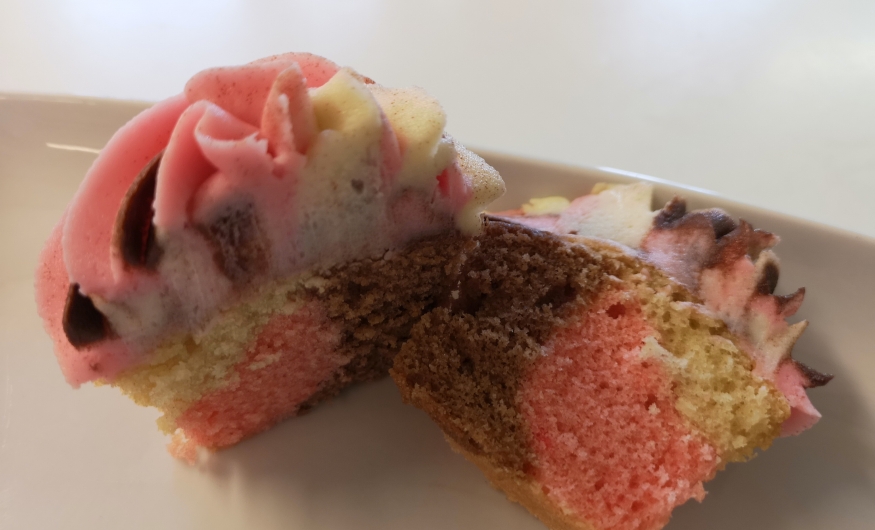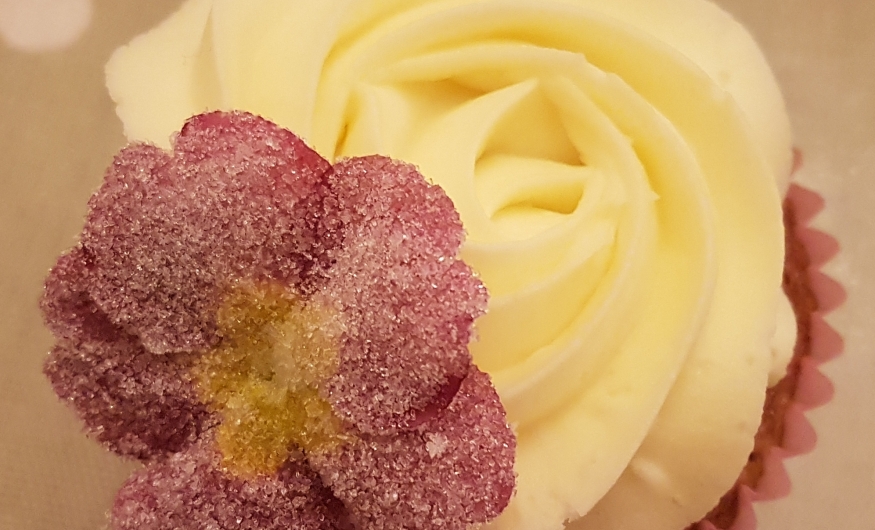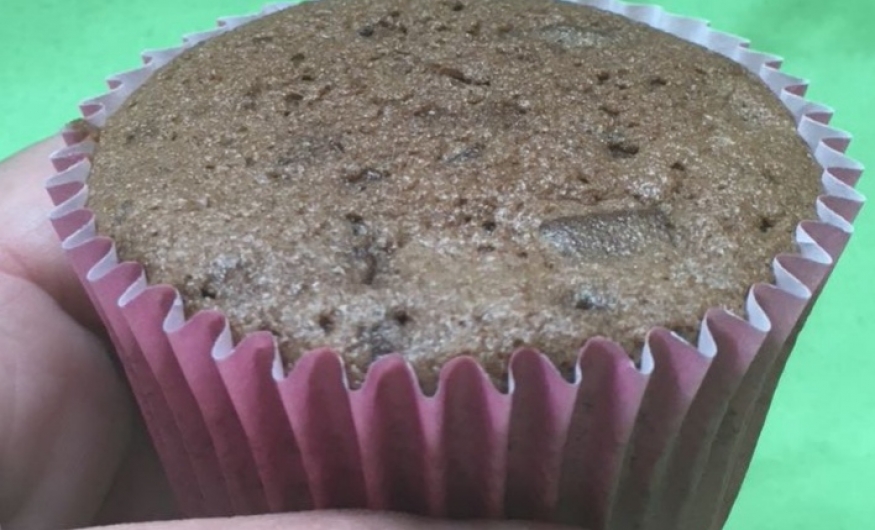 Baking cupcakes? - you need this recipe card!
Recipes for
vanilla
chocolate
double chocolate
flavours
neopolitan
raspberry & white chocolate swirl
instructions on how to make all of the recipes gluten free
The recipes have quanities for baking 12, 24 and 36 cupcakes as well as how to bake mini cupcakes (including baking times)
In addition to all the recipes this card also has top tips, storage and freezing guidance, how to fill a piping bag and a selection of decorative ideas.
I have sent you picture of the cakes done from the recipe card and it worked brilliantly... thank you
— Sharon, 3rd December 2018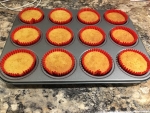 Loved by people at work, said they were light + fluffy. Yummy!
— Lisa P., 25th September 2019
I can now bake cupcakes that are moist, uniform in size and very tasty. No more left over mixture! Just the best card for information and tips. Excellent.
— Diane Bradley, 25th September 2019
The flavours are delicious and I have had excellent feedback
— Sandra Pullen, 25th September 2019
This recipe card is amazing . My hubby is gluten free and this is the best gluten free recipe for cupcakes according to my hubby.
— Sharon Hodsdon, 5th February 2022
This recipe card is a must when doing cupcakes they are moist even after being frozen, easy to follow recipe lots of different flavours everyone loves the finished cakes.
— Wendy, 9th February 2022
What a lovely recipe card this one is. I have used this one when baking with my grandchildren and they love it. It has the different quantities depending on how many cakes you want to make for both vanilla and chocolate. The card also has different variations of cakes and decorations.
— Penny, 8th February 2022
The card is easy to follow. I also like the fact that it gives you variations.
— Pamela N, 11th February 2022
This was the first card of Annabelles that I bought. Since then I've made many cupcakes and all have been perfect. All the information needed to make different quantities and flavours, also how to decorate, store and much more. I've since bought this card for my Mum and both my daughters!
— Diane B., 9th February 2022