Veganuary collection - Vegan sponge, vegan chocolate and vegan fruit cake
Three vegan recipe cards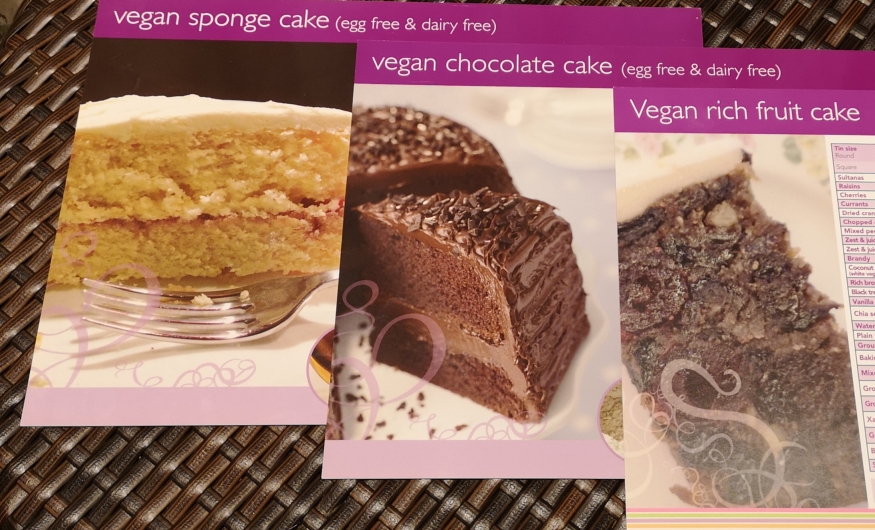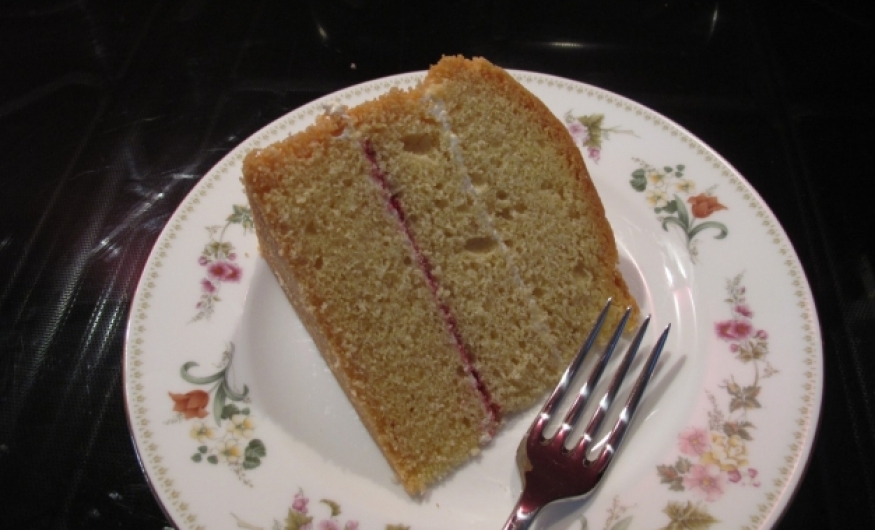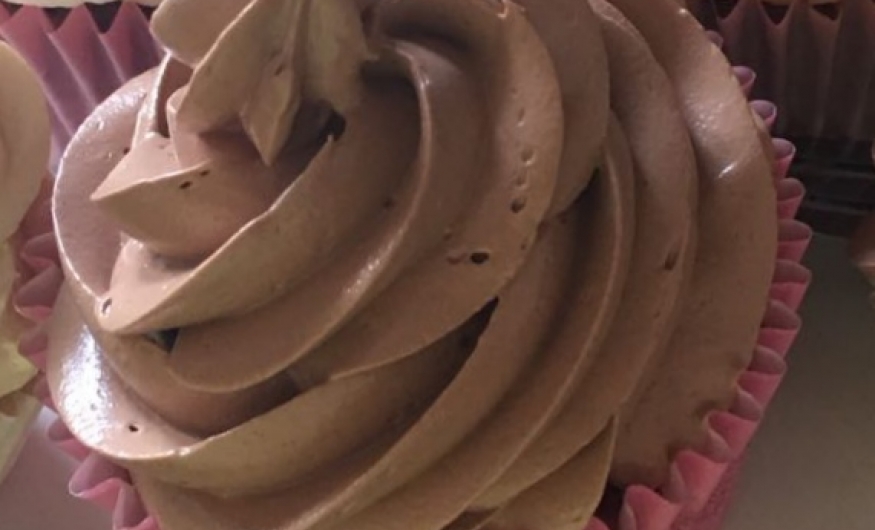 Just for January you can buy our three vegan cake recipe cards at our offer price
Vegan sponge cake and vegan chocolate sponge cake and vegan rich rich fruit cake
It was a real challenge to develop a vegan sponges that taste delicious and that could be iced with sugar paste but we did it and you can too! Included in these recipes is advice on how to prepare your kitchen for baking for severe allergic reactions, recipes for chocolate fudge topping and mint filling and how to bake this alternative recipe to get the best results, from storage to tins, to sizing.
This recipe has been extensively tested in our kitchens and used for many celebration and wedding cake orders.
This recipe is softer than a traditional cake and is best baked in sandwich tins. It is scaled from a 5 inch (12cm) tin up to a 10 inch (25cm) tin. We do not recommend baking a vegan cake larger than this as the cake is not strong enough.
Vegan fruit cake
This is a rich, moist fruit cake packed with flavour and everyone who has tasted it can not believe it is vegan. Tried and tested so you can bake with confidence the recipe is scaled for different sized tins from a 4 inch (10cm) to a 15 inch (38cm) with baking times and clear step by step instructions from lining the tin to putting it in the oven.
Variations are included so you can bake a gluten free version and also a tropical version.