Vegan (egg free and dairy free) Sponge Cake
A vegan sponge that tastes delicious and that could be iced with sugar paste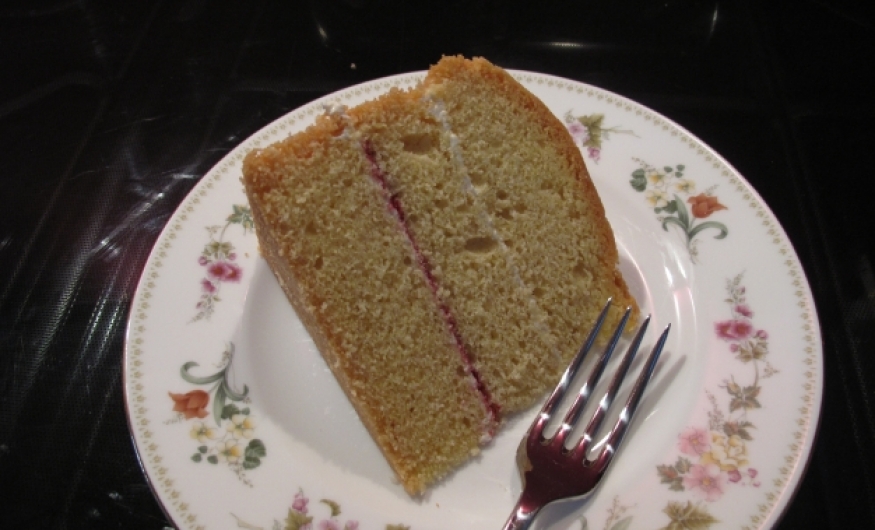 It was a real challenge to develop a vegan sponge that tastes delicious and that could be iced with sugar paste but we did it and you can too! Included in this recipe is advice on how to prepare your kitchen for baking for severe allergic reactions, recipes for chocolate fudge topping and mint filling and how to bake this alternative recipe to get the best results, from storage to tins, to sizing.
This recipe has been extensively tested in our kitchens and used for many celebration and wedding cake orders.
This recipe is softer than a traditional cake and is best baked in sandwich tins. It is scaled from a 5 inch (12cm) tin up to a 10 inch (25cm) tin. We do not recommend baking a vegan cake larger than this as the cake is not strong enough.
- See more at: http://confectionperfection.co.uk/eshop/product/vegan-egg-free-and-dairy-free-sponge-cake#sthash.HcXHhowK.dpuf
My mum said the vegan sponge I made was even better than my usual madeira! (Both from CP recipe cards)
— Ashleigh, 12th January 2018