The card of really useful stuff
From how much filling to how much sugar paste, cake portions and more this is everything you need to know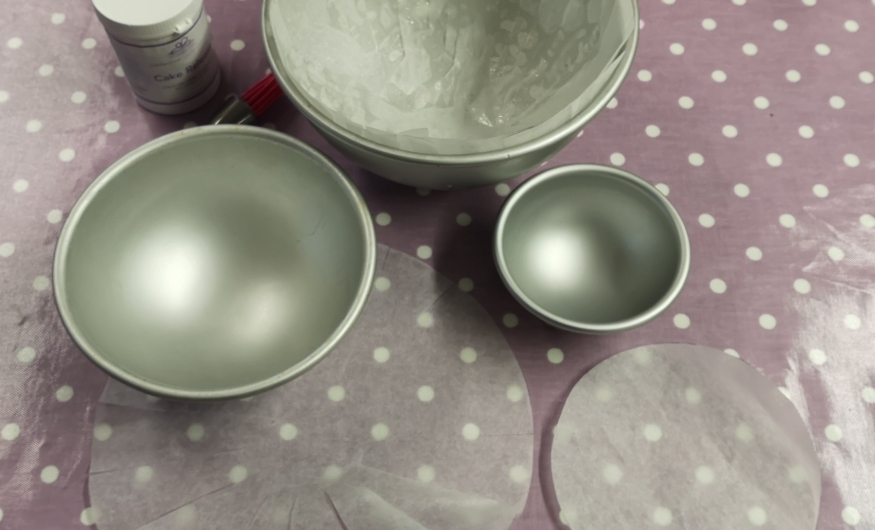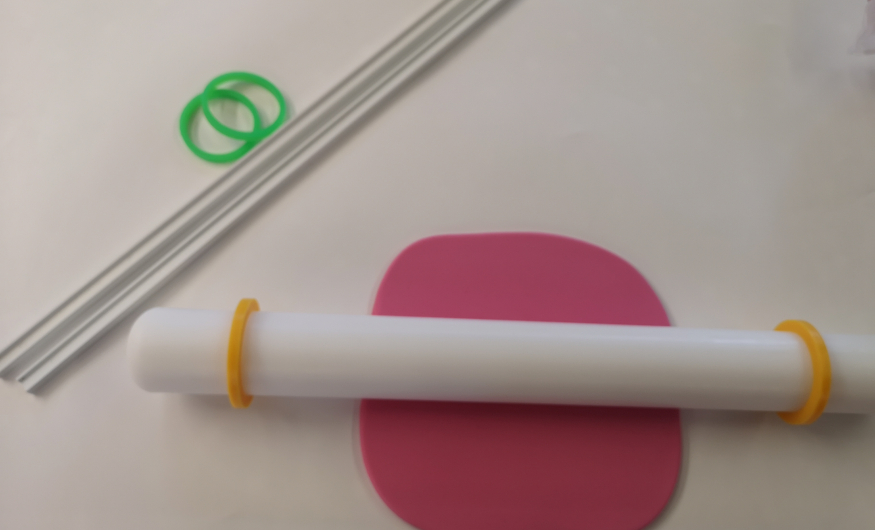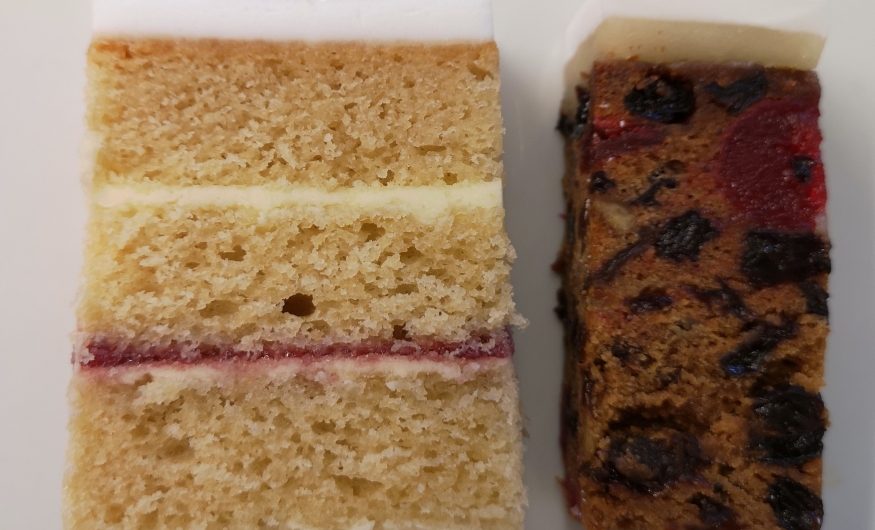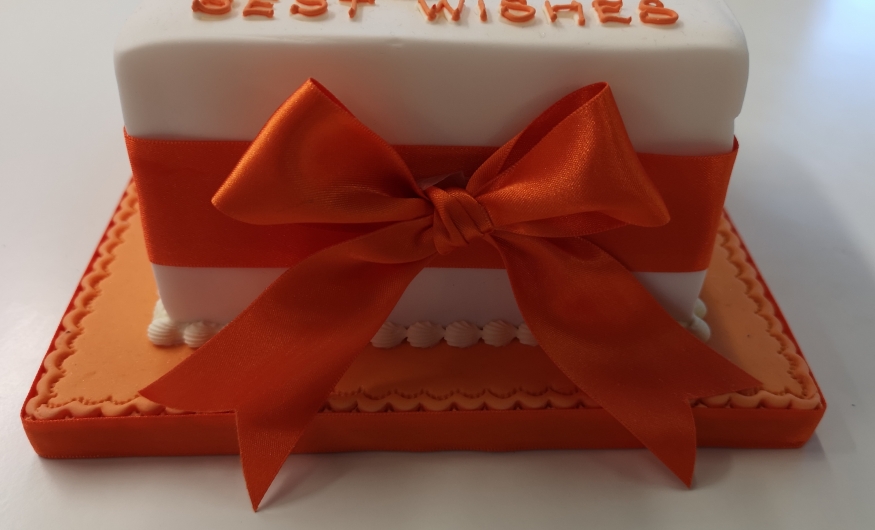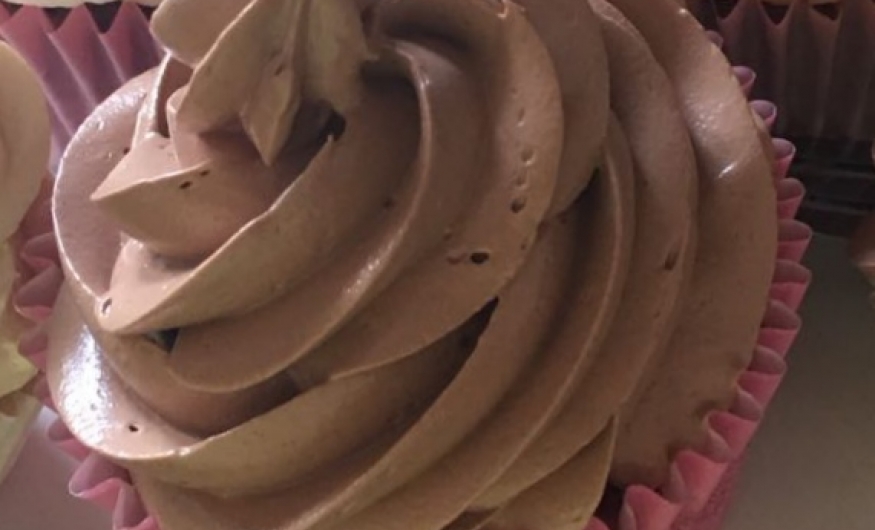 This card has been to designed to answer all the 'how much' questions a cake decorator asks when creating cakes for any occasion. It has everything you need to know, (especially if you are trying to cost cakes)
how many portions, including suggested portion sizes and guidance for both fruit & sponge and tips on how to cut your cake and wedding servings
how much cake mixture,
buttercream quantities (for 3 layer and 4 layer cakes),
how much sugarpaste to cover a cake,
how much sugarpaste to cover a board,
how much ganache for filling, crumb coating, 3 layer & 4 layer cakes,
ganache to pour,
how much ribbon for around a cake,
how much for ribbon for around a board,
how much for ribbon for around number cakes,
hemispheres - how to line the tins, how much cake mixture, baking times, portions, buttercream and sugarpaste quanitities
buttercream for piping cupcakes
I think everyone needs this!
What a genius card! Any question I ever have when making a cake - it answers. My favourite tip is how much buttercream I need when icing cupcakes.
— Dan, 5th March 2019
Iv always loved baking but never knew all the little details so had to guess/ waste/ not have enough and run to the shop for more. with this card i can plan my cakes and know exactly what i'm going to need. I use this card every time i'm making a cake to decorate. such a good idea having it all in one place.
— Leanne McNary, 19th June 2019
When I'm in the middle of cakey chaos, the kitchen is a mess, I'm a mess and I don't seem to have a square cm of worktop space left, the card of really useful stuff is my saviour! A quick glance! No floury fingers on my phone or sticky fingers on a pencil. Just a quick reference and voila! I have what I need.
— Steph Lee , 19th June 2019
The card of really useful stuff is the best idea ever. It's my 'go to ' when I'm doing cakes as dont have to guess how much I need anymore can just look at the card & it's all there so handy.
— Su Lowe, 19th June 2019
I love this card, it is most definitely my favourite; how did I ever manage without it? From ribbon length to quantities for sugarpaste, buttercream or ganache, it's all there. A simply "must have" card!
— Judith Jones, 19th June 2019
Perfect addition to all the other cards, clearly shows quantities and makes cake planning so easy. So much information all in one place.
— Janet Owen, 19th June 2019
This is my go to card every time I need to work out quantities and lengths. It has taken all the stress out of working out how much fondant or buttercream I need for difference size cakes.
— Tracey Fox, 19th June 2019
It's such a useful card. Maths has never been my strong point so it's perfect for having all the information needed in one place. Plus it saves on wastage, especially when it comes to sugarpaste quantities as I usually buy far too much. Thanks Annabelle Jane for another great card.
— Cassie Lato, 19th June 2019
5 star definitely such a useful card to have with so much information all in one place. Also saves on wastage as gives the amounts needed for sugar paste I don't know what I done without it.
— Sharon Hodsdon, 19th June 2019
Definitely a 5* rating for the Card Of Really Useful Stuff. I have referred to it lots of times. If you enjoy baking I recommend this card.
— Penny Wilcock, 19th June 2019
Very informative and helpful.
— Diane Stock, 19th June 2019
5 star!! It's a must have for all. Thank you very much Annabelle Jane
— Sylvia Appau, 19th June 2019
No question it's a 5 star from me for all the reasons that have already be mentioned in the other reviews. Well done Annabelle for all your hard work creating it such a great idea.
— Julia Smith, 19th June 2019
For beginners and experts alike this card is a must have. So much information all in one handy go to place. Don't know how I managed without it.
— Justine Leggett, 19th June 2019