Red Velvet Recipe Card
A moist and delicious sponge with a hint of chocolate and a light 'velvet' texture.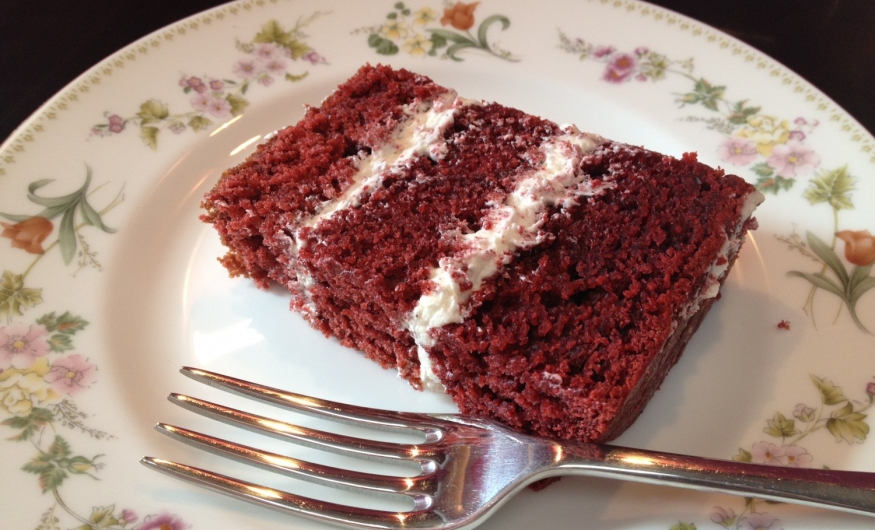 A very contemporary choice - this moist and delicious sponge has a hint of chocolate and a light 'velvet' texture that is firm enough to carve and take the weight of sugar paste decoration.
We've included a selection of butter cream recipes including white chocolate and cream cheese - delicious!
Scaled for different sized tins from a 5 inch (12cm) to a 15 inch (38cm) with cooking times. Clear step by step instructions from lining the tin to putting it in the oven.
Having never made a red velvet cake before I was amazed when it turned out perfect first time.
— Fiona Dalzell, 1st February 2018
Haven't made this often but it was a really nice cake to make.
— Sharon Hodsdon, 5th February 2022
I never used to like red velvet cake, the ones I've tried to bake before were dry and didn't taste very nice. This recipe has totally changed my mind – especially with the white chocolate cream cheese frosting recipe on the back! I always have a few red velvet cupcakes in the freezer ready for a weekend treat.
— Marie Roostan, 11th February 2022