Recipe card starter set
5 'must-have' recipe cards & sticker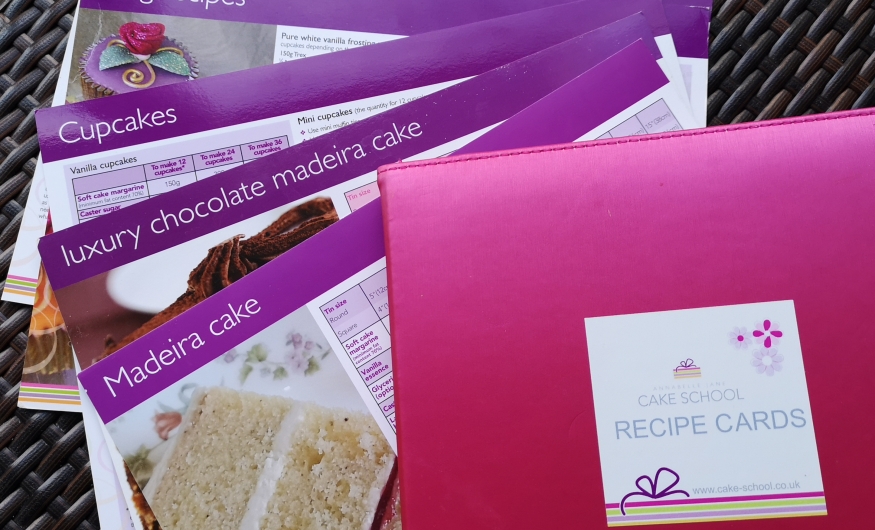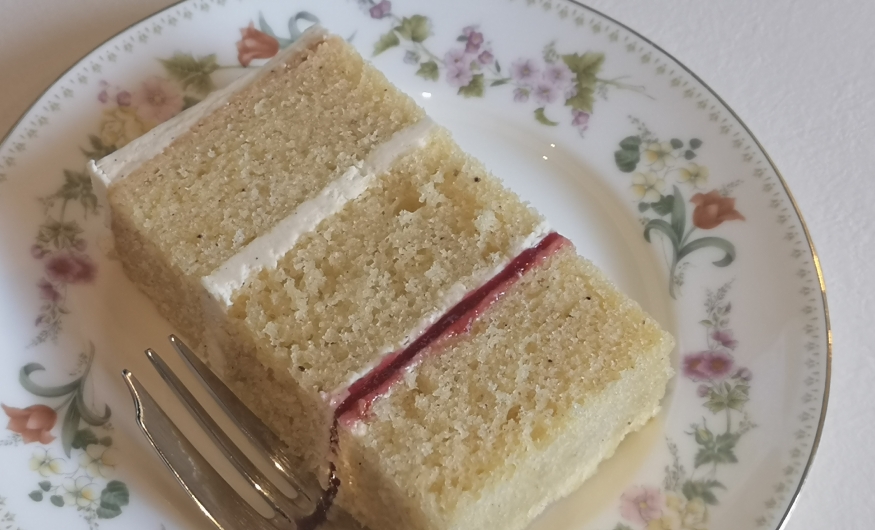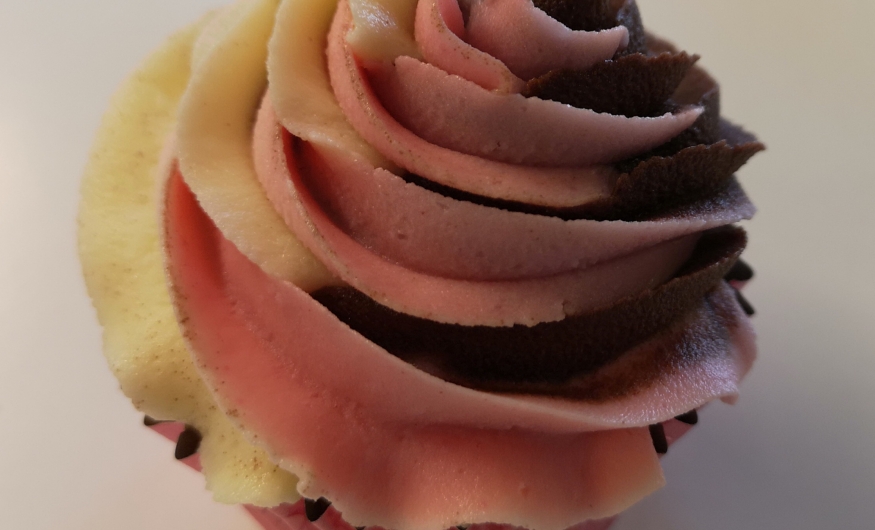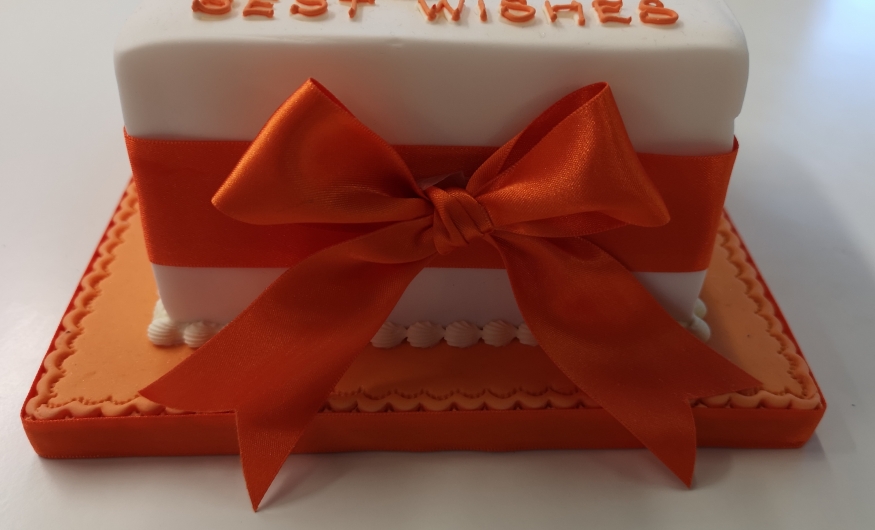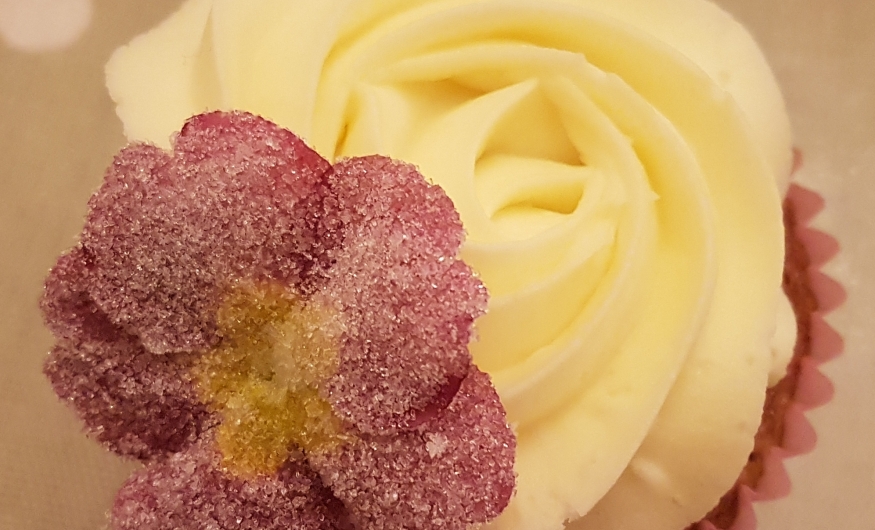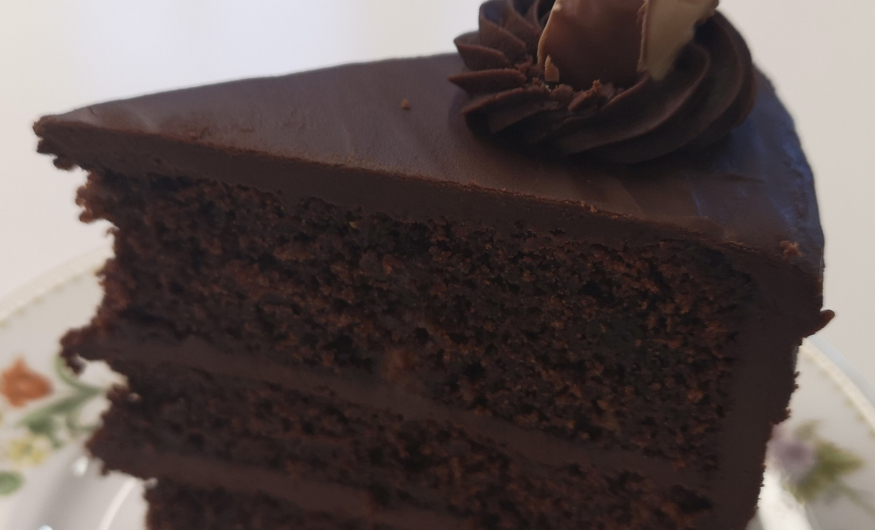 Our tried and tested, wipe-clean recipe cards are loved and used by thousands of people. Clear measurements and step-by-step instructions, a range of sizes plus hints & tips: an invaluable resource for any cake maker & decorator, beginner or professional.
This collection is the perfect starting point.
Just £20 - Save £4.34
Madeira: a moist and delicious sponge and an essential recipe suitable for almost any occasion - firm enough to carve and carry decorations but delightfully light to eat. Scaled for 4 to 13" (10-33cm) tins, guide for deep-cakes; storage information.
Cupcakes: achieving the perfect cupcake, with 6 different recipes, including gluten-free. Quantities & baking times for 12, 24 and 36 cupcakes, how to bake mini cupcakes, fill a piping bag & a selection of decorative ideas; storage and freezing guidance.
Luxury Chocolate Madeira Cake: simple to make & deliciously chocolate-y, a consistently good cake, perfect for covering with your favourite topping. 'Lick the bowl clean' chocolate buttercream recipe, how to cover with sugarpaste; scaled for different-sized tins.
Icing recipes: super-white vanilla frosting that holds its shape, pastillage & pouring fondant, Swiss, Italian & flavoured meringue buttercreams – all these and more detailed on a comprehensive, easy-to-follow card; storage guidance for all recipes.
The card of really useful stuff: a 'go-to' card when creating cakes. Everything from how much mixture for how many portions to how much icing and what length of ribbon – even experienced cake makers wonder how they managed without it!
Sticker: durable, wipeable, doesn't-peel-off 'recipe cards' label for a book or folder, home to your recipe cards.
I found Annabelle Jane Cake School on the Internet and realised they were local to me, I have recently started taking my baking more seriously and decided I would like to progress and hopefully create my own cake baking business. I have been baking from home but found I was having difficulties with some of my icing and buttercream colourings, I decided to pop to the shop have a look around and see if there was anything I could purchase that would help, as most supplies you can only find online. Whilst in there Anabelle showed us the Cake school recipe cards, these are amazing there were so many to choose from, they are wipe clean as I don't know about you but I tend to make a little mess when I'm working and they are double sided so you get double the information. I was drawn to the one for icing recipes which was fantastic, they are simple to follow clear but include so much from images to different types of icing so pure white vanilla, buttercream, royal icing, chocolate fudge and more. After reading this one we started to look at others, we soon realised there were a couple which would come in handy. We decided to purchase the starter pack which was amazing value. Thank you so much for these my butter cream since has been amazing.
— Tilly, 12th February 2022