Recipe card starter set
5 'must-have' recipe cards & sticker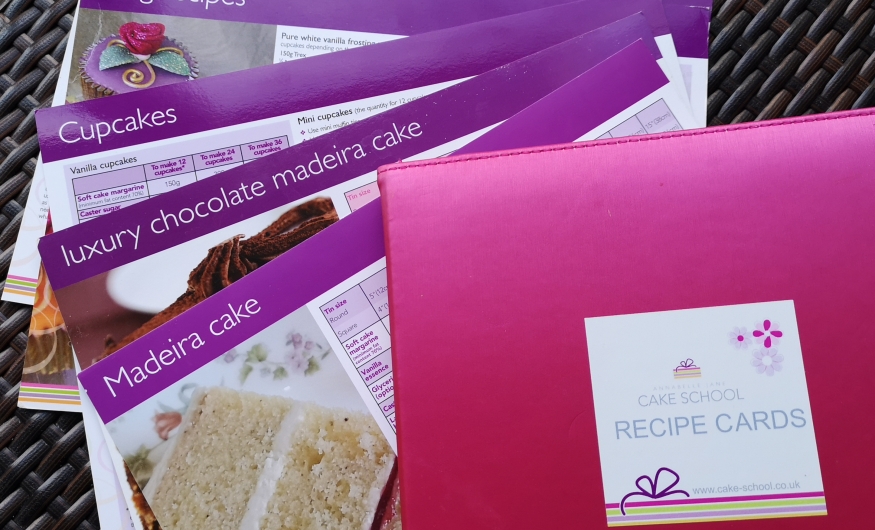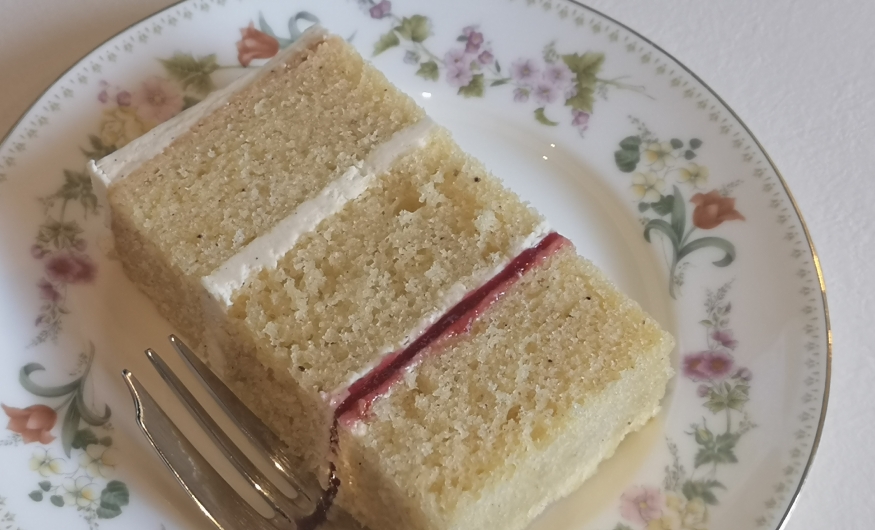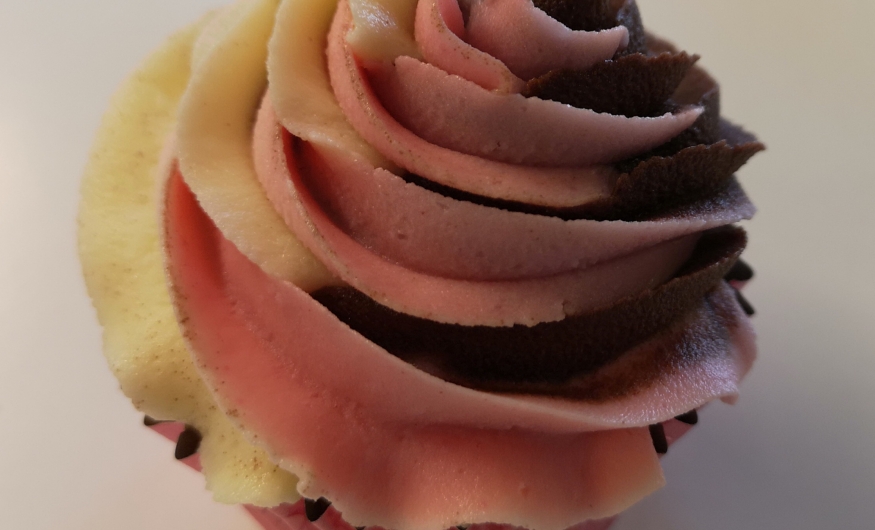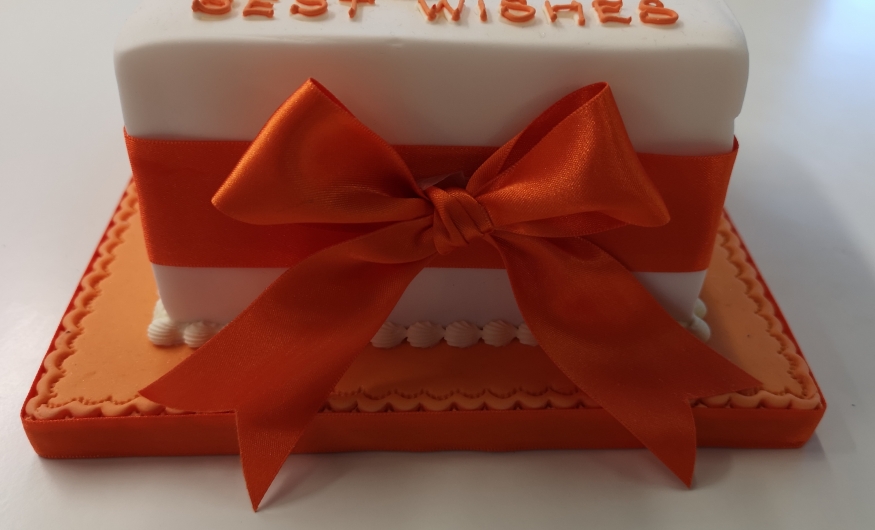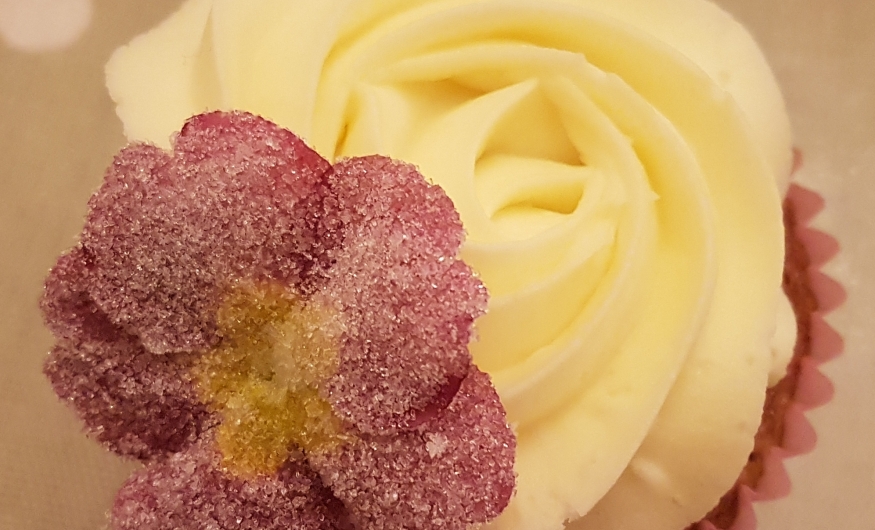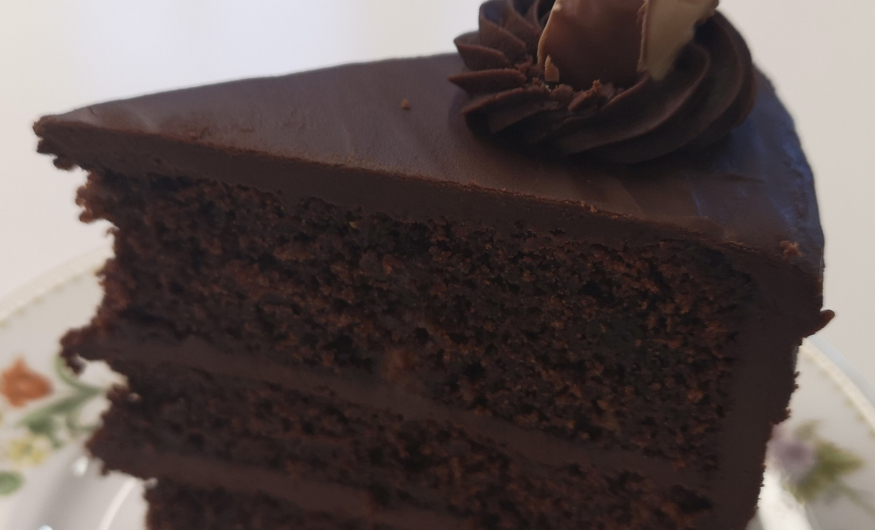 Our tried and tested, wipe-clean recipe cards are loved and used by thousands of people. Clear measurements and step-by-step instructions, a range of sizes plus hints & tips: an invaluable resource for any cake maker & decorator, beginner or professional.
This collection is the perfect starting point.
Just £20 - Save £4.34
Madeira: a moist and delicious sponge and an essential recipe suitable for almost any occasion - firm enough to carve and carry decorations but delightfully light to eat. Scaled for 4 to 13" (10-33cm) tins, guide for deep-cakes; storage information.
Cupcakes: achieving the perfect cupcake, with 6 different recipes, including gluten-free. Quantities & baking times for 12, 24 and 36 cupcakes, how to bake mini cupcakes, fill a piping bag & a selection of decorative ideas; storage and freezing guidance.
Luxury Chocolate Madeira Cake: simple to make & deliciously chocolate-y, a consistently good cake, perfect for covering with your favourite topping. 'Lick the bowl clean' chocolate buttercream recipe, how to cover with sugarpaste; scaled for different-sized tins.
Icing recipes: super-white vanilla frosting that holds its shape, pastillage & pouring fondant, Swiss, Italian & flavoured meringue buttercreams – all these and more detailed on a comprehensive, easy-to-follow card; storage guidance for all recipes.
The card of really useful stuff: a 'go-to' card when creating cakes. Everything from how much mixture for how many portions to how much icing and what length of ribbon – even experienced cake makers wonder how they managed without it!
Sticker: durable, wipeable, doesn't-peel-off 'recipe cards' label for a book or folder, home to your recipe cards.