Meringues templates PDF
To use in conjunction with the meringues recipe card - a set of templates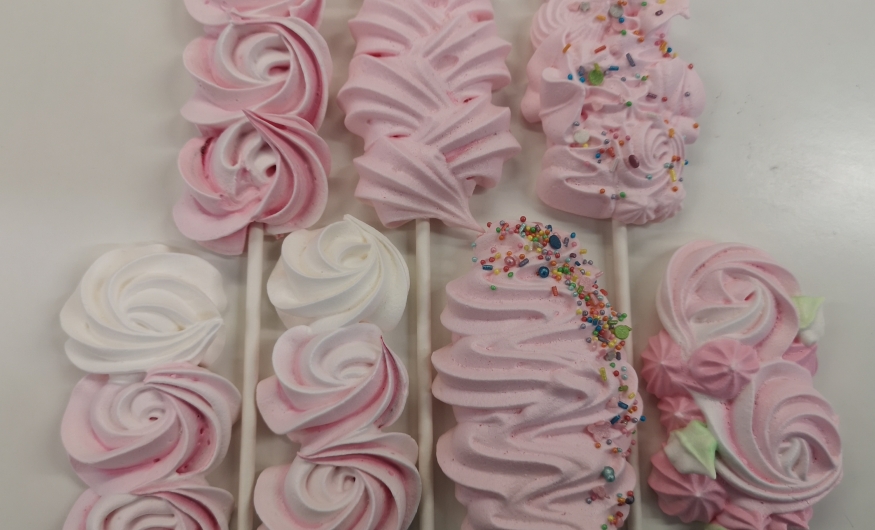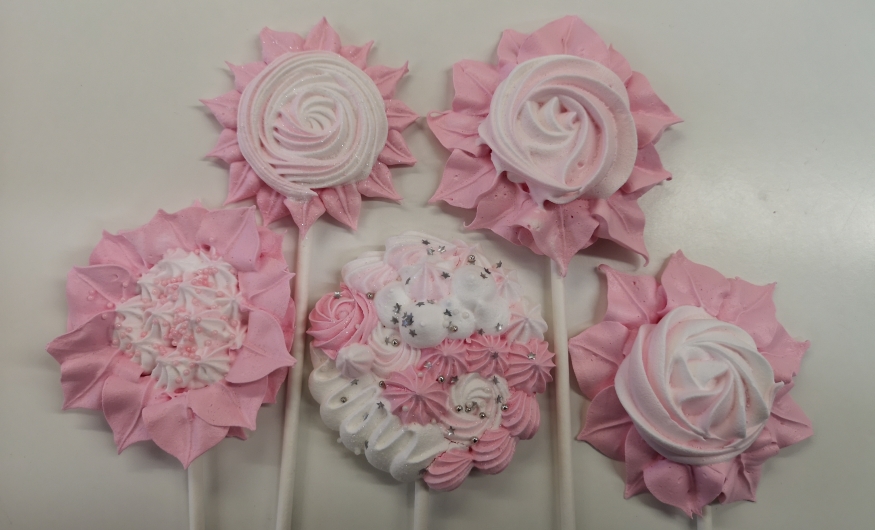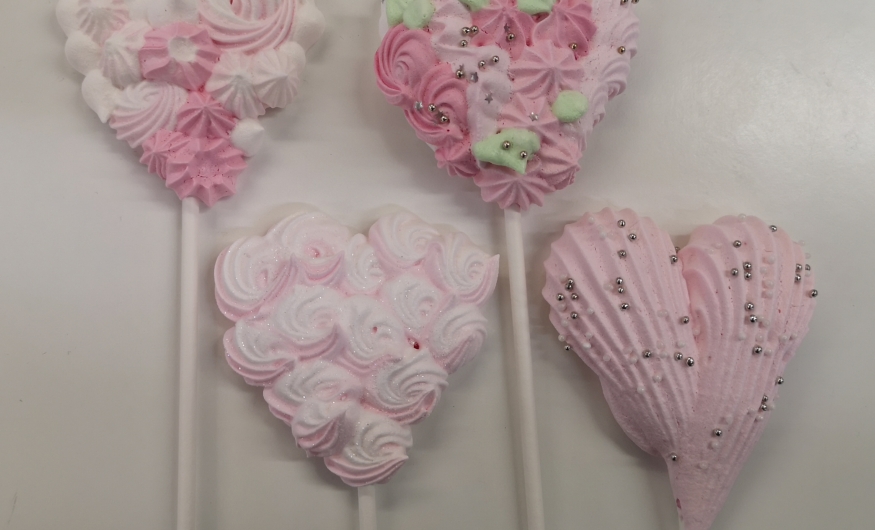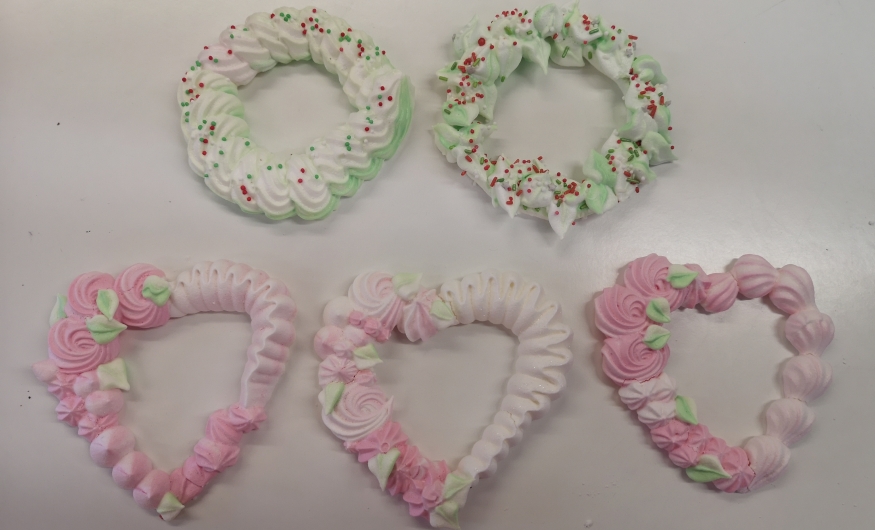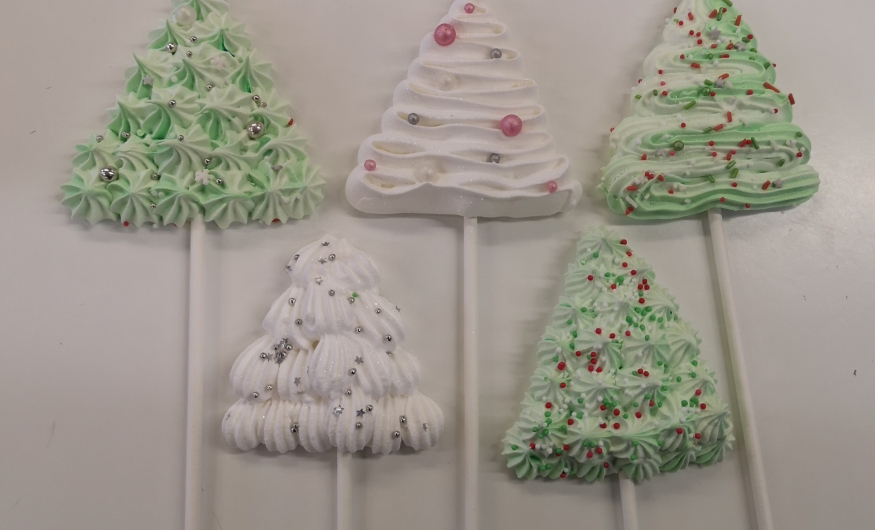 To use in conjunction with the meringues recipe card - a set of 5 templates. Each template has guidance on what piping nozzles to use. The templates will be emailed to you for you to print. If liked you can laminate these, they will then last for years. Simply place on your baking sheet, cover with greaseproof paper/ baking parchment, pipe your meringues, slide the template out and bake your meringues.
Flower lollipops template
Heart lollipops template
meringue wreaths template
Christmas trees lollipop templates
Stick lollipops templates
they simply are amazing!
— Sarah M.L., 15th June 2021