Meringues
Recipe for meringues, vegan meringues and instructions on how to create meringue lollipops and more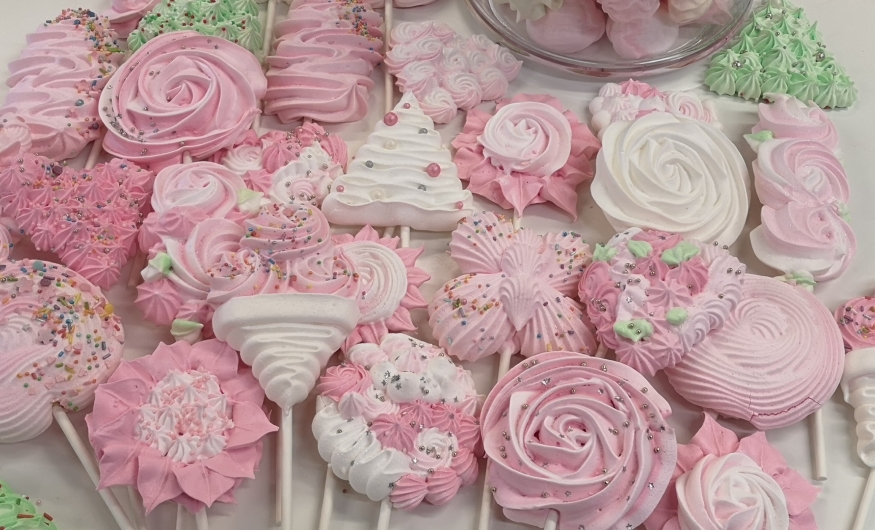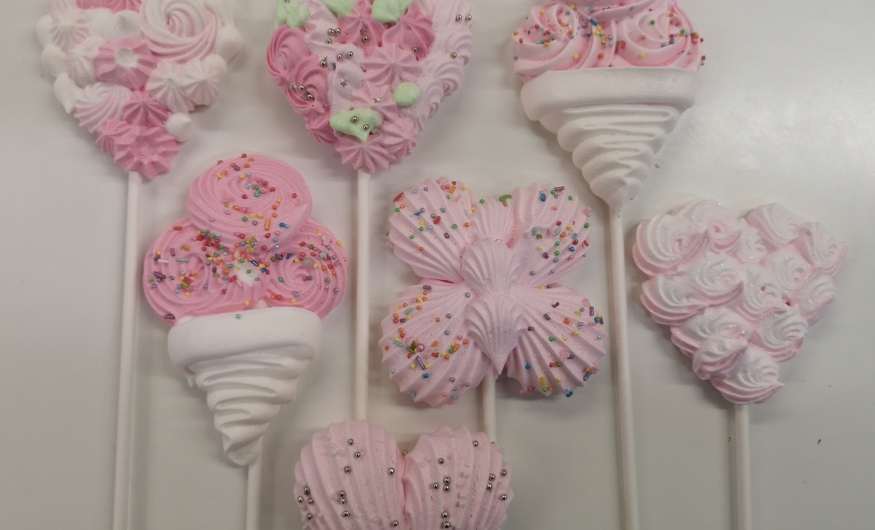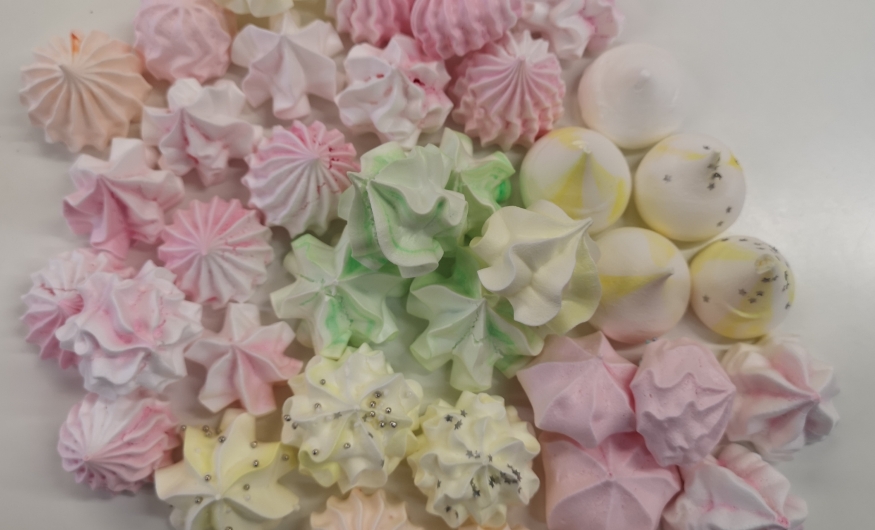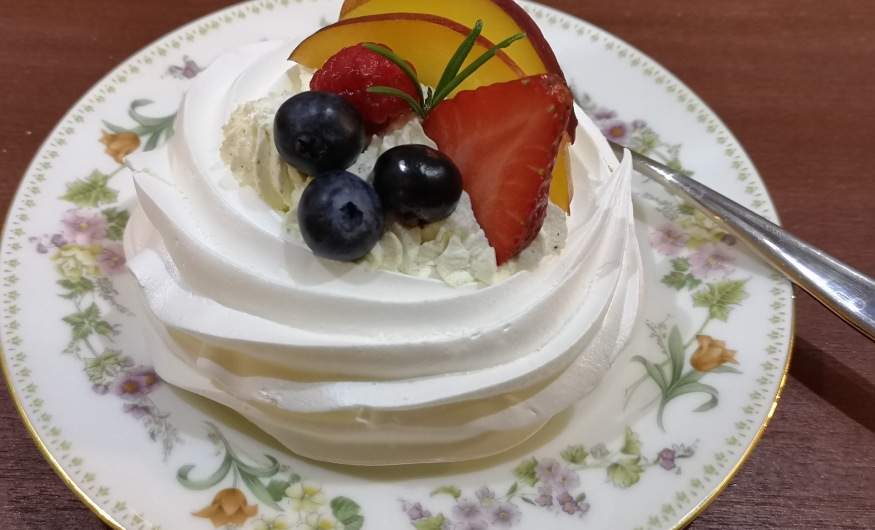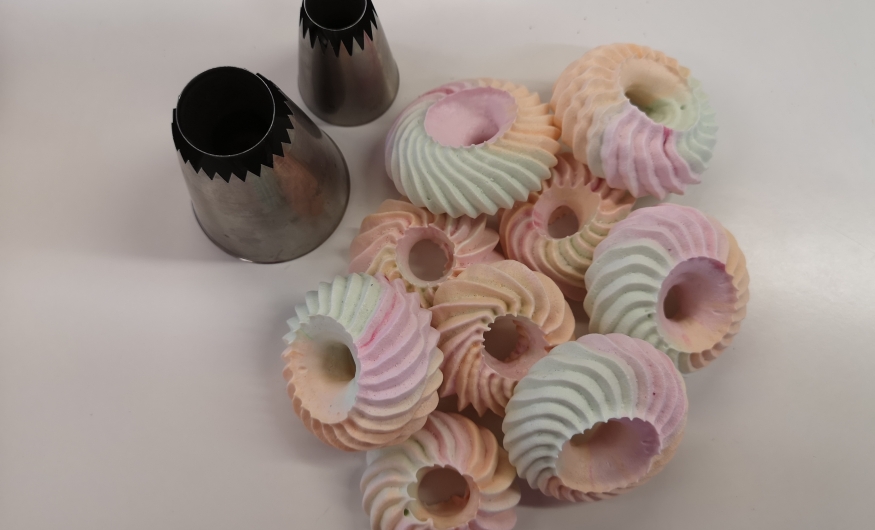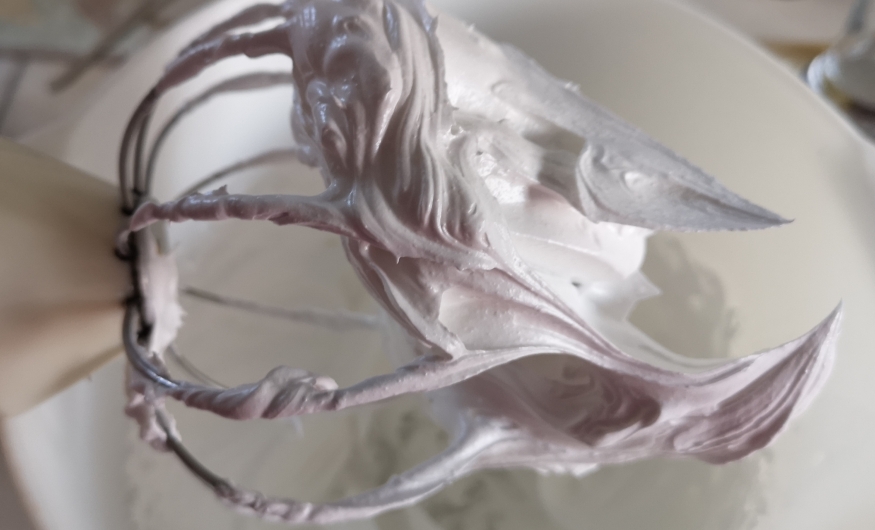 Recipes for meringue using fresh egg white and meri-white (pasteurised dry egg white), and also vegan meringue. There is guidance on adding flavour and a variety of methods for adding colour. Instructions on how to pipe meringue and how to make
meringue kisses
doughnut meringue
meringue nests (including decoration ideas)
mini meringue nests
meringue lollipops- including 'stick' lollipops, flower lollipops, heart lollipops, multi design lollipops, rose swirl lollipops, Christmas tree lollipops
meringue toadstools
meringue wreaths
Storage and keeping times
These are so easy to make and my family love meringues.
— Sharon Hodsdon, 5th February 2022
This has helped me make the lightest, melt on your tongue meringues!
— Dawn, 6th February 2022
Another excellent card. We have the basic meringue recipe and from that there is so much you can do with the mixture. I always use this one as my grandchildren love all the ideas and shapes.
— Penny, 8th February 2022