Luscious Lemon Cake - the brand new one!
Very lemony, very moist,utterly delicious and light. Includes variations for Lemon & elderflower, limoncello & St Clements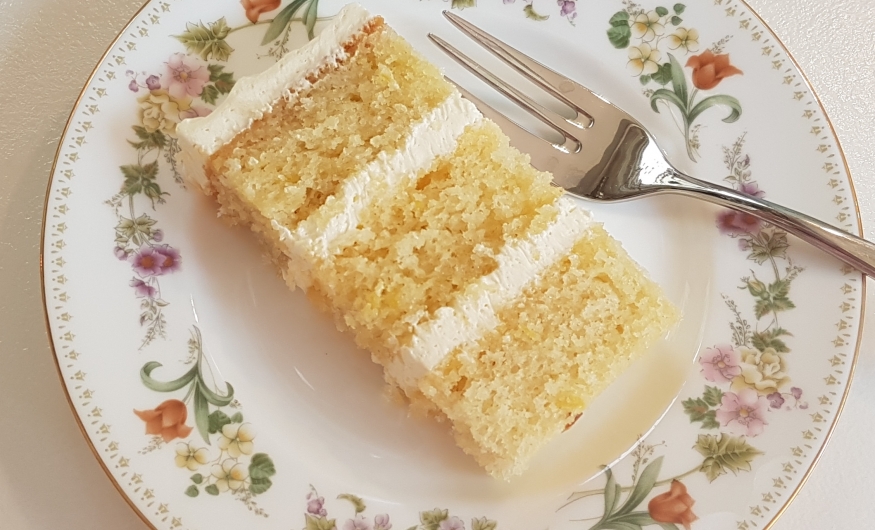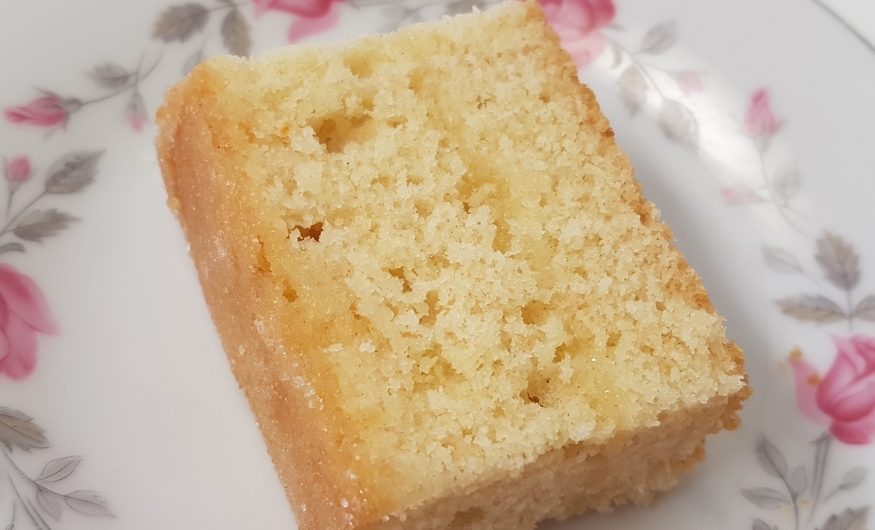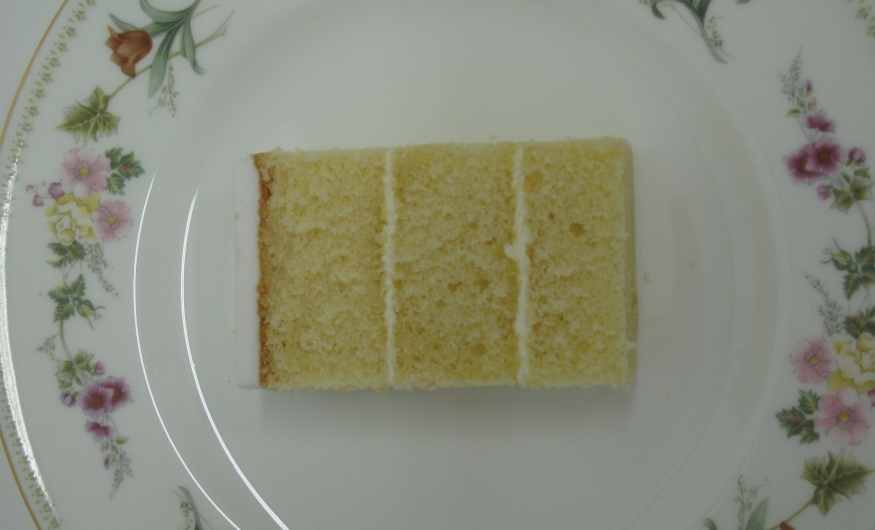 Another firm customer favourite; this very lemony, very moist sponge is utterly delicious and light, yet firm enough to allow for carving and sugarpaste decoration. We have included our recipe for lemon curd buttercream and also Lemon swiss meringue buttercream (in conjunction with the Icing recipes card)
Brand new this card now includes variations to create Lemon & elderflower, limoncello and St Clements. There are also step by step instructions on how to bake crunch-topped luscious lemon cake bars (soft, moist lemon cake with a layer of lemon curd and with a very lemony crunchy topping - these are very yummy!)
Scaled for different sized tins from a 4 inch (10cm) to a 15 inch (36cm) with cooking times with clear step by step instructions. (Brand new - larger sizes)
Bonus tips on how to line a cake tin perfectly and the art of putting a cake in the oven (yes really!) Guidance on storage and freezing instructions.
We've included many more of our top tips to ensure success every time.
My absolute favourite and my Mum's too. I used this recipe for my cousin's wedding cake and everyone said it tasted wonderful.
— Tracey, 1st February 2018
Super-duper as Annabelle would say! Such a light and fresh cake with plenty of flavour.
— Fiona Dalzell, 1st February 2018
Gorgeous, moist, a firm favourite with all the staff at school. Don't be afraid to use all the syrup. Leave it in the tin for the recommended time.
— Elley, 1st February 2018
Oh wow! A moistly, magnificent make! Combined with the lemon buttercream, which is included on the card, this cake is simply divine. A zesty treat everyone enjoys.
— Alexis Ingram, 1st February 2018
Delicious – a real favourite with my family and friends.
— Julia, 1st February 2018
This is my customers' favourite cake. They love how light it is and how "lemony" it tastes. They find it has more lemon flavour than most cakes, and is fast becoming the most requested cake for returning customers.
— Annette Blake, 2nd February 2018
As with all Annabelle Jane's cake recipes this cake is moist and delicious. Just the right amount of lemon and a very refreshing flavour.
— Hayley Morgan, 2nd February 2018
One very happy Grandson with his luscious lemon cake. Great recipe Annabelle Jane, everyone thought it tasted brilliant.
— Angela G, 18th March 2018
So easy to follow and produces a very tasty cake that everyone will love. Cards are also wipe clean so no fear of it getting ruined when on the side when baking.
— Brian Fulthorpe, 7th June 2018