Light Fruit Cake
A lighter version or our famous rich fruit cake.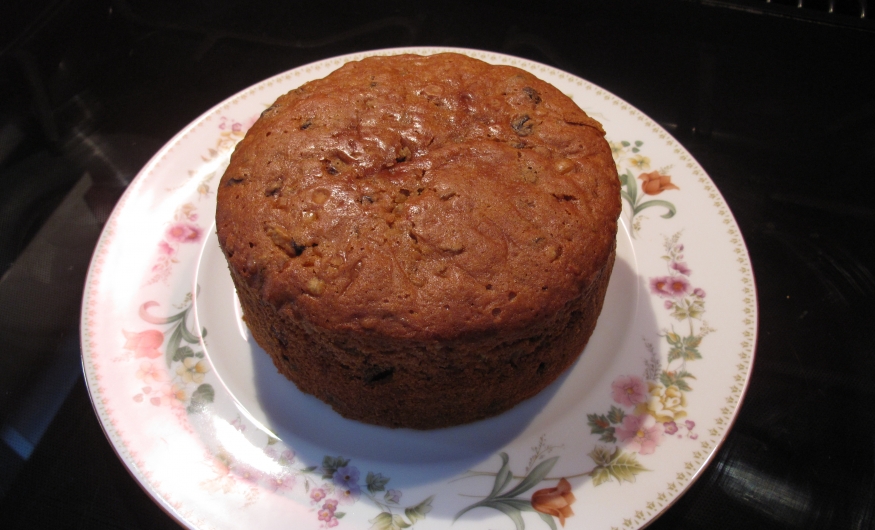 A lighter version or our famous rich fruit cake, this is still a delightful cake to enjoy and will still be firm enough to provide a base for sugar paste icing. We have included our guide to marzipan and icing quantities and an alternative tropical fruit cake recipe too.
Scaled for different sized tins from a 4 inch (10cm) to a 13 inch (33cm) with cooking times and clear step by step instructions from lining the tin to putting it in the oven.
OMG… This is amazing for general fruit cake or makes a fabulous Xmas cake. The different sizes & measurements is fab.
— Liz Charter, 1st February 2018
A great recipe which produced a cake full of flavour which is not too dense.
— Margaret Sidwell, 1st February 2018
A nice alternative to a heavier fruit cake, I also add some chopped almonds and walnuts when I fancy a bit of extra bite!
— Fiona Dalzell, 1st February 2018
A really lovely recipe for fruit cake and you are shown the quantities for different size cake tine, square and round. It also gives you a variation to make a tropical fruit cake which I would recommend. There is the guide to marzipan and sugar paste quantities as well.
— Penny, 8th February 2022