Icing recipes
All your favourite icing recipes on one handy card.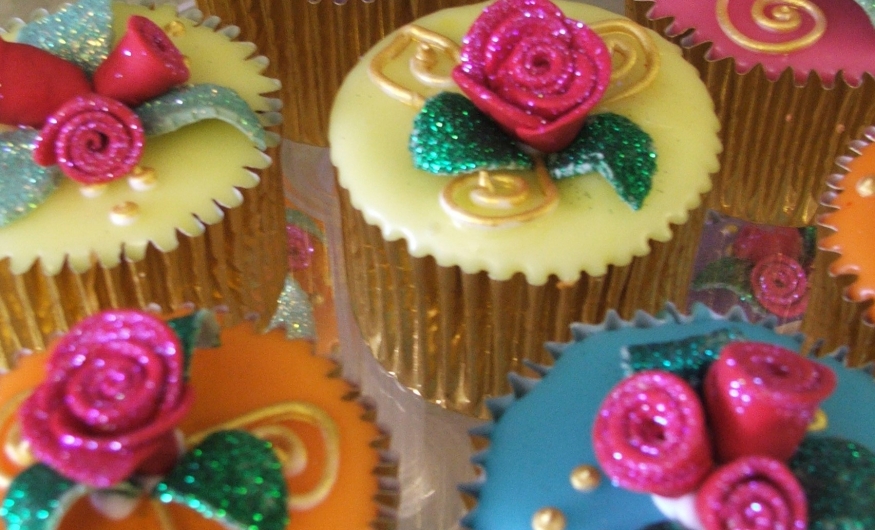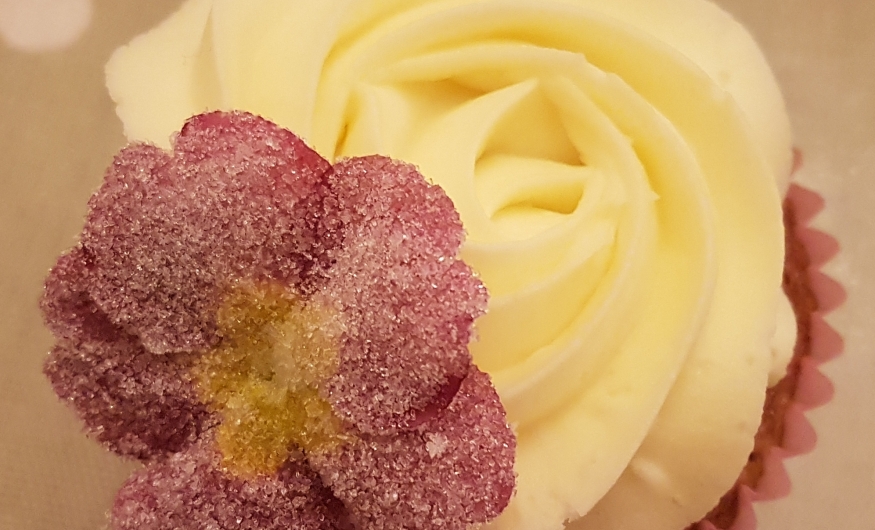 All your favourite icing recipes on one handy card, with great pictures and step by step instructions, hints and tips
Vanilla frosting that is super white and holds its shape
Butter frosting
Perfect fluffy buttercream
Chocolate fudge topping
Decadent white chocolate buttercream
Royal Icing
Pastillage
Pouring fondant
Swiss meringue buttercream
Italian meringue buttercream (new) - including variations to include other flavours
Chocolate SMB
New - how to use meri white (pasteurised dry egg white/ meringue powder) instead of fresh egg white in your Swiss and Italian meringue buttercreams
New - additional storage guidance for all icing recipes
New - more top tips and clearer step by step instructions
I have used this recipe card so many times – to make buttercream, royal icing and everything else. I couldn't make cakes without it.
— Tracey, 1st February 2018
A one-stop shop for every frosting you would ever need. Thoroughly worth every penny. A staple for any kitchen.
— Liz Charter, 1st February 2018
This is my go to card. Sits number 1 in my recipe folder. The frosting recipe has transformed my cupcakes. All the other Icing recipes work perfectly. You never need to worry something will go wrong.
— Michelle Nielson, 1st February 2018
So many good icing options on this card. The frosting is fab as a buttercream alternative.
— Louise Twort, 1st February 2018
I have used all these recipes in various cakes and I have always achieved tasty results.
— Sue Vallender, 1st February 2018
All your icing recipes in one place.
— Jacki Smith, 1st February 2018
Card so useful. So many variations on one card.
— Alpa Gajjar, 2nd February 2018
Very useful - fail safe recipes. No more "winging it"!
— Sally Williams, 2nd February 2018
My icing came out perfectly. I went for the neopolitan and it made my cupcakes look so pretty,
— Lisa Berry, 25th September 2019
Ive used all the different icing recipes on this card and all work too a tee.
— Sharon Hodsdon, 5th February 2022
What a fabulous wipeable card this is. I love making cupcakes so for me this is brilliant. It describes all different types of icing, what to use them for and how to make it, in clear Consice instructions. Wouldnt be without it.
— Lisa Hance, 5th February 2022
This card is absolutely essential to your collection! I could never make a decent buttercream before this recipe; it would either be too runny or wouldn't pipe smoothly. Annabelles simple recipe and little tips to get the best out of my icing are just perfect! Achieving pure white buttercream has always been a struggle until this card – such simple tweaks to a recipe I thought I already knew, and I can now achieve really white but still tasty buttercream
— Marie Roostan, 11th February 2022
This card has saved e countless times, it has so many different icing recipes, you really get more than your monies worth with this card. It has even encouraged me to try icing and buttercreams that I might not have before!
— Dawn, 10th February 2022
You will have already made your cup cakes and then you follow this recipe card for all the different toppings, ie frosting, butter frosting, buttercream, royal icing and so many more. Then you are shown by pictures how to design your cup cake and what nozzle to use for the different looks.
— Penny, 8th February 2022