Gingerbread recipe card
gingerbread recipes and clear instructions on how to create a gingerbread house and a wreath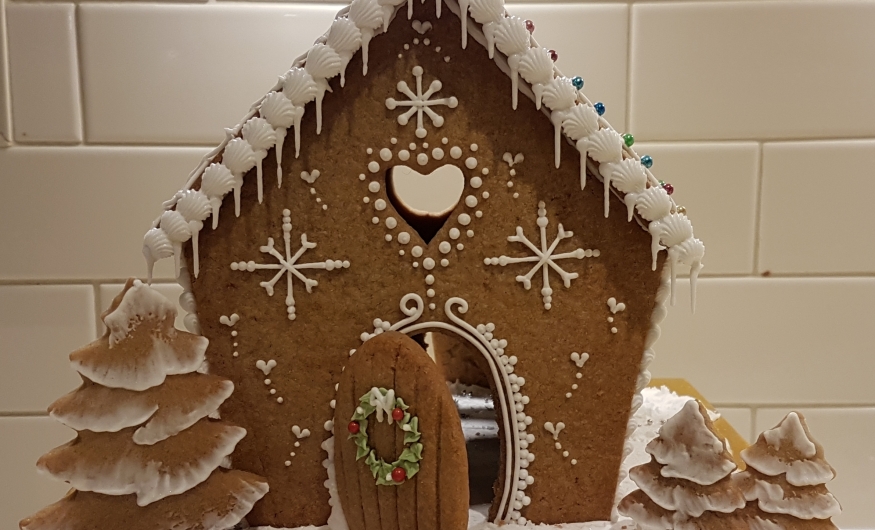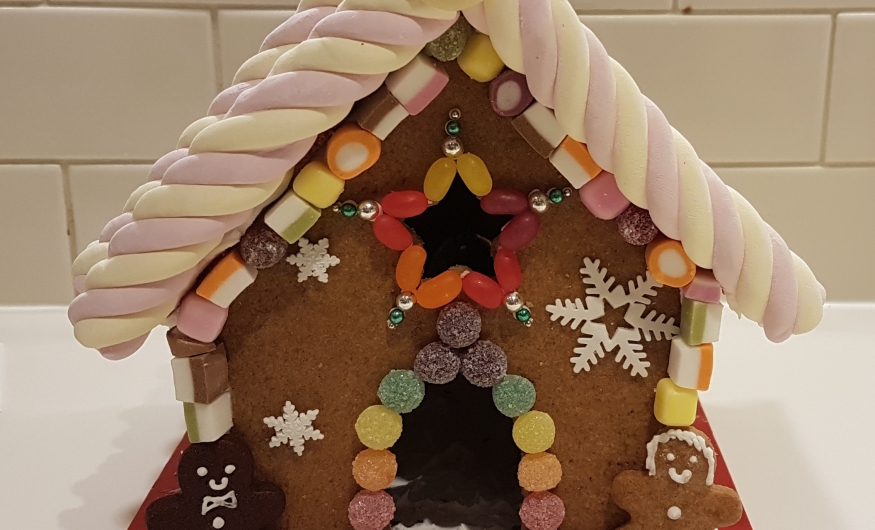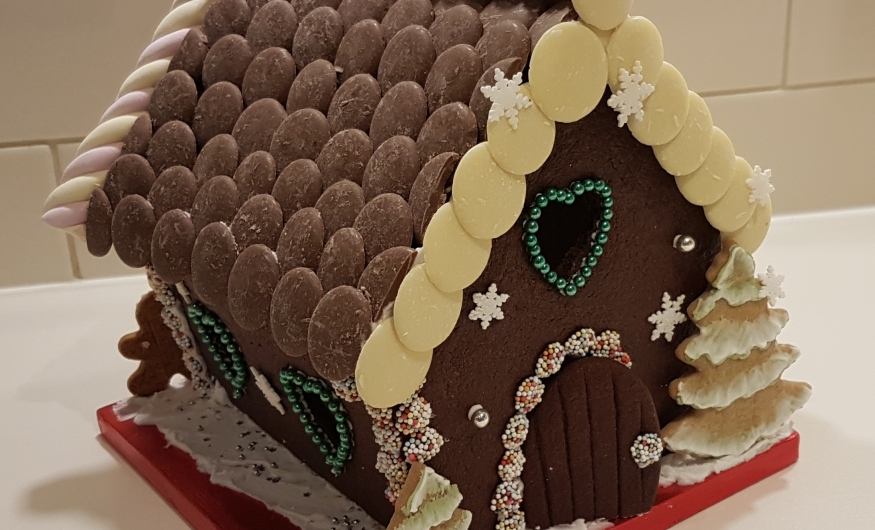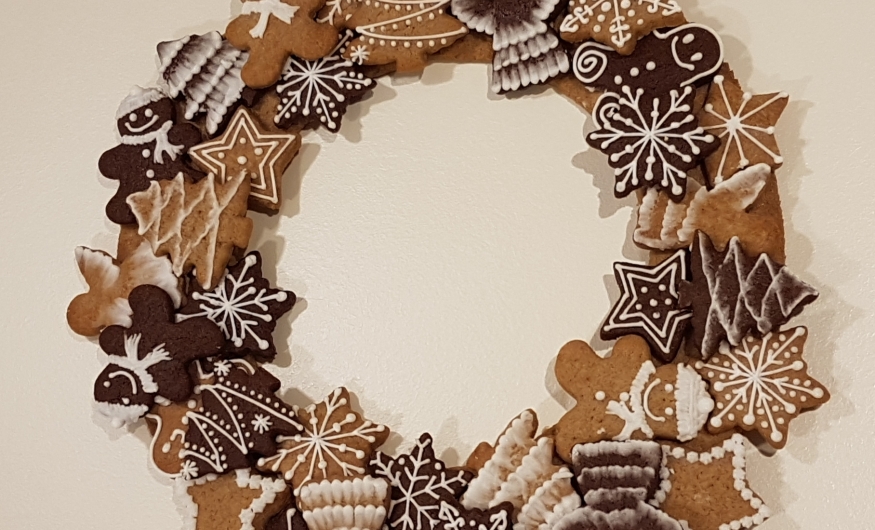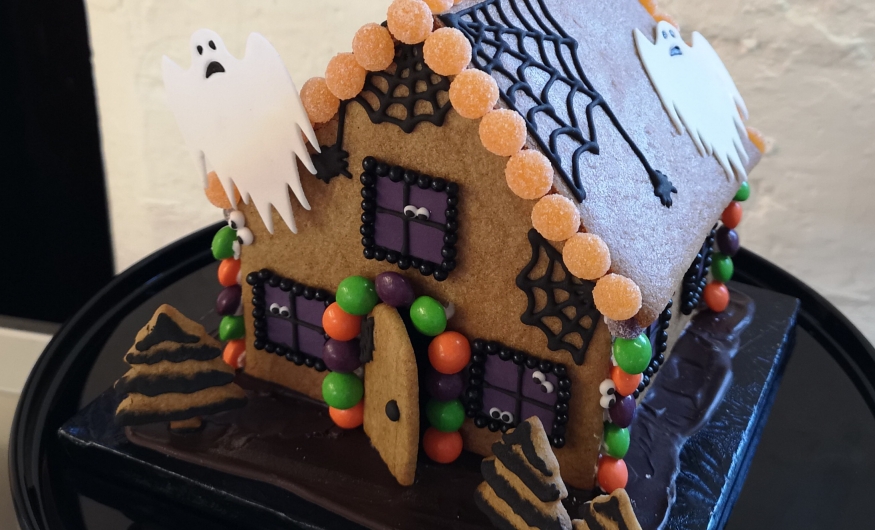 Recipes for gingerbread, honey gingerbread, chocolate gingerbread and adaptations if you don't like gingerbread. Clear photographs and step by step instructions on how to construct your very own house. Instructions and photographs are also given for a gingerbread wreath. Plenty of top tips including keeping times and storage.
I made the Gingerbread House as a raffle prize for school – so many amazing comments from parents, staff and children.
— Julia, 1st February 2018
So lovely to have such comprehensive instructions and variations on one card.
— , 2nd February 2018
Gingerbread (not just for Christmas)! A must have card to make the most wonderful tasting gingerbread plus extra flavours to tempt you. Clear easy to follow method for beginners to professionals, Impressive results that beat any shop gingerbread. Fun to do and yummy to eat,
— Sandra Large, 25th September 2019
This recipe card is so much fun to use and has variations to make different shapes using the same gingerbread recipe. It even has flavour variations on the card which means it can be adapted to suit any occasion. Not only that but there are really detailed descriptions on how to assemble and then decorate a beautiful gingerbread house, just perfect for Christmas.
— Marie Roostan, 11th February 2022
Full of extra tips and advise, not the typical recipe card. Everything broken down into easy to follow steps and pictures to help You even get printable templates too!
— Dawn, 8th February 2022