Giant Cupcake
You have everything you need to create this showstopper of a cute and fun cake including the madeira sponge recipe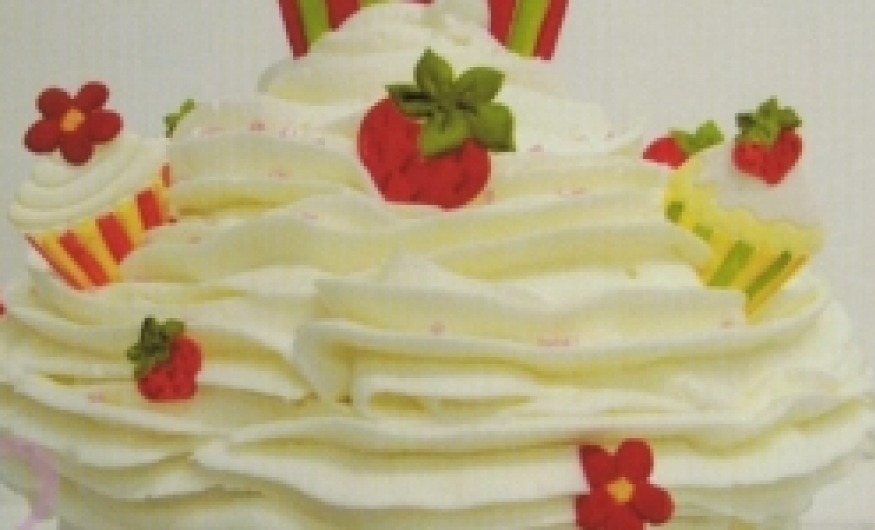 Cute, fun and a real showstopper of a cake. You have everything you need to create this showstopper of a cute and fun cake including the madeira sponge recipe, vanilla frosting recipe, step by step instructions on baking as well as instructions on how to ice it and how to pipe the giant swirl.
Bonus decorating ideas and inspiration make this a great present to buy with the cake tin and piping nozzle.
First time making this in January for my sisters birthday. turned out amazing and my sister loved it.
— Sharon Hodsdon, 5th February 2022
What a fun cake this one is and the recipe card gives you the different quantities for the top and the base and also how to ice and decorate it.
— Penny, 8th February 2022