Fun & colourful cakes
Rainbow cake, sprinkle cake and gravity defying cake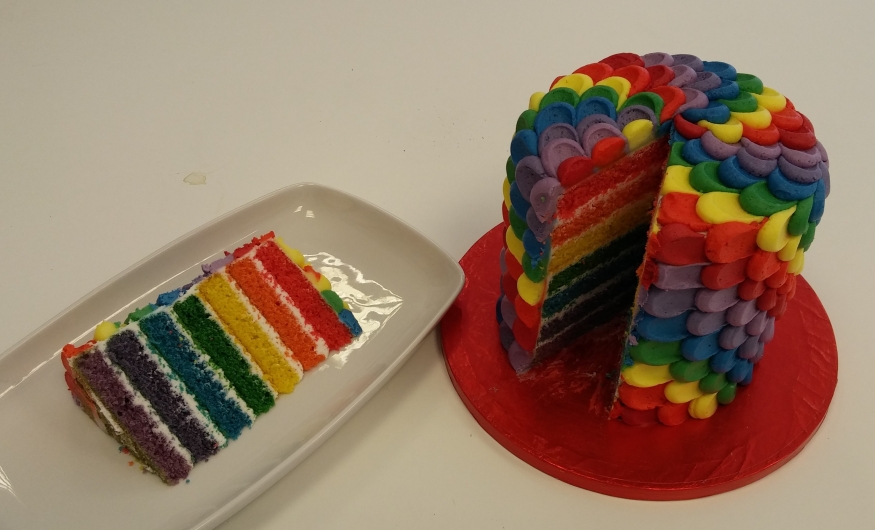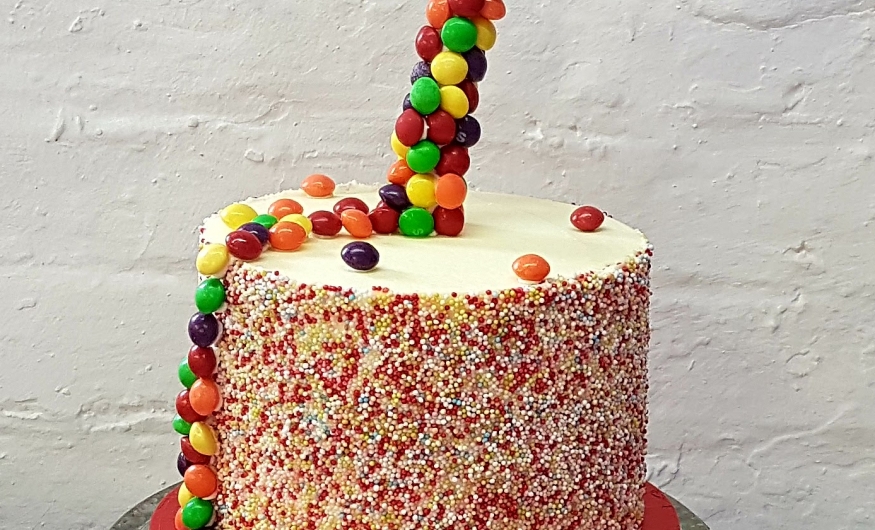 Clear step by step instructions, lots of top tips and pictures for three fun cakes - rainbow cake, sprinkle cake and gravity defying cakes. For cake recipes refer to the Maderia cake recipe card.
Includes how to split and layer a cake and then how to coat a cake in ganache/ buttercream
This is certainly a fun and very colourful recipe card. It also shows you how to make a gravity defying cake and a sprinkle cake. It has pictures on ow to do each different design.
— Penny, 8th February 2022