Flavour variations - the second one
Create 11 different cakes - used in conjunction with our Madeira recipe card we provide variations so you can bake alternatives.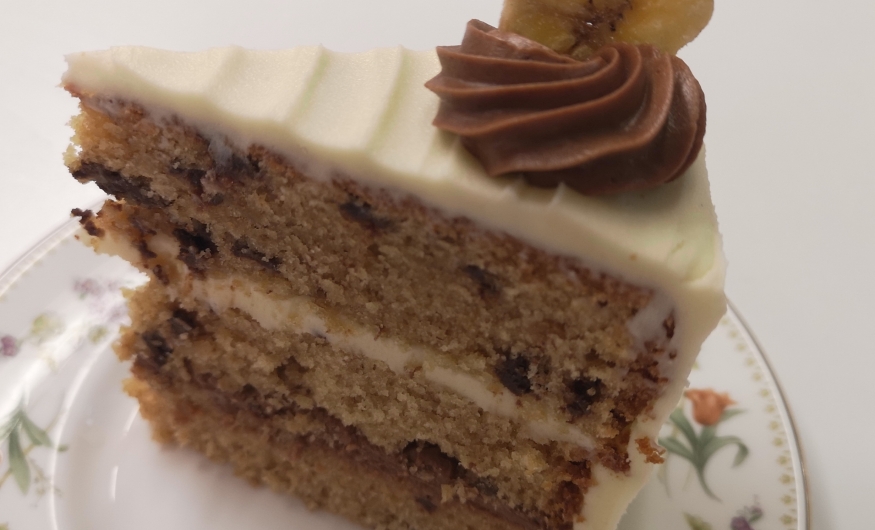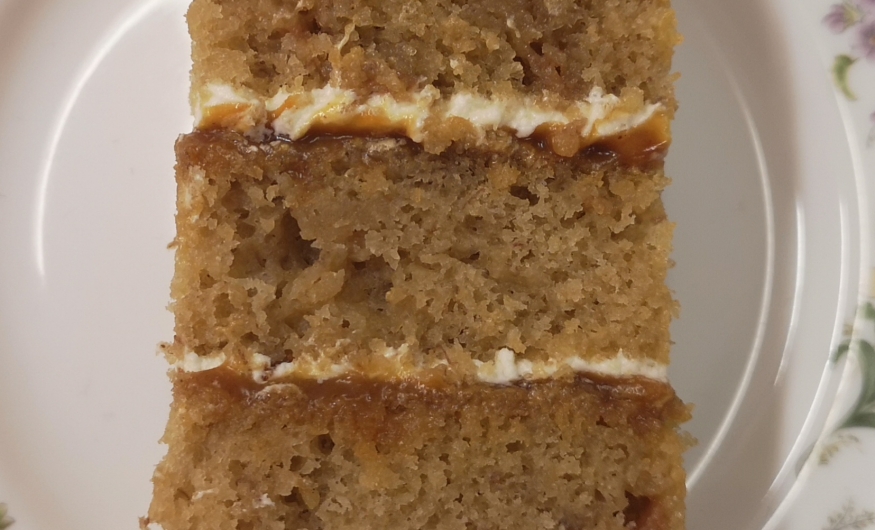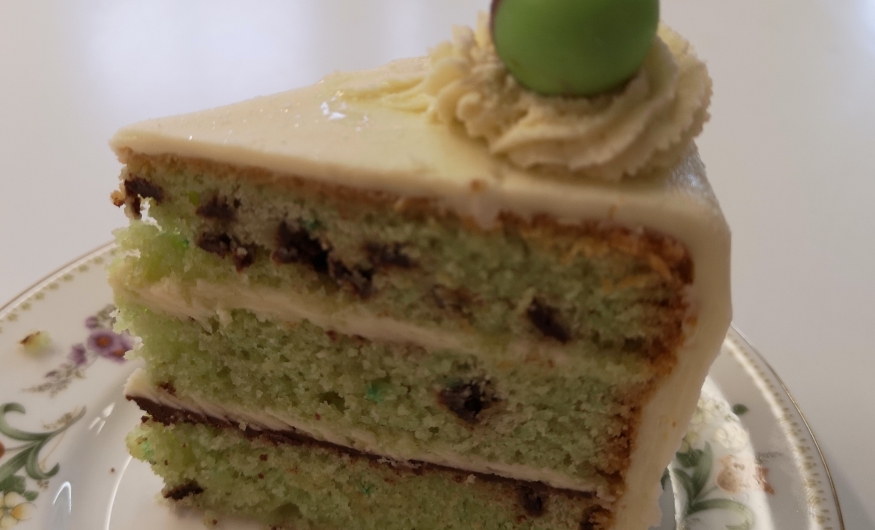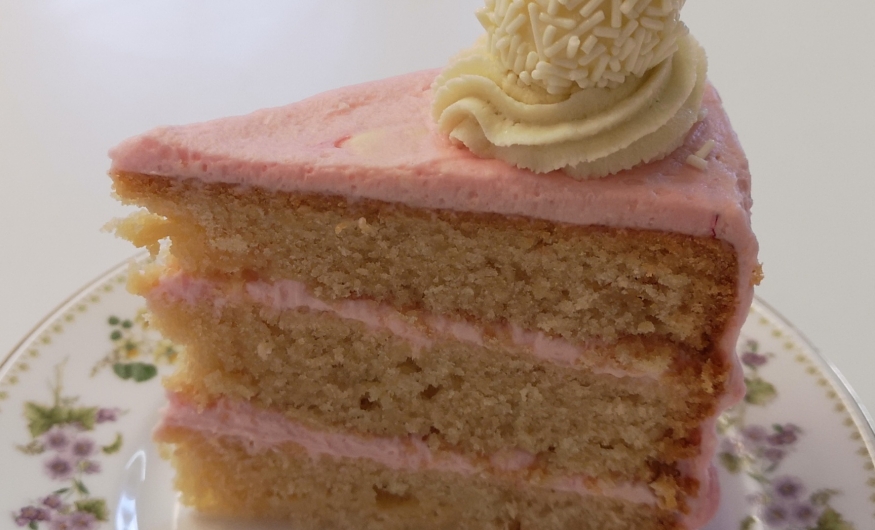 After the huge success of the first flavour variations card, we now have another one - this time with 11 more variations to the madeira cake -
Using the Madeira cake recipe card as a starting point, create alterative flavours by changing and adding ingredients, then complementing with fillings/ frosting.
banana & chocolate chip cake
mint chocolate chip cake
banana cake
banoffee cake
tiramisu cake
white chocolate cake
white chocolate & blueberry
white chocolate & cherry
pistachio
rum & raisin
gingerbread
cherry & coconut
Each of these cake variations is firm enough to support sugarpaste and may be used in a tierred cake - they are also perfect to finish with buttercream for informal celebrations.
The recipes on the flavour variations card can be used with the gluten free madeira but as always, double check the ingredients you are using.
To use this card you will need the madeira cake and/ or the gluten free madeira cake recipe card(s). With some of the fillings we have refered to the Icing recipes card, the chocolate card and the Salted caramel recipe card.
All using your fantastic recipes.. think rum and raisin is my new favourite. I made this cake for my auntie and uncles ruby wedding anniversary.
— Louise, 29th July 2019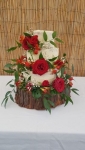 I have all three of the flavour variation cards and they are all brilliant. Every single recipe works and tastes amazing. I have recommended them to others to try as they give you so much choice in what to make or offer.
— Tracey Martin, 26th September 2019
Because 10 extra variations just aren't enough, Annabelle has provided another 11 recipes to accompany the Madeira recipe card!! The rum and raisin has been so popular in a wedding cake tier and its definitely up there as one of my favourite flavoured cakes – it tastes just like the ice cream!
— Marie Roostan, 11th February 2022
Lovely flavours out of this world - works with main card.
— Elizabeth, 8th February 2022
This card speaks for itself, it is exactly what it says, so many different taste variations to make your cakes different.
— Penny, 8th February 2022