Yule log
6 different Yule log recipes, perfect for Christmas or make an Easter version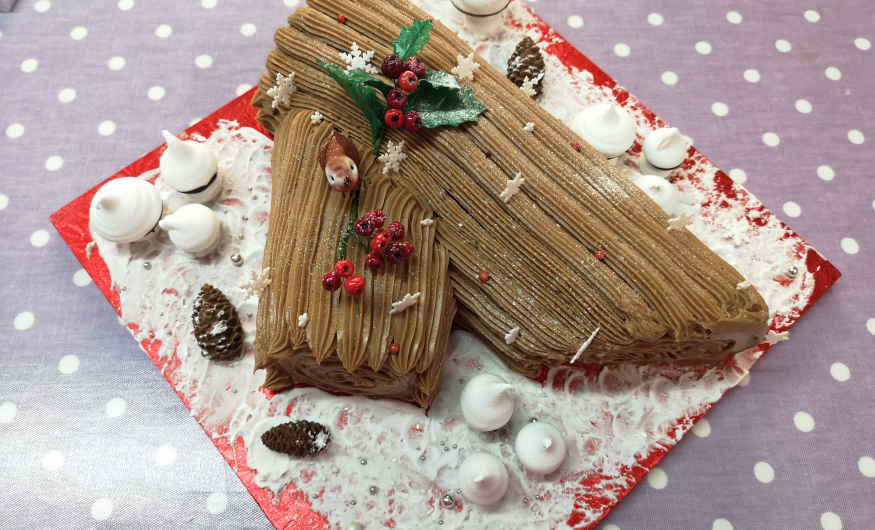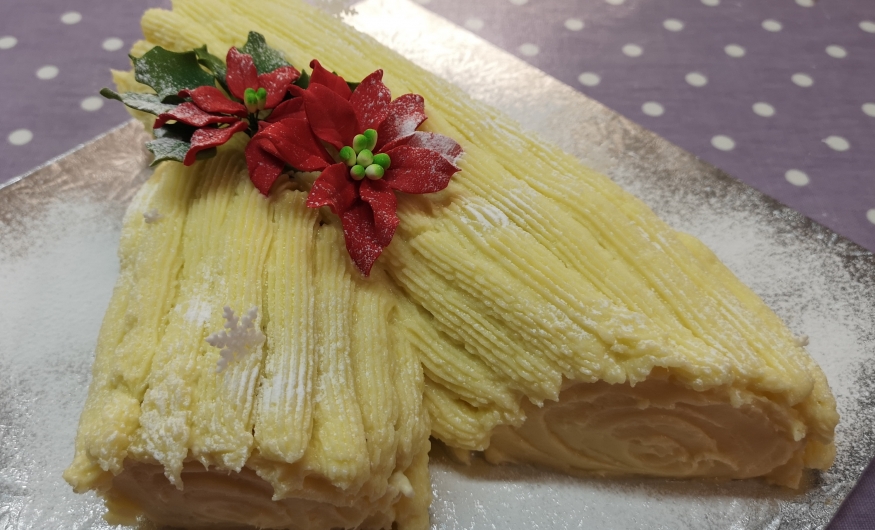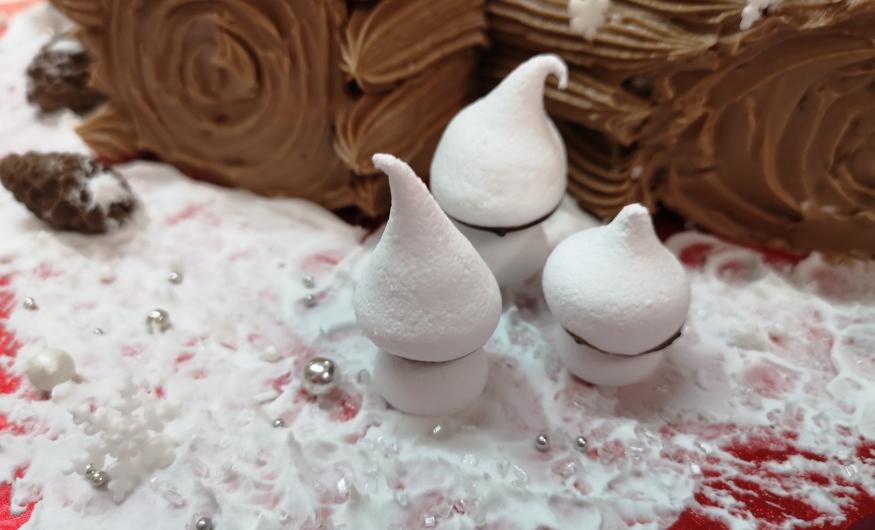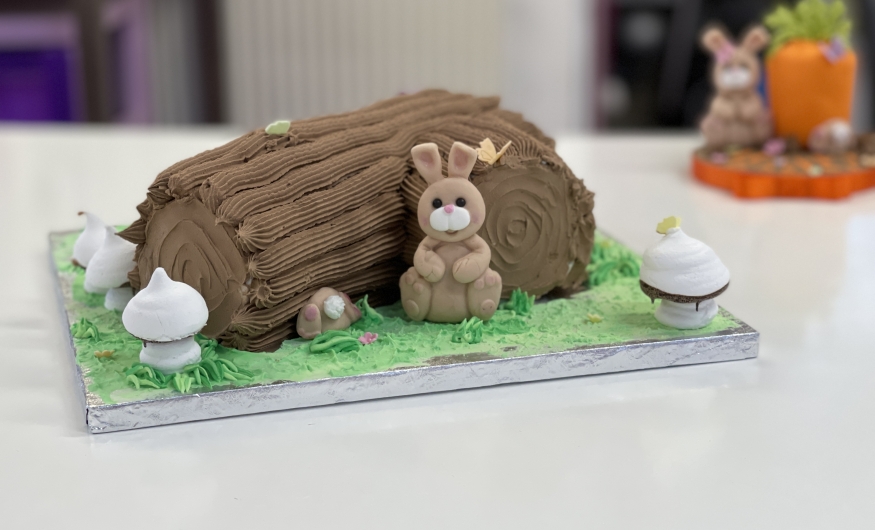 A card filled with festive yumminess! Step by step recipes and instructions for yule log including storage and freezing.
The card has recipes for
Traditional yule log
Chocolate & orange yule log
Black forest yule log
Tiramisu yule log
Chocolate & hazelnut yule log
Rum & raisin yule log
Lemon yule log
Chantilly cream
Ganache
Swiss meringue buttercream (chocolate)
My family wanted a yule log this year and I had not made a yule log for years. I bought this card and done a gluten free version and it was amazing.
— Sharon Hodsdon, 5th February 2022
It says Yule log but you can make this anytime of the year, the recipe is simple and there again are so many different fillings to use. I particularly like the lemon, it tastes so fresh.
— Penny, 8th February 2022