Yule log
6 different Yule log recipes, perfect for Christmas or make an Easter version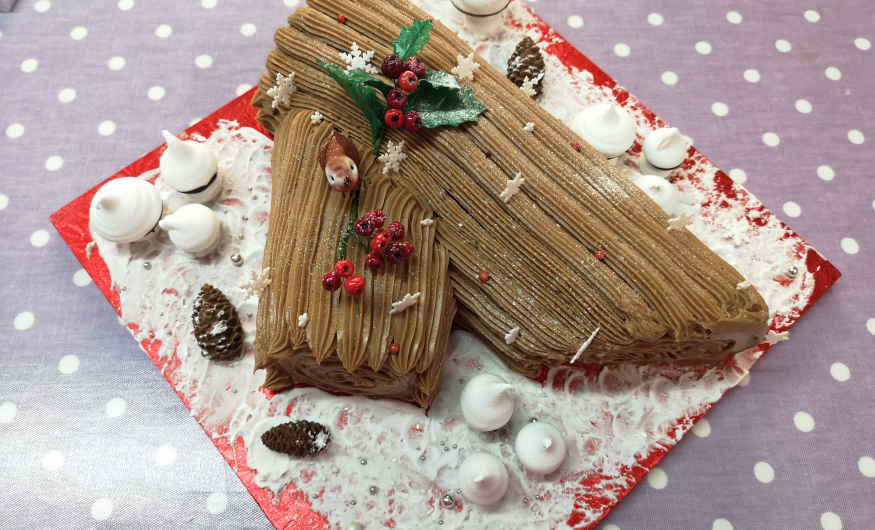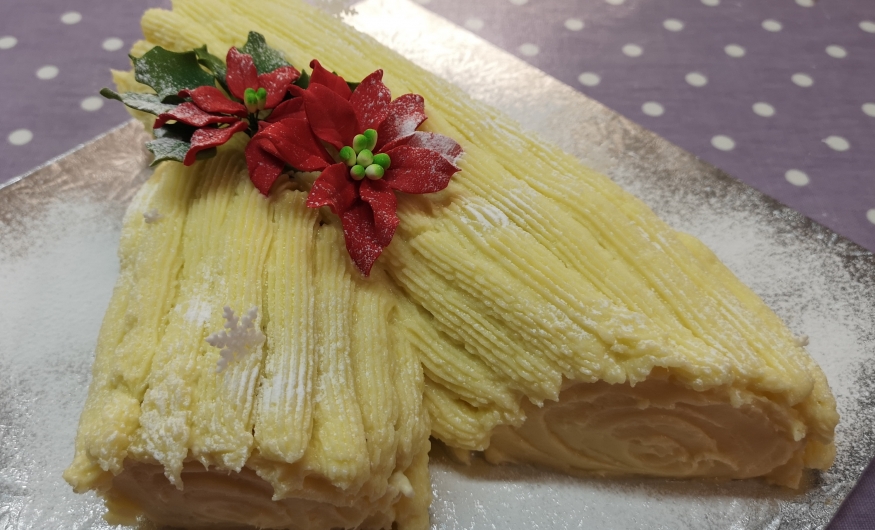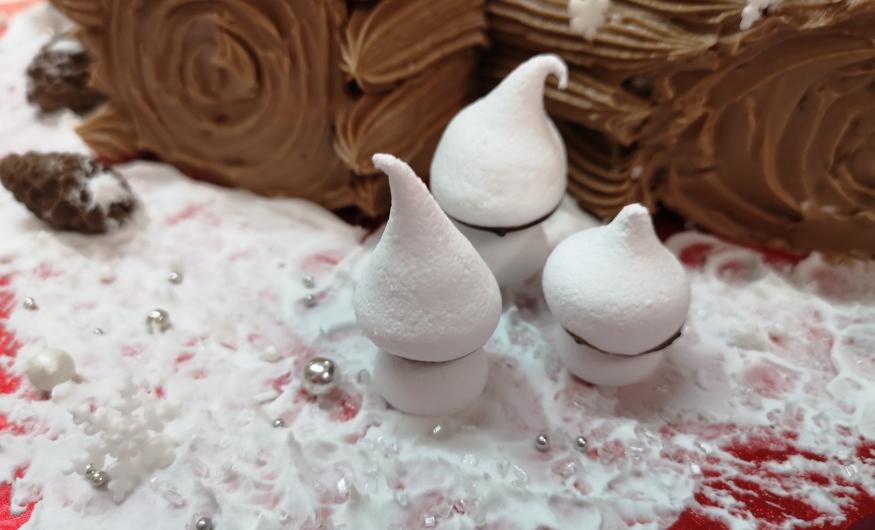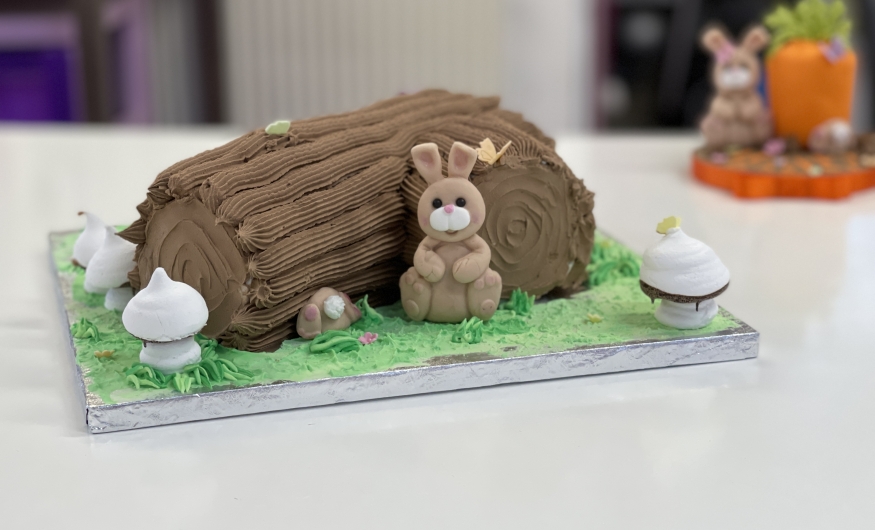 A card filled with festive yumminess! Step by step recipes and instructions for yule log including storage and freezing.
The card has recipes for
Traditional yule log
Chocolate & orange yule log
Black forest yule log
Tiramisu yule log
Chocolate & hazelnut yule log
Rum & raisin yule log
Lemon yule log
Chantilly cream
Ganache
Swiss meringue buttercream (chocolate)
This is currently being printed. We will send you a PDF via email and as soon as the hard copies arrive this will be posted to you.