Christmas bakes (PDF)
6 different Yule log recipes, mince pies (traditional, frangipane topped, marzipan topped) and 4 cookie recipes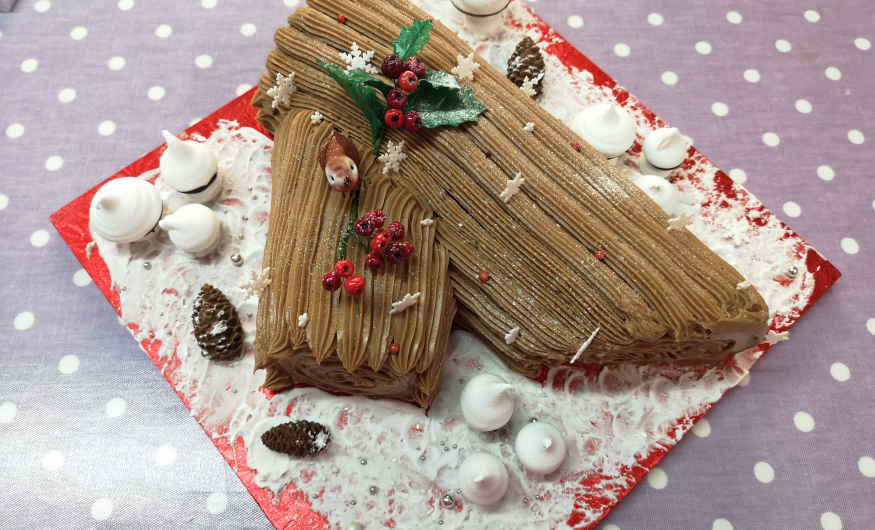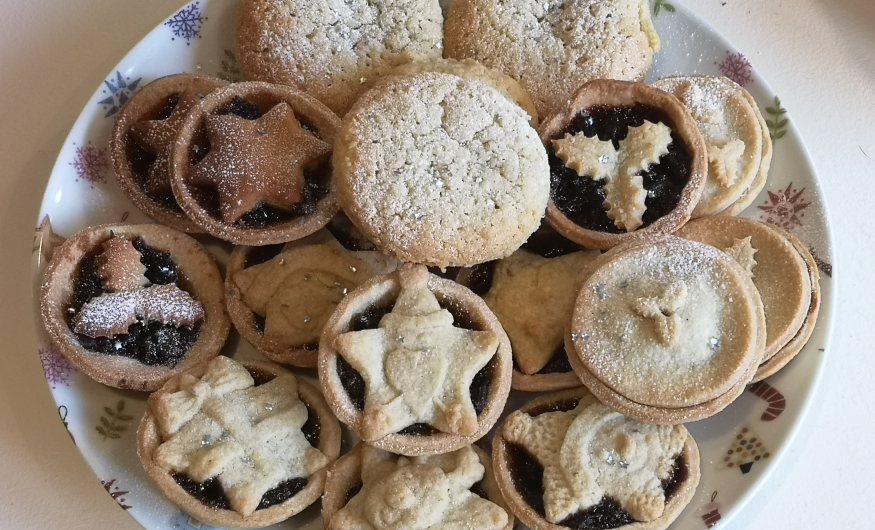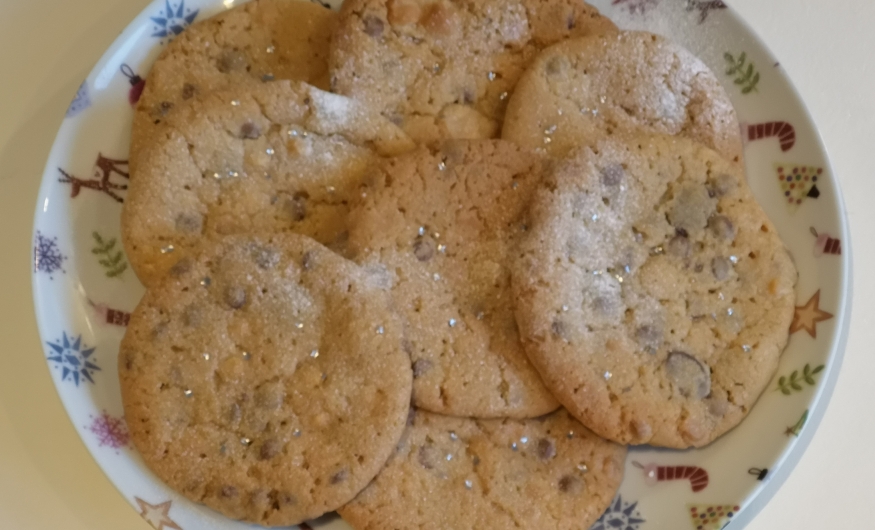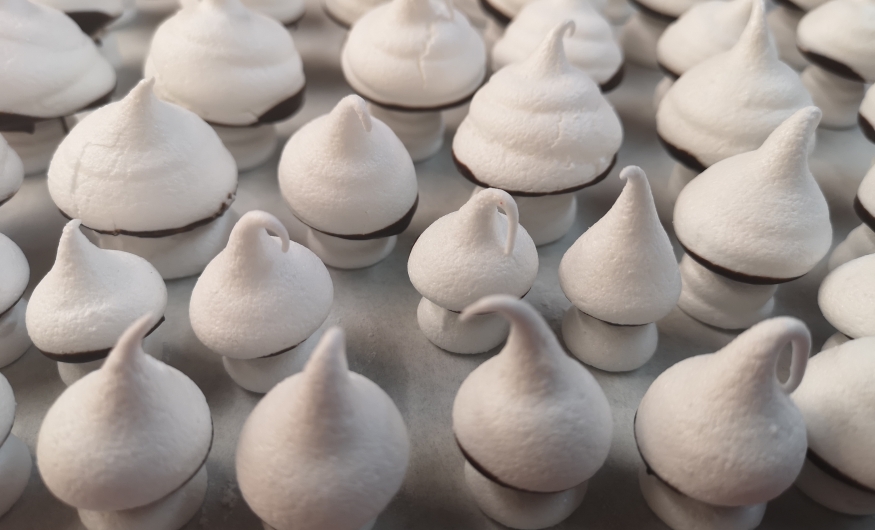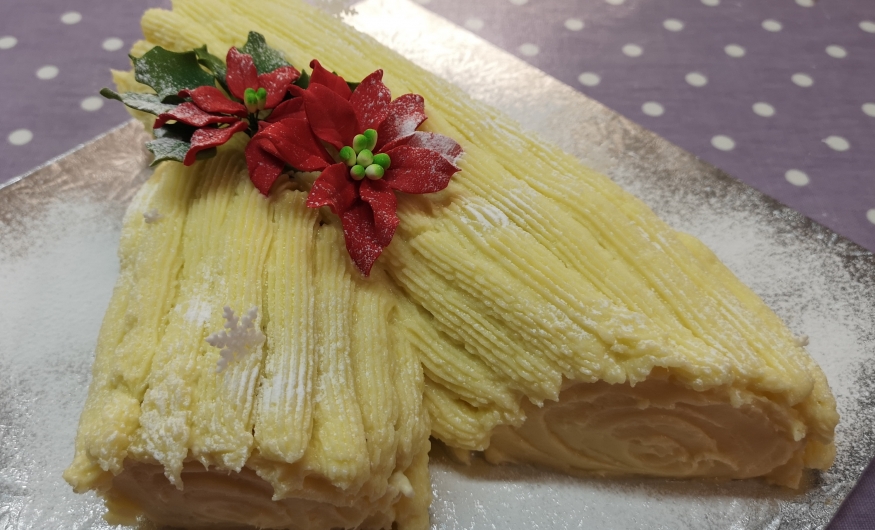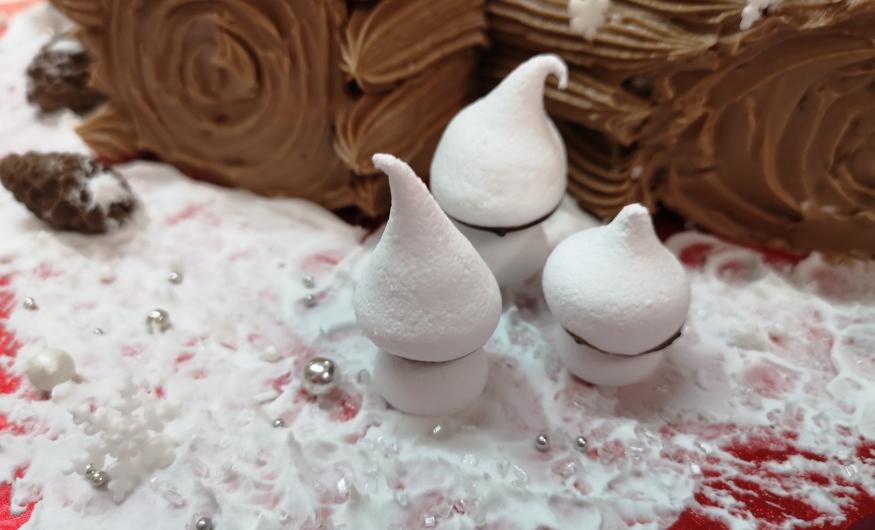 A card filled with festive yumminess! Step by step recipes and instructions for yule log, mince pies and cookies including storage and freezing.
The card has recipes for
Traditional yule log
Chocolate & orange yule log
Black forest yule log
Tiramisu yule log
Chocolate & hazelnut yule log
Lemon yule log
Chantilly cream
Ganache
Swiss meringue buttercream (chocolate)
Instructions on how to make meringue toadstools (the meringue recipe is on the Crystallised flowers & other treats card; instructions for tempering chooclate are on the Chocolate card)
Rich shortcrust pastry
Classic mince pies
Frangipane topped mince pies
Marzipan topped mince pies
Chocolate chip & marzipan cookies
Chocolate chip cookies
Almond, chocolate chip & marzipan cookies
White chocolate, marzipan & cranberry cookies
Just imagine how delighted Father Christmas will be when he discovers you have left him such delicious treats!
THIS IS CURRENTLY AVAILABLE AS A PDF VERSION ONLY. FOR ALL UK ORDERS WE WILL SAFELY KEEP YOUR DETAILS (unless you request otherwise) AND POST THE HARD COPY TO YOU ONCE AVAILABLE (likely March)