Chocolate flavour variations
Create 10 different cakes - used in conjunction with our Luxury chocolate madeira recipe card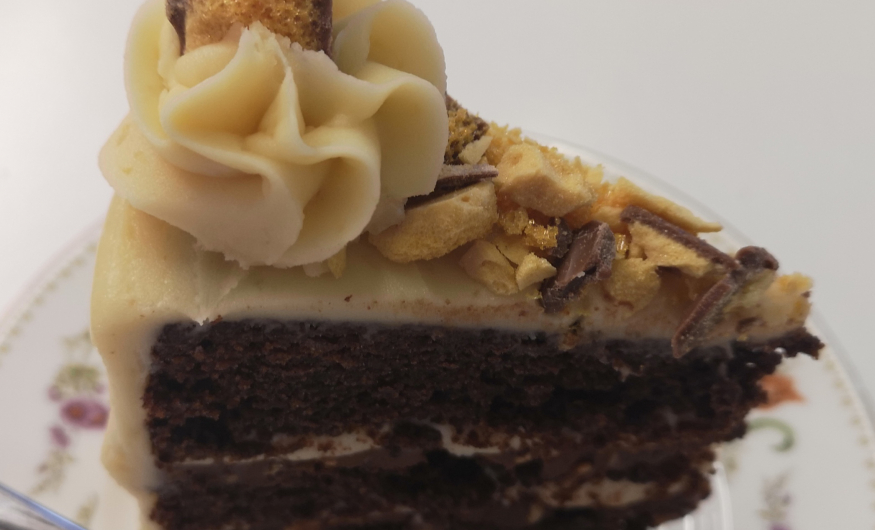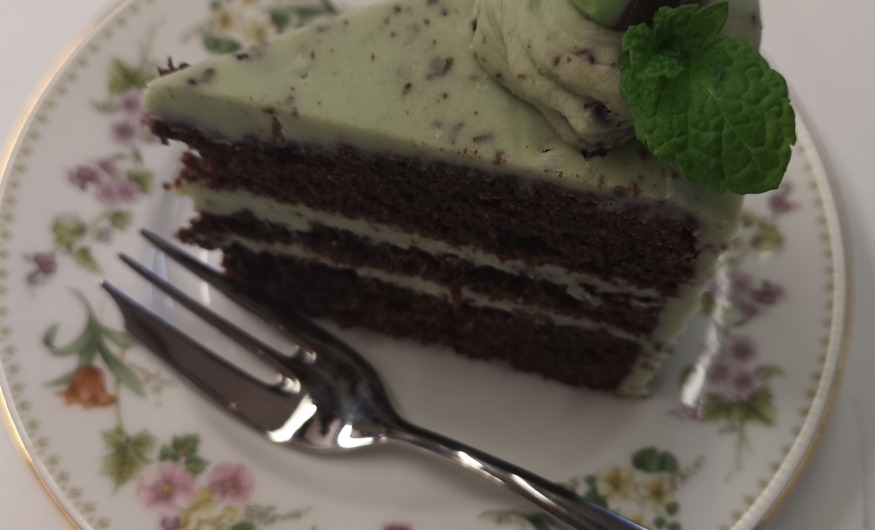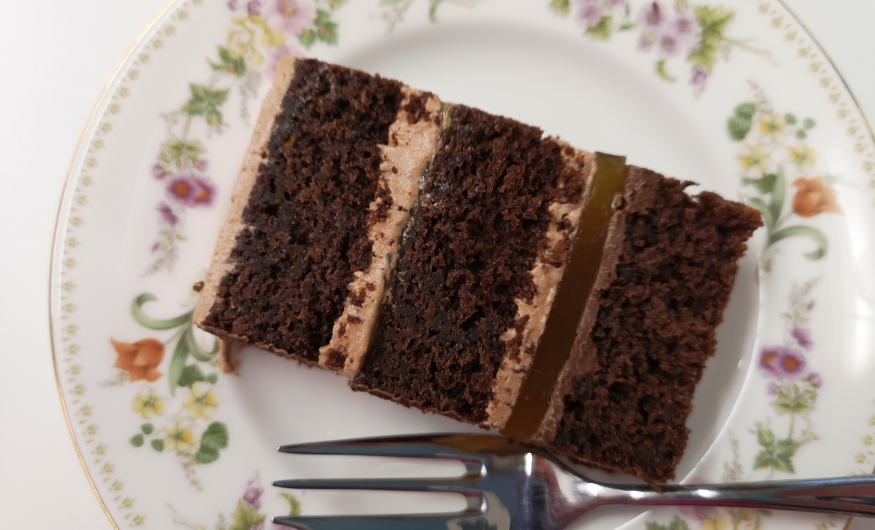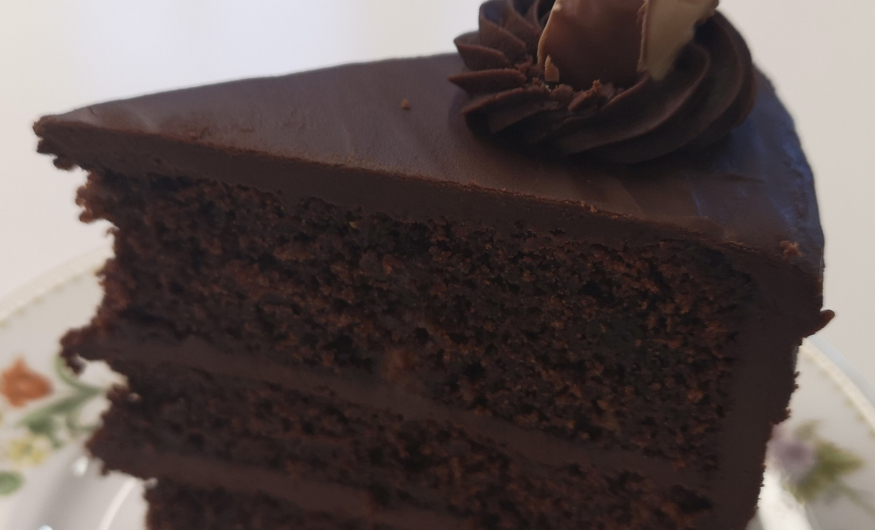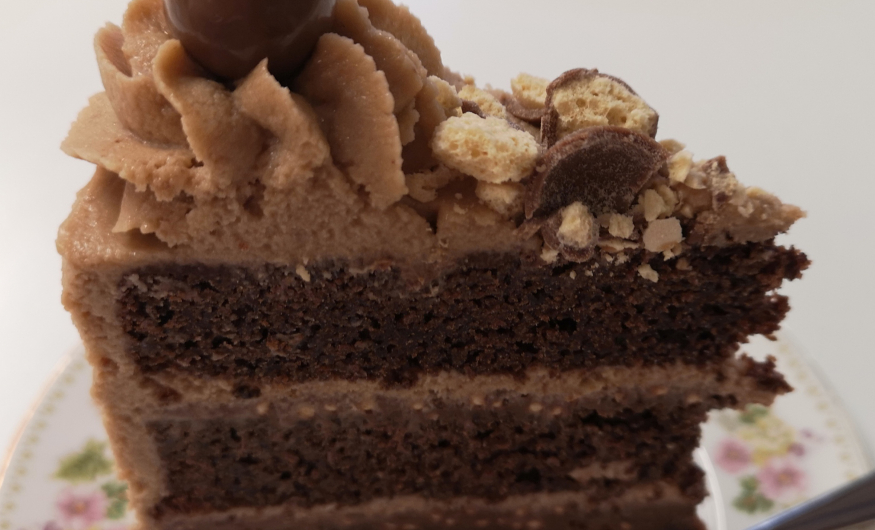 A collection of deliciously decadent recipes all based on the Luxury Chocolate Madeira recipe card. Create 10 alternative flavours by changing and adding ingredients, then complimenting with fillings and frostings.
chocolate fudge cake,
chocolate & mint,
chocolate & cherry,
chocolate & ginger,
spiced chocolate cake with a mulled wine jelly,
chocolate & hazelnut cake,
chocolate banoffee cake,
chocolate malteser cake,
chocolate honeycomb cake
jaffa twist with a homemade orange jelly.
Each of these cake variations is firm enough to support sugarpaste and may be used in a tierred cake - they are also perfect to finish with buttercream for informal celebrations.
I have all three of the flavour variation cards and they are all brilliant. Every single recipe works and tastes amazing. I have recommended them to others to try as they give you so much choice in what to make or offer.
— Tracey Martin, 25th September 2019
Not much I can say apart from amazing........the malteser cake is so yummy and the chocolate and mint cake is also a favourite.
— Sharon Hodsdon, 5th February 2022
CHOCOLATE CHOCOLATE AND MORE CHOCOLATE – This card accompanies the luxury chocolate madeira cake recipe and OMG does it have some amazing recipes. There are so many tips throughout the card including how to turn the recipe into a tray bake so there's even more cake to go around!!
— Marie Roostan, 11th February 2022
This card teaches you exactly what it says. 10 different variations for chocolate cakes and everyone very easy.
— Pemm, 8th February 2022