Chocolate brownies & millionaires shortbread
10 different chocolate brownie recipes, Vegan brownies, gluten free and dairy free brownies as well as 4 different millionaires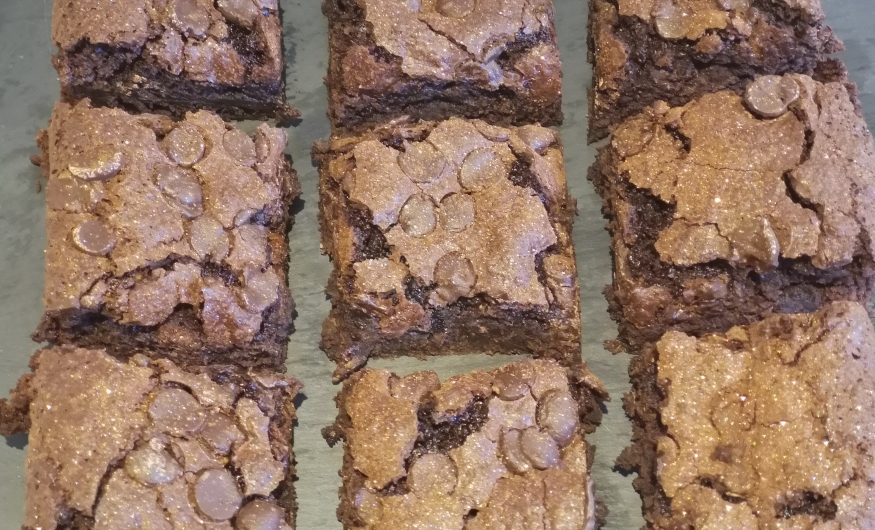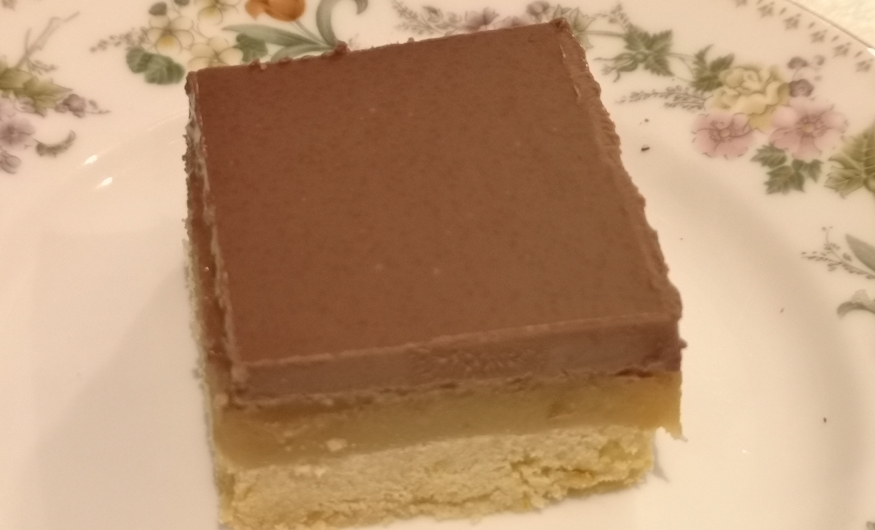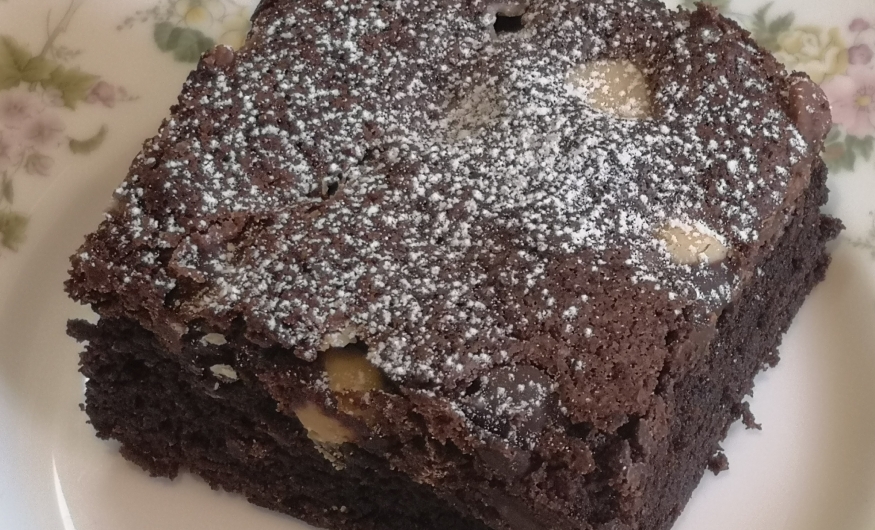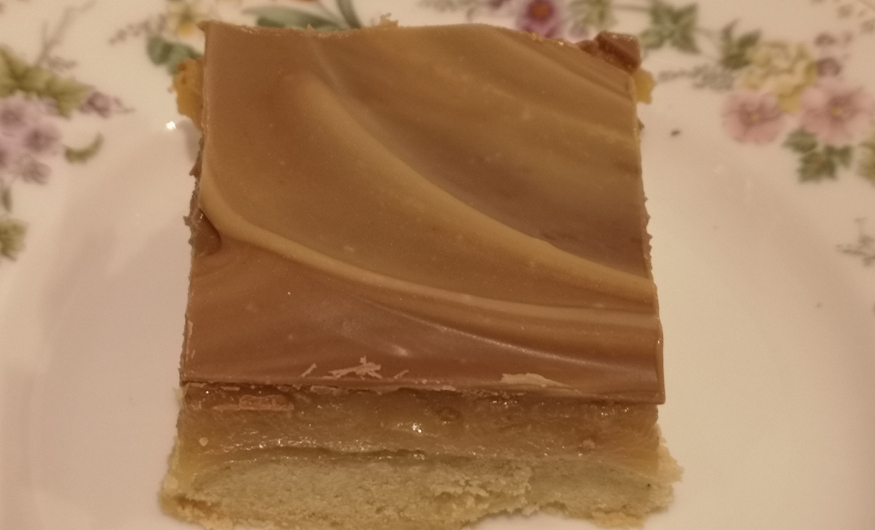 Chocolate brownies & millionaires shortbread - 10 different chocolate brownie recipes, Vegan brownies, gluten free and dairy free brownies as well as 4 different millionaires shortbread recipes
A truly delicious collection! Recipes include
Classic brownies - delicious, chocolately, soft in the middle and variations to create......
Creme egg brownies
Chocolate & cherry brownies
Chocolate & orange brownies
Salted caramel brownies
Coconut brownies
Fruity brownies
Fruit & nut brownies
Coffee & walnut brownies
Nutty chocolate brownies
Vegan brownies
There are instructions to create gluten-free and dairy-free brownies as well as storage guidelines.
We have created the perfect millionaires shortbread - rich and decadent. Recipes include
Classic millionaires shortbread
Salted caramel millionaires shortbread
Chocolate & orange millionaires shortbread
Ginger millionaires shortbread
There are instructions to create gluten-free millionaires shortbread as well as storage guidelines.
Made chocolate cherry brownies yesterday - Amaziinnnnggggg - absolutely to die for!!! These will defo be a regular bake and second bake going into hubby's work next week for his Christmas food share day. They truly are lovely - going to try the orange version soon as the orange millionaires shortbread was gorgeous too. Thoroughly recommend.
— Gel, 17th December 2019
I am loving Brownies recipe card. Have now made chocolate & cherry, chocolate & orange, fruity and coffee & walnut there is one problem I do not know which is my favourite love them all. Think I am also going to have to try to make millionaire shortbread. Thanks Annabelle 100% great recipe card
— Elizabeth, 6th December 2020
I have only made the brownies on this card so far. I have made many versions of them and they always go down a treat. They never last long before being eaten and everyone comments on how moist they are. I look forward to making the millionaires shortbread as I know it will be equally as delicious.
— Hayle M, 10th February 2022
If you don't own this recipe card you are missing out on so many gorgeous recipes!! There are a total of 16 recipes on this one card! So many flavour variations for brownies (The crème egg brownies are divine if I do say so myself!) and Millionaire's shortbread, each Christmas the Ginger flavour gets made and is well received by everyone who tries it.
— Marie Roostan, 11th February 2022
Never taste brownies like this recipe better than USA. 100% fail proof.
— Elizabeth, 8th February 2022
This Brownies recipe is to die for. The best recipe you will find anywhere! 10-star!
— Dianne, 9th February 2022
So many different variations of brownies, classic, cream egg, chocolate and cherry, chocolate and orange, salted caramel and so many more. Vegan, gluten free and dairy free are also on the recipe card. There is also a recipe for Millionaires shortbread and the different variations on for that as well.
— Penny, 8th February 2022