Zoom demonstration - How to marzipan & ice square & round cakes, fruit cake cupcakes & mini cupcakes
Learn how to marzipan & ice your Christmas cakes & fruit cake cupcakes & mini cupcakes - from the comfort of your home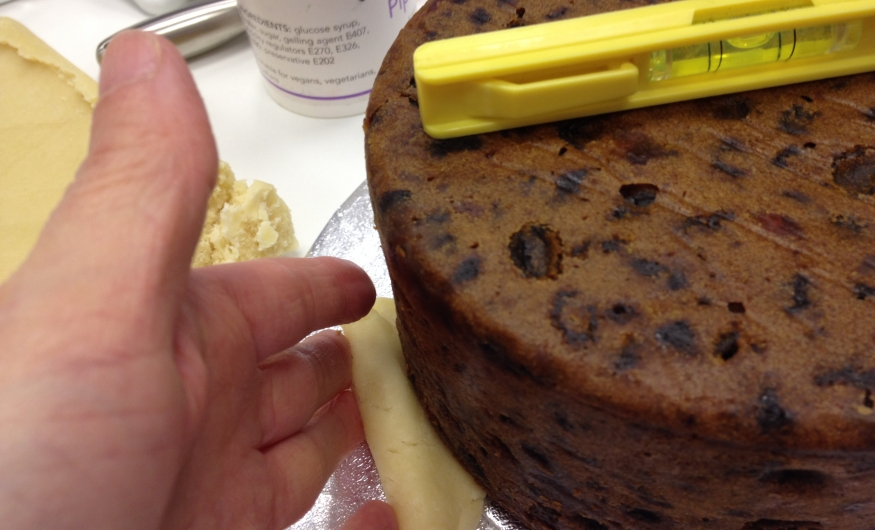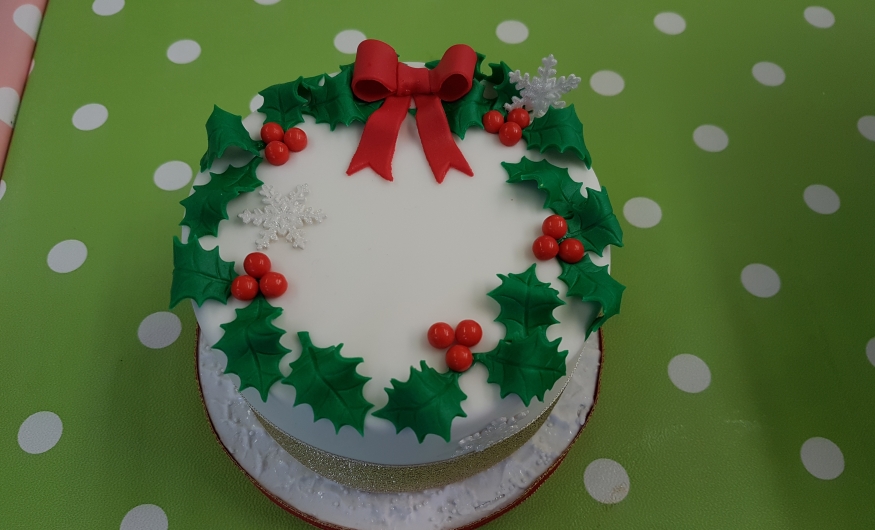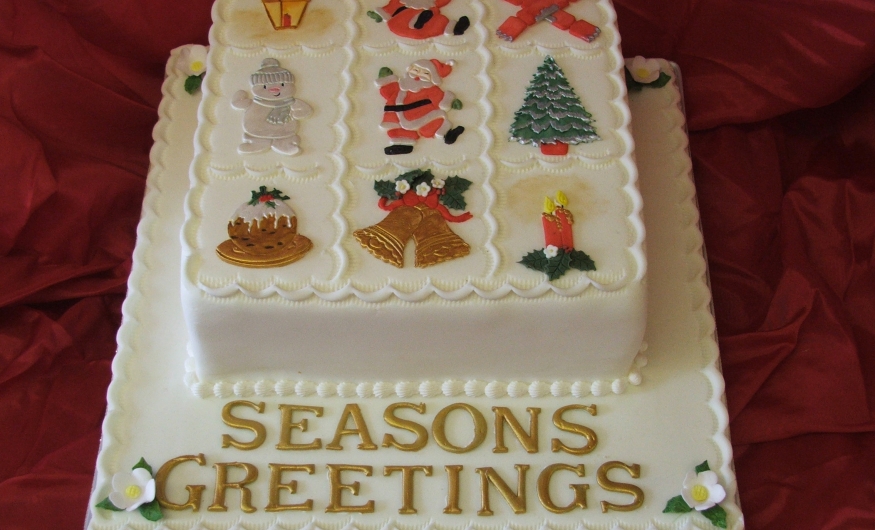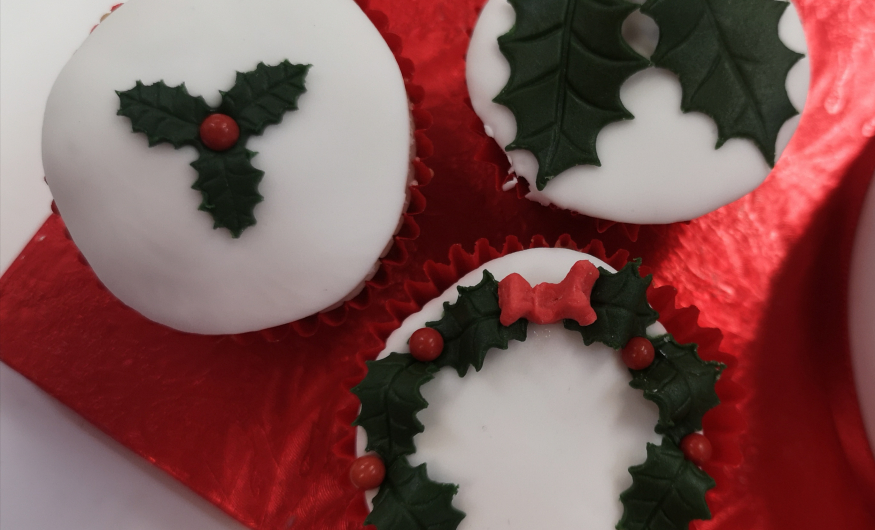 You will be sent an invitation to join the zoom 'meeting' along with a list and picture of the equipment and materials Annabelle will be using.
This is a real gem of a demonstration - packed with so much detail and super ideas.
Annabelle will begin by discussing how to bake the perfect fruit cake including storage and dealing with last minute cakes.
Annabelle will demonstrate how to
Prepare a cake prior to marzipan - achieving the perfect level
marzipan a round cake (panelling method)
marzipan a square cake (panelling method)
ice a square cake
ice a round cake
Moving on, the demonstration will conclude with fruit cake cupcakes & mini cupcakes.
Annabelle will discuss how to bake fruit cake cupcakes and fruit cake mini cupcakes. Annabelle will then demonstrate how to marzipan & ice both the cupcakes and the mini cupcakes.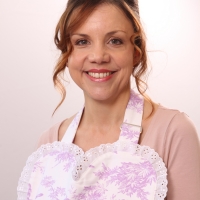 Annabelle
Annabelle
Director
Annabelle established Confection Perfection (now re-branded as Annabelle Jane Cake School) in 1996 from her kitchen table; bought her first retail premises in 2000 and is now settled in a delightful setting in Bearsted, just outside Maidstone. Annabelle has extensive cake decorating experience and is highly creative and artistic. Annabelle is an accredited tutor for the PME Diplomas in Sugar craft and also designs and delivers a wide range of other highly successful cake baking and decorating classes. Annabelle has a huge vision for our Cake School and ensures that the strong reputation we have earned continues to grow lead by her consistently high standards.
This is a zoom demonstration for you to watch at home