Swiss meringue buttercream course with individually piped flowers
Learn how to make Swiss meringue buttercream, use SMB to fill and cover your cake & pipe a range of flowers in SMB to decorate it. Social Distancing & safety measures in place.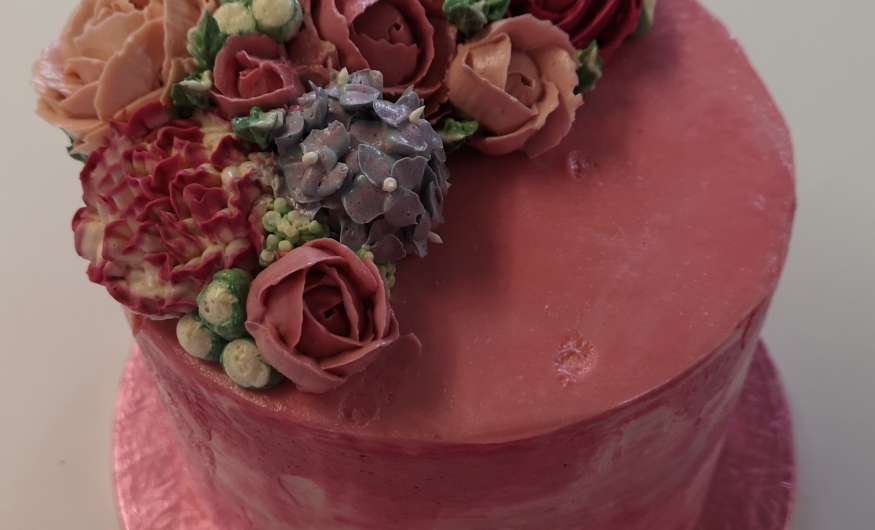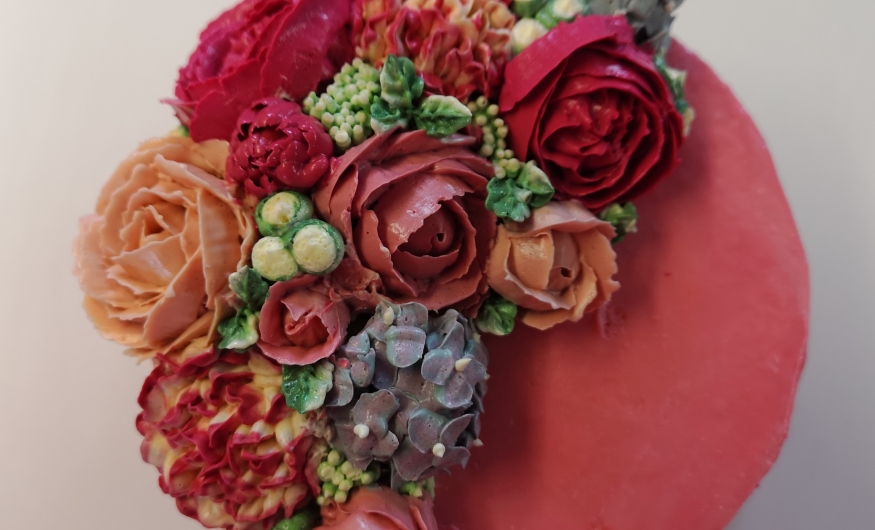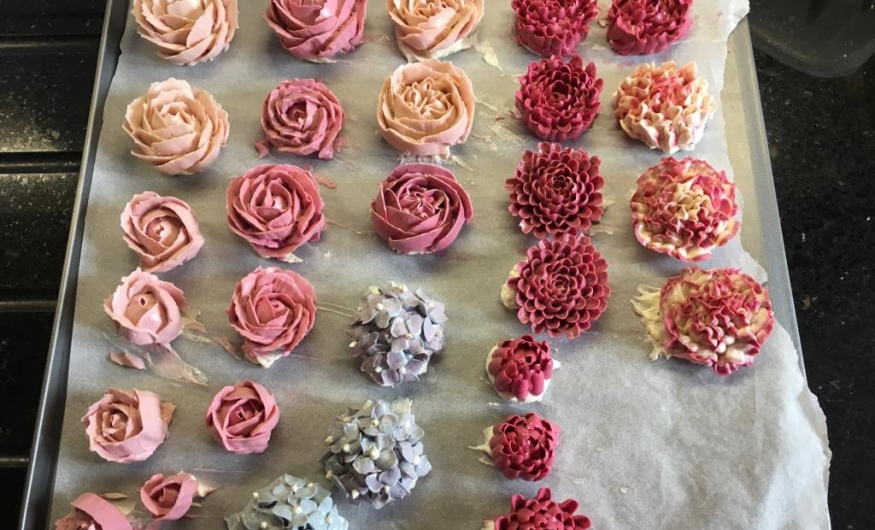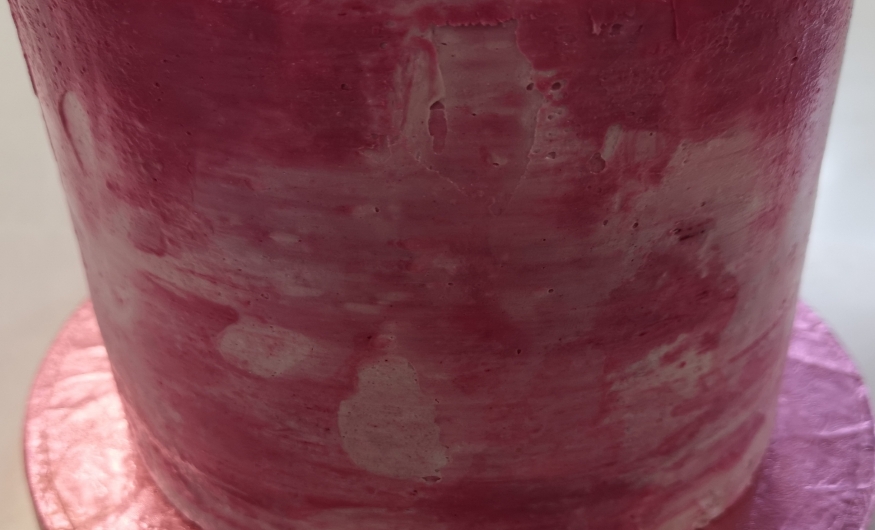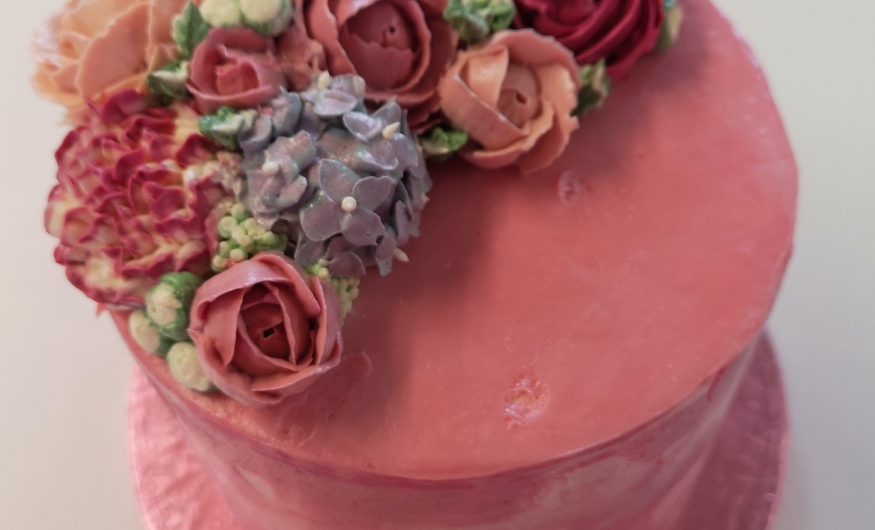 What an amazing day! You will learn how to make Swiss Meringue Buttercream (SMB) and then how to split, fill and cover your cake. Learn how to create on trend colour patching. Moving on learn a range of flowers, all piped from SMB which you will use to adorn your cake. Jam packed with skills this is a fabulous day and you go home with a beautiful and yummy cake.
Tutorial, what is Swiss meringue buttercream
Demonstration - how to make SMB, how to add colour, how to store
How to split, fill and crumb coat your cake
How to use ganache plates and how to ice your cake in SMB
How to create patch colour
How to pipe David Austen roses
How to pipe hydrangeas
How to pipe carnations
How to pipe peony buds
How to pipe gypsophila
How to pipe closed roses
How to pipe leaves
How to assemble your flower crescent
Tutorial - how to store your cake
Tutorial - how to transport your cake
Everything is included, the cake, buttercream, use of equipment, materials and a box to take home your cake.
You may like to bring an apron.
We provide tea, coffee and cake.
Most people choose to bring a packed lunch but there is a deli a short walk from us if you prefer.
Attendees receive a set of course notes and a 10% discount in the shop on items used throughout the day.
I have thoroughly enjoyed the course. The tutor was excellent and I won't hesitate to come back again.
— Julie, 11th July 2020
A brilliant course and Linda is lovely. I've learnt so many new techniques and skills. Really liked that we were shown the ganache plate technique.
— Karen, 11th July 2020
Very friendly & learnt lots. Great fun. Excellent tutor.
— Diane, 11th July 2020
A great course. A very nice and excellent tutor. I learnt a lot. Thank you.v
— Marie-France Mason, 19th October 2019
For a hot day, we still managed fab looking cakes thanks to Lindas help, hints & directions. Great templates + fab instructions.
— Sarah Morrison-Lane, 21st July 2019
Brilliant tutor great course would recommend to everyone.
— Sue Butcher, 6th July 2019
Amazing course with amazing results - would definitely recommend. Extremely good tutor.
— Aimee Shortland, 19th July 2006
Fab day. Excellent course. Learnt lots. Brilliant tutor very knowledgeable. Next course already booked.
— Sharon Hodsdon, 19th July 2006
More than expected. Very informative. Learned lots of piping skills. Very good tutor.
— Caroline Ward, 19th July 2006