PME Professional SugarPaste Diploma
The emphasis on this diploma course is not only on learning techniques to a professional standard but also on cake design and the use of colour. Social Distancing & safety measures in place.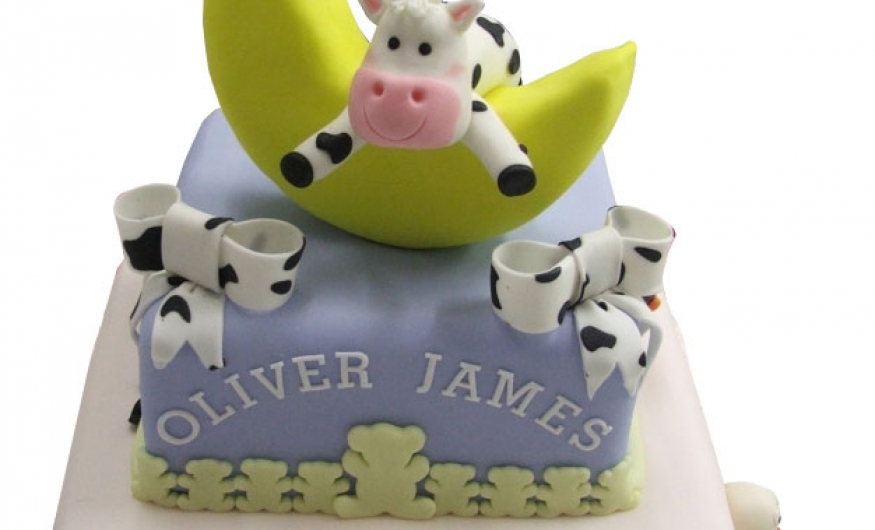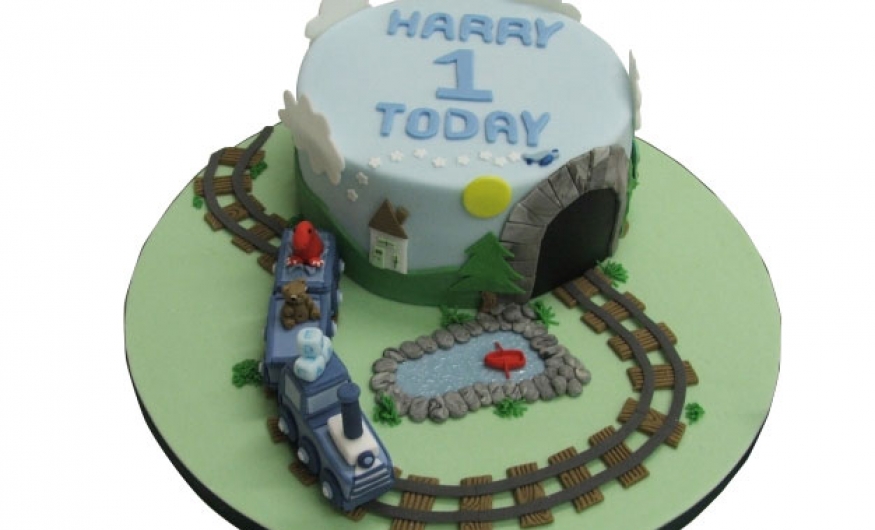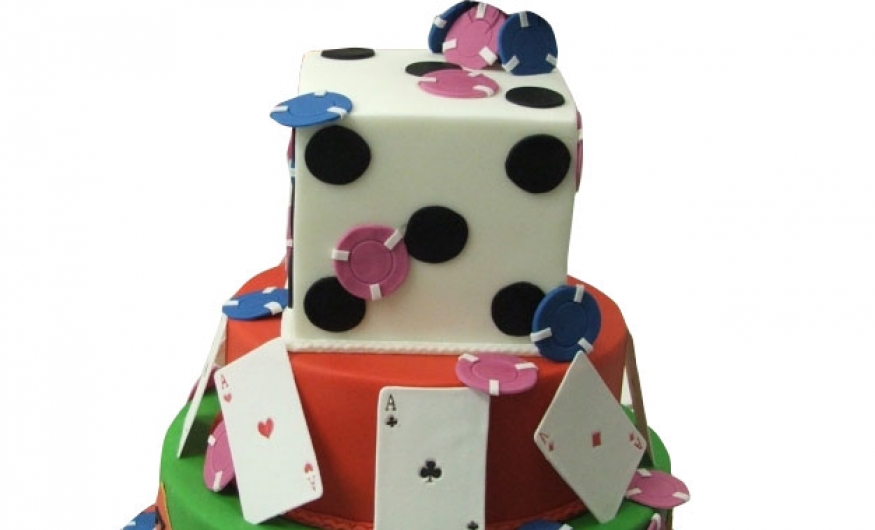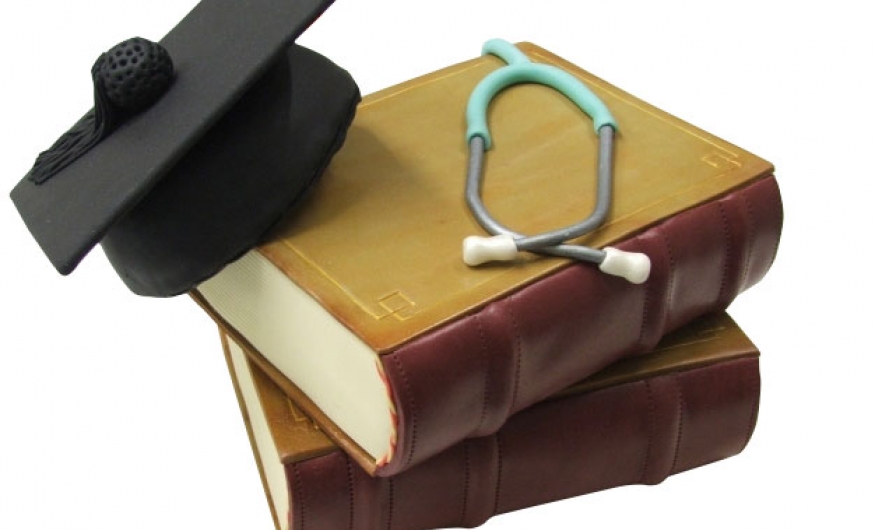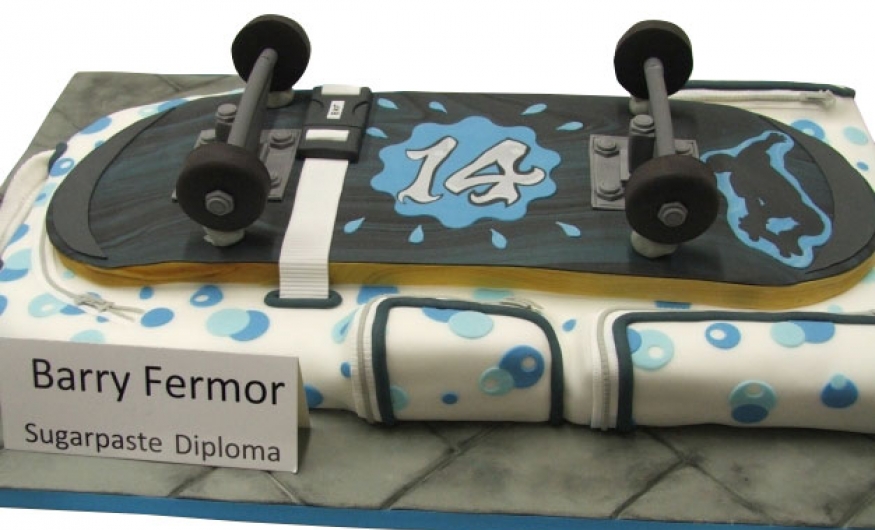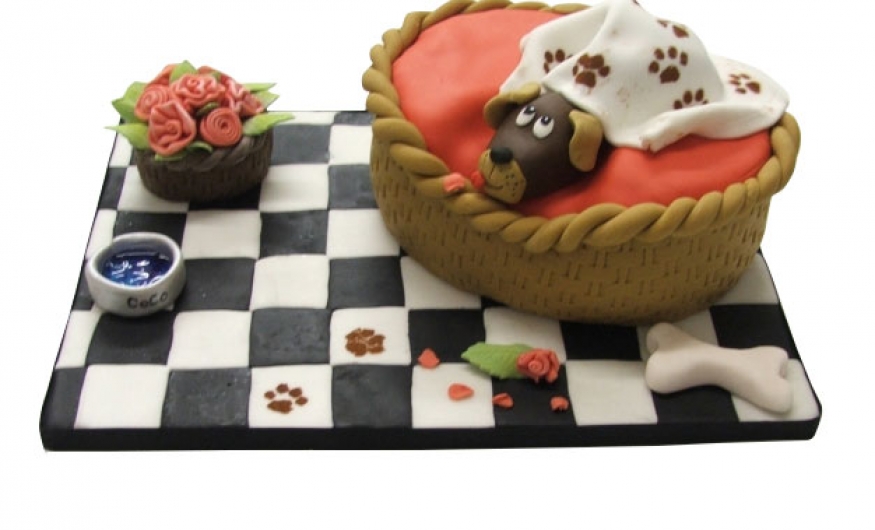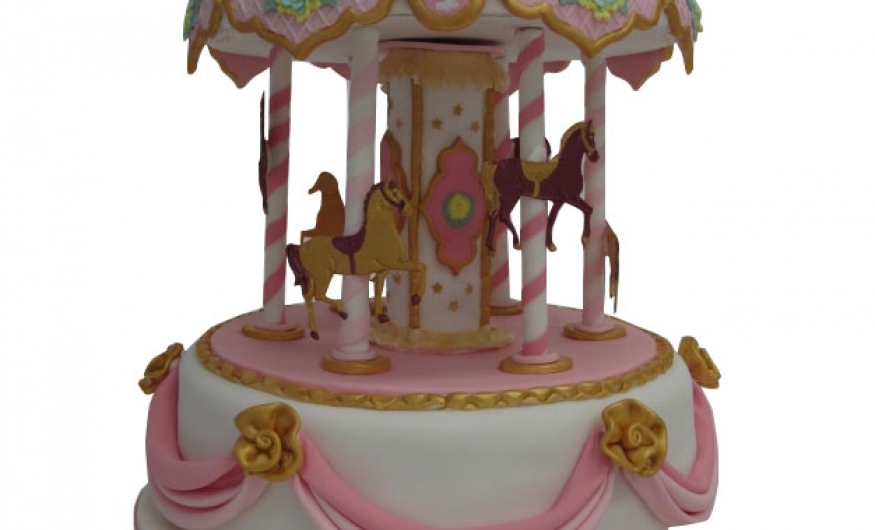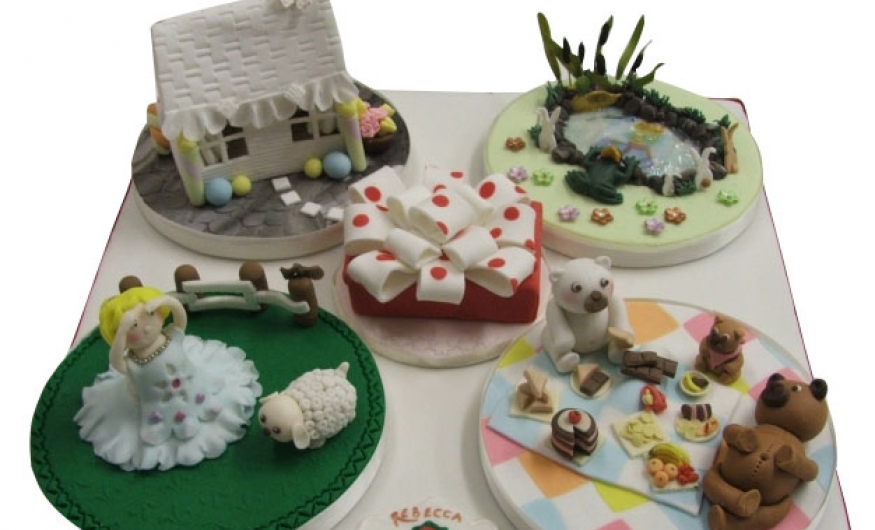 The emphasis on this diploma course is not only on learning techniques to a professional standard but also on cake design and the use of colour.
Students will have plenty of opportunity to explore and develop their creative side.
During the course students will have covered an astounding number of skills. We will work on Madeira, dummy and fruit cakes, we will use round, square and shaped cakes. We will carve a novelty cake.
There is discussion of different aspects of business practice and creative styling essential to any cake decorator whose ambition is to either make and sell cakes or to work in the cake industry.
Find out more about our Diploma Courses & Masters Certificate
Basic Sugar paste Techniques
Coating, Crimping & Embossing
Fabric Effects, Textured Drapes, Frills & Ribbons
Bows & Sugar Embroidery
Modelling Fun Figures
Textures, Inlay & Applique
Basic Cake Carving
Stacked Cake, Design & Handling
Designing Celebration Cakes & Colour Balance
Basic Business Guidelines
Copyright & License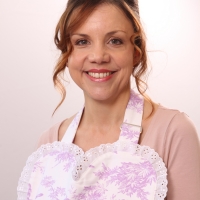 Annabelle
Annabelle
Director
Annabelle established Confection Perfection (now re-branded as Annabelle Jane Cake School) in 1996 from her kitchen table; bought her first retail premises in 2000 and is now settled in a delightful setting in Bearsted, just outside Maidstone. Annabelle has extensive cake decorating experience and is highly creative and artistic. Annabelle is an accredited tutor for the PME Diplomas in Sugar craft and also designs and delivers a wide range of other highly successful cake baking and decorating classes. Annabelle has a huge vision for our Cake School and ensures that the strong reputation we have earned continues to grow lead by her consistently high standards.
The 4-day intensive diploma includes everything you need - cakes, materials, the use of equipment and a starter pack of equipment (value £65) for you to take home with you as well as an exclusive course booklet.
What's the skill level?

We require you to have some basic skill levels such as those covered on our back to basics and Professional Wedding Cake courses. THE AWARDING OF CERTIFICATES IS NOT AUTOMATIC. DIPLOMAS AND MASTERS CERTIFICATES ARE ONLY AWARDED ON SUCCESSFUL COMPLETION OF ALL ASPECTS OF THE COURSE TO THE REQUIRED STANDARD.
I would definitely recommend this course to anyone. Everyone in the class was friendly and helpful. Linda is amazing. She takes time to really help.
— Delenda James, 14th October 2018
Fantastic tutor, very welcoming. Will attend the next diploma.
— Linda Agu, 14th October 2018
A fantastic course. Highly recommend. Fantastic, very patient tutor. Learnt so much & with just one cutter you can do so much more.
— Sarah Land, 14th October 2018
Very informative, learnt lots of new techniques to do many things that I have already been doing but they are now so much neater and sharper. Very friendly. Patient tutor, always answered every question. Great time with a great group of people. Look forward to my other courses.
— Kay Speed, 14th October 2018
It was an absolutely brilliant 4 weeks. Brilliant course.
— Sue Butcher, 14th October 2018
I would definitely recommend this course as it covers all the bases that you need to know about sugar paste, from covering a cake (as well as learning about marzipan) to creating details in sugar paste and different styles of cake toppers. It was a great course to attend and even though I have been working with sugar paste for a little while, it definitely filled some knowledge/ skill gaps that I had. It's also great to find out about techniques which you may not have used/ heard of before. Annabelle has a wealth of experience, is very patient and answers all your questions.
— Emma, 26th January 2018
Fantastic course. I'm so glad I made the decision to do it. I learnt so much in the four days. If anyone is thinking of doing it, go for it, you won't regret it. Thank you Annabelle for everything.
— Jane, 21st October 2016