Parent and Child ** Halloween Cupcakes
Make spooky cupcakes to scare your friends and family. Social distancing and safety measures in place.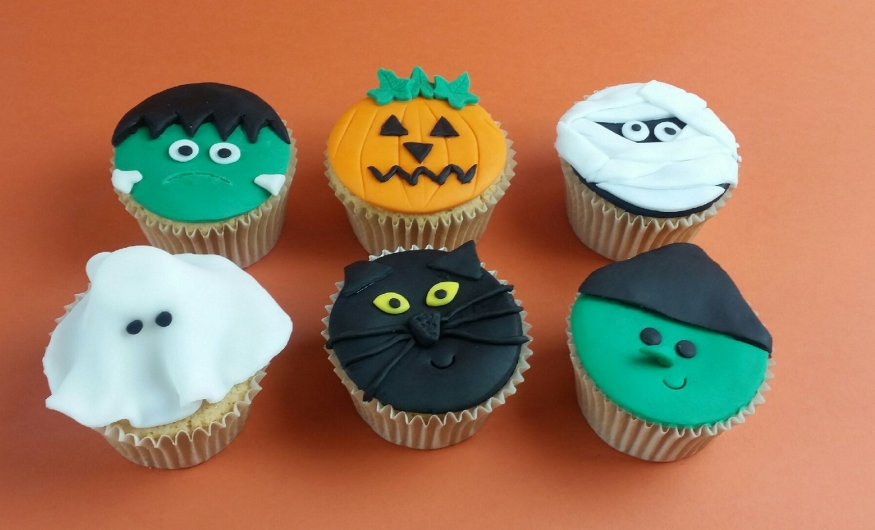 This parent and child course allows for time spent together getting creative, making these gorgeously ghoulish cupcakes. Designed for children to enjoy a cake decorating experience with help from Mum (or Dad, Granny etc) under the guidance of one of our expert tutors.
We'll bake each child a batch of cupcakes and provide all the icings and equipment. We will show you step by step how to transform your cupcakes into a range of halloween themed edible delights.
The children will use professional cake decorating modelling tools and there is plenty of scope for older/ more able children to do more whilst ensuring the younger ones create delightful cupcakes too.
We provide everything you need – just bring an apron. The perfect holiday activity, have 2 hours of creative fun and then take your cupcakes home to enjoy with the rest of the family, no tricks involved, it's treats all the way. (we suggest aged 6+ but we leave it up to parents to decide if their child(ren) would enjoy the session)
Book one place which includes one adult & one child - additional child places (£15) may be booked separately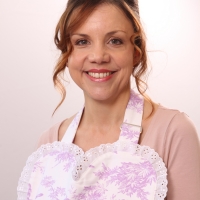 Annabelle
Annabelle
Director
Annabelle established Confection Perfection (now re-branded as Annabelle Jane Cake School) in 1996 from her kitchen table; bought her first retail premises in 2000 and is now settled in a delightful setting in Bearsted, just outside Maidstone. Annabelle has extensive cake decorating experience and is highly creative and artistic. Annabelle is an accredited tutor for the PME Diplomas in Sugar craft and also designs and delivers a wide range of other highly successful cake baking and decorating classes. Annabelle has a huge vision for our Cake School and ensures that the strong reputation we have earned continues to grow lead by her consistently high standards.
Callum really enjoyed this course. So much fun for kids! and me:) Very good tutor, as always!
— Callum and mummy, 24th October 2019
Good.
— Scarlet, 24th October 2019
It was really fun and we all learned something. Excellent tutor.
— Laurie Neale, 24th October 2019
It is fun and creative. The tutor was freindly, amazing, kind, helpful, we could go on and on. 5 stars.
— Eloise & Indi, 24th October 2019
Nice morning, friendly + helpful. Very likely to come back.
— Evie Baker, 24th October 2019
I would recommend to a friend because it was very easy for a child to do, and very enjoyable. The tutor was lovely, and explained what we have to do, and in general a very good tutor. I would like to say how useful this is, and give us good tips about cake making.
— Millie, 24th October 2019
I would like to say that the course was great and I would like to come again. I really enjoyed it.
— Aimee, 24th October 2019
Very happy.
— Teddy, 24th October 2019