People Modelling Techniques
Learn everything you've ever wanted to know about modelling people and more!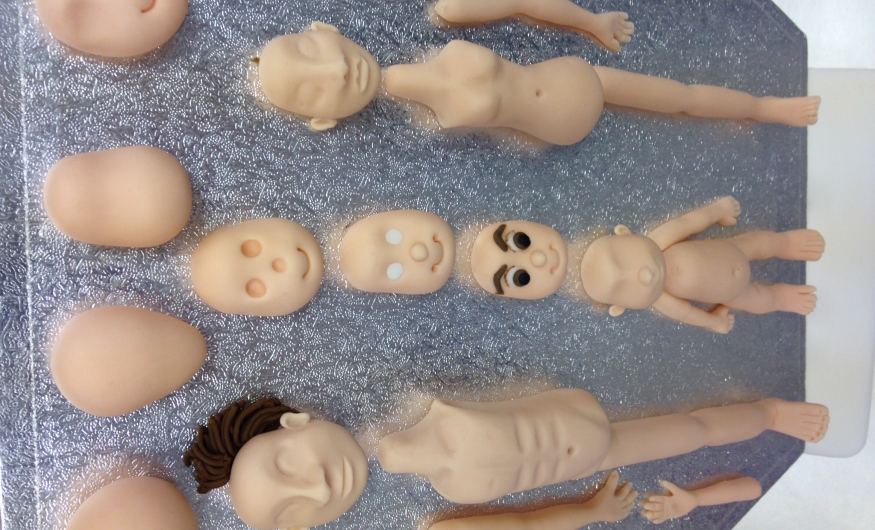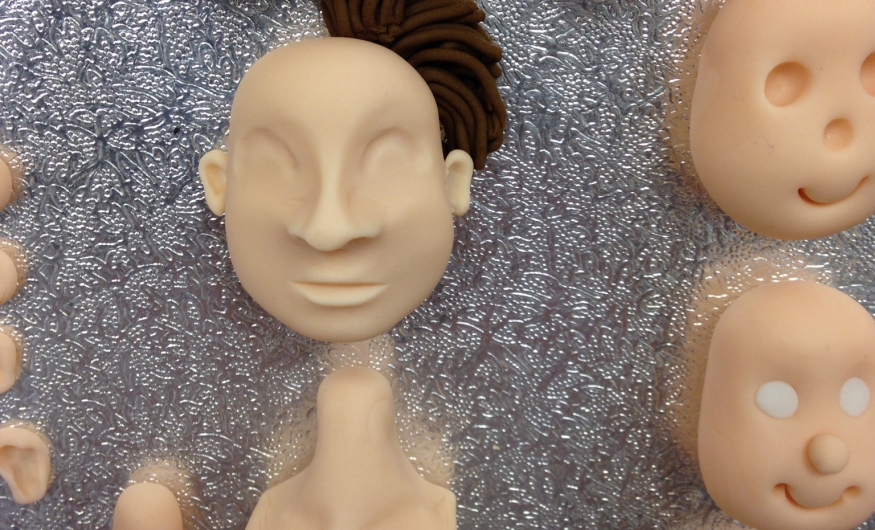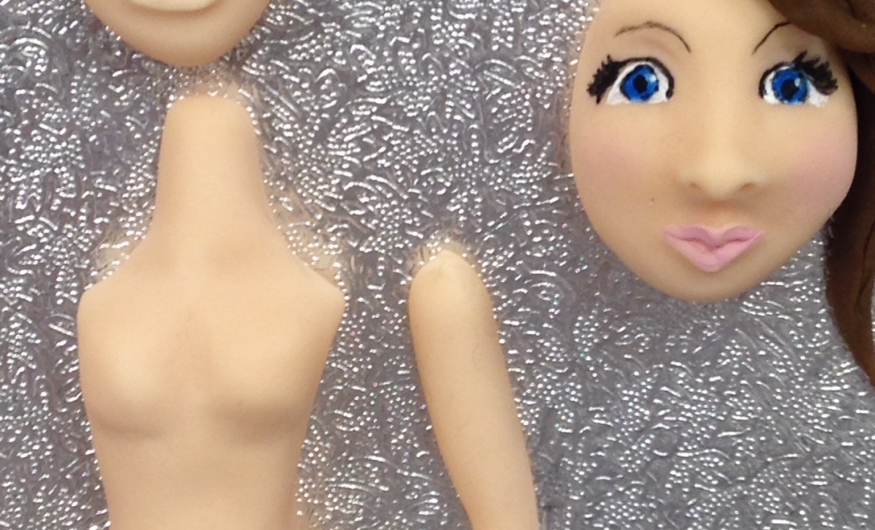 The focus of this course is on learning the techniques required to create breathtaking modelled people. Your tutor will explain how to create modelling paste in a variety of ways, how to choose the best paste for the job, colouring, how to use the wide array of professional modelling tools and all the golden rules of successful modelling. You will learn all about proportion, creating faces, expressions, male and female torsos, limbs and hands, feet and joints. In addition, the tutor will teach you how to produce different hair styles, different head shapes, ears and more.
This course is completely different to any of our other modeling courses - it is very in depth but due to the step by step approach, would be suitable for all skill levels.
Everything is included. You may like to bring an apron.
Barbara is an excellent tutor. Loved the course! Lovely day all round.
— Judy Homewood, 8th August 2015
Good introduction to modelling. Thank you for clear instructions.
— Amy Perkins, 8th August 2015
Very friendly welcome - thank you Pat & Barbara. I learnt a lot and it was a challenge!
— Hazel Hyder, 17th May 2015
Made to feel very welcome, especially as I was a newcomer. Enjoyed every minute and wanted it to go on.
— Karen Maher, 16th May 2015
Excellent! Everyone is really friendly. Very good tutor - always helpful and patient and would go through everything clearly.
— Sharni Smith, 16th May 2015
Thank you Barbara! I had been thinking about this cake for a little while and wanted to put a figurine on top but knew mine weren't good enough. Having attended your modelling day last weekend I learnt so much I felt brave enough to try!! It was a really, really informative day and I thoroughly recommend it to anyone who is thinking of booking your lesson x
— Karen Davey, 11th January 2015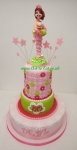 Barbara was great and patient. Very informative course.
— Bimpe, 11th January 2015
Very informative course and knowledgeable tutor. Brilliant!
— Tracey Martin, 11th January 2015
Made to feel very welcome. Lots of tips and confidence boosting. Great day!
— Susan Bareham, 11th January 2015
Fantastic day - excellent tutor.
— Lita Jempson, 11th January 2015