Mini Igloo & penguin
Marzipan & ice a mini dome fruit cake, decorate as an igloo and model a super cute penguin. Social Distancing & safety measures in place.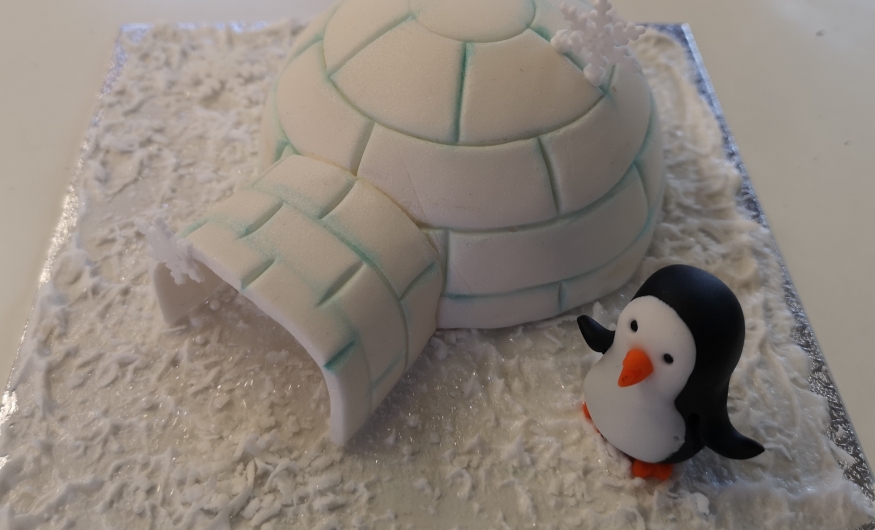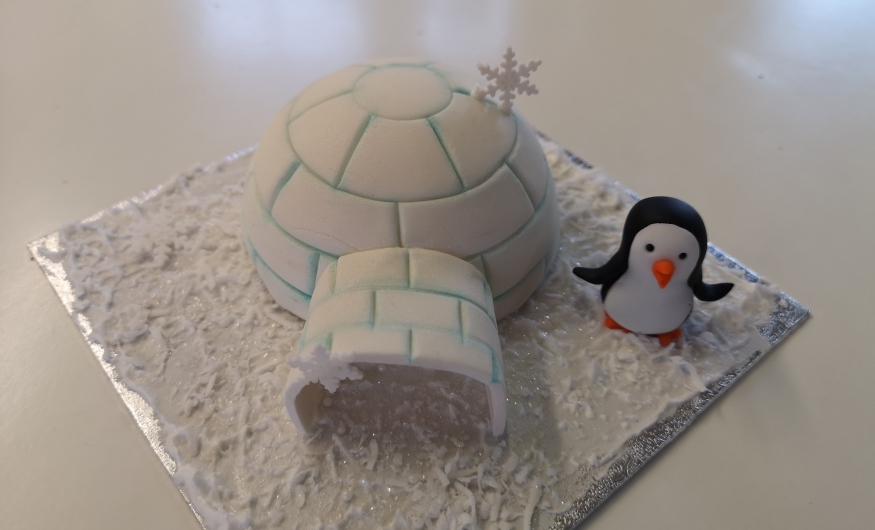 We will bake you a mini dome fruit cake. Learn how to marzipan and ice the cake, then decorate in the style of an igloo. Model an adorable penguin.
How to marzipan a dome cake
How to ice a dome cake
How to create markings for an igloo
Use of dust colours
How to use modelling paste to create igloo entrance
How to create a variety of snow effects in a range of icings and edible sprinkles
How to model a penguin
Storage of your cake (it will last until Christmas and beyond)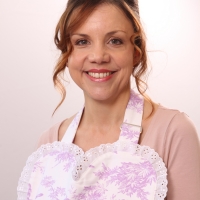 Annabelle
Annabelle
Director
Annabelle established Confection Perfection (now re-branded as Annabelle Jane Cake School) in 1996 from her kitchen table; bought her first retail premises in 2000 and is now settled in a delightful setting in Bearsted, just outside Maidstone. Annabelle has extensive cake decorating experience and is highly creative and artistic. Annabelle is an accredited tutor for the PME Diplomas in Sugar craft and also designs and delivers a wide range of other highly successful cake baking and decorating classes. Annabelle has a huge vision for our Cake School and ensures that the strong reputation we have earned continues to grow lead by her consistently high standards.
Everything is included - the cake, marzipan, icing, materials, use of equipment and a box to take your cake home in. Students also receive a set of course notes and a 10% in the shop on items used during the course.
We provide tea, coffee, drinking water and cake.
You may like to bring an apron.
Just very good indeed.
— Jacqui Vaughan, 12th December 2019
Very clear, friendly tutor, kept to time well. Offered extra helpful tips & info. Very organised, easy to pick up skills to develop existing ability & refine at home. Lots of transferable knowledge.
— Emily Mandal, 12th December 2019
I would recommend this course and tutor, she was so helpful and patient. I recommend everyone join the cake club. It is so good and helpful and so many benefits.
— Penny Wilcock, 12th December 2019