Macaron demonstration
Currently postponed due to Covid-19 'Lockdown' limitations. Learn how to create delightful macarons with ruffled feet and piped fillings in an array of different styles. New dates will be arranged.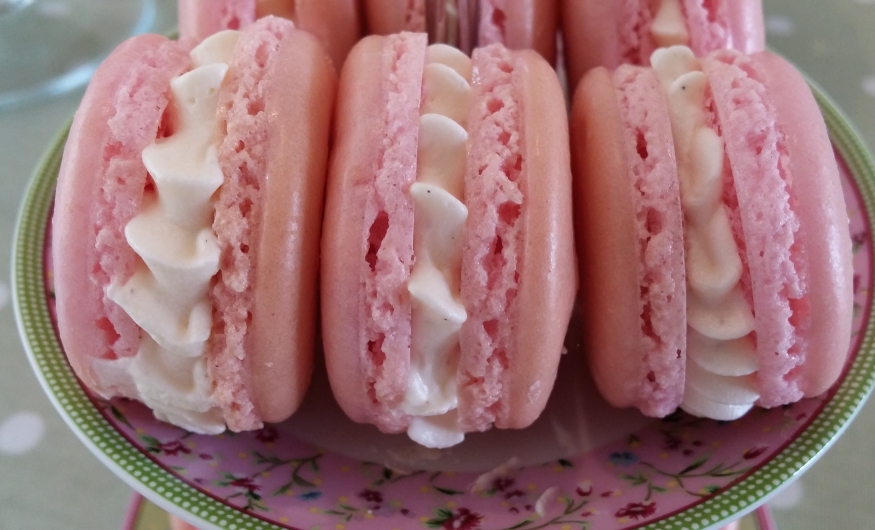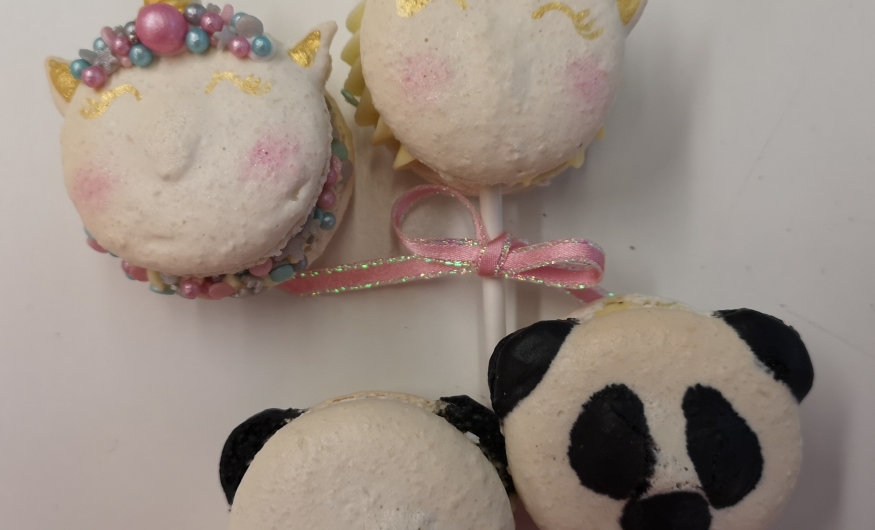 These 'on-trend' yummy treats are much easier to make than you think. Watch as Annabelle shows you how to make the perfect macaron, the top tips for success and all those things to avoid.
Annabelle will also show you step by step how to add colour, flavour, decoration ideas. There will be a trouble-shooting session - learn why things go wrong and how to prevent it. If you have pictures of previous attempts/ questions Annabelle will be delighted to help.
Tea, coffee and macarons are provided for your added enjoyment.
Go home inspired!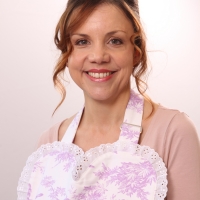 Annabelle
Annabelle
Director
Annabelle established Confection Perfection (now re-branded as Annabelle Jane Cake School) in 1996 from her kitchen table; bought her first retail premises in 2000 and is now settled in a delightful setting in Bearsted, just outside Maidstone. Annabelle has extensive cake decorating experience and is highly creative and artistic. Annabelle is an accredited tutor for the PME Diplomas in Sugar craft and also designs and delivers a wide range of other highly successful cake baking and decorating classes. Annabelle has a huge vision for our Cake School and ensures that the strong reputation we have earned continues to grow lead by her consistently high standards.
Students will receive a set of notes and macarons to take home in addition to macarons to eat during the demonstration.
There will be a selection of special offers available on the day.
Great morning, learning, tasting and enjoying. Very friendly & knowledgeable.
— , 11th January 2020
Fabulous experience making you believe anything is achievable whatever your level is. Everything I expected and more. Excellent tutor. Cannot wait to come again.
— Jane Brender, 11th January 2020
Fun. Excellent experience. Professional. Friendly.
— Sarah Putney, 11th January 2020
Very informative, lots of ideas for variations. Will be practicing.
— Su Lowe, 11th January 2020
I have learnt so much this morning. Annabelle is brilliant, great at explaining and showing us how to do this properly and I just want to go and try my hand at macarons.
— Diane Bradley, 11th January 2020
I would recommend this to everyone. Annabelle & Linda are the perfect double act, informative & fun.
— Delenda James, 11th January 2020
This is a friendly class, very professional. I've learnt so much. Brilliant tutor and lots of tips.
— Tracey Mahaffey, 11th January 2020
A perfect way to spend 2 hrs. Everything was covered that I wanted to know. Tutor perfect as always.
— Julia Smith, 11th January 2020
It is a great everything. Tutor perfect. I'll come back.
— Ani Dimitrova, 11th January 2020
Fun, informative + friendly. Brilliant + approachable tutor.
— Michelle Hammer, 11th January 2020
Great atmosphere, great tutor - excellent, knowledgeable, friendly.
— Zelda Heath, 11th January 2020
Excellent course. It is so good to see the macrons being made.
— Janet Owen, 11th January 2020
Totally recommend the macaron demonstration. Really informative and even better, you get to eat them!
— Alison, 25th August 2015
Excellent demonstration and very delicious Macarons to eat!
— Valerie, 24th August 2015