Hydrangea - 2 week course
Create a beautiful wired hydrangea with leaves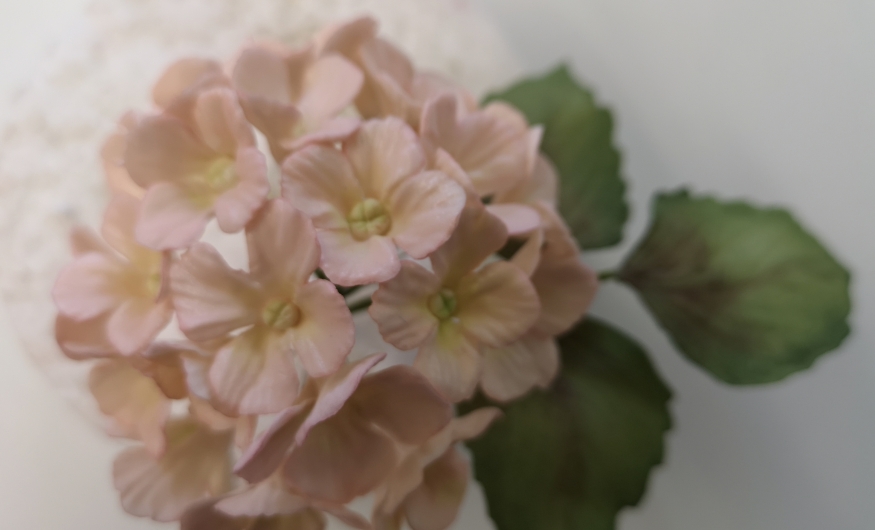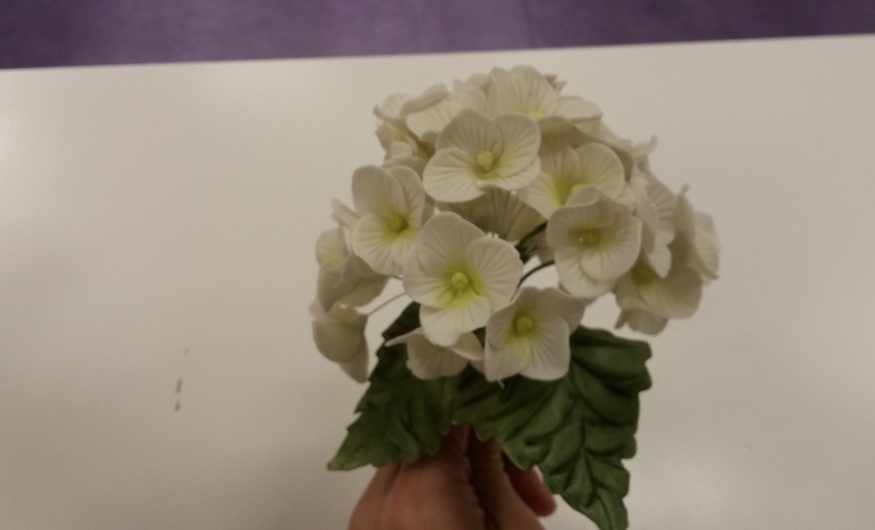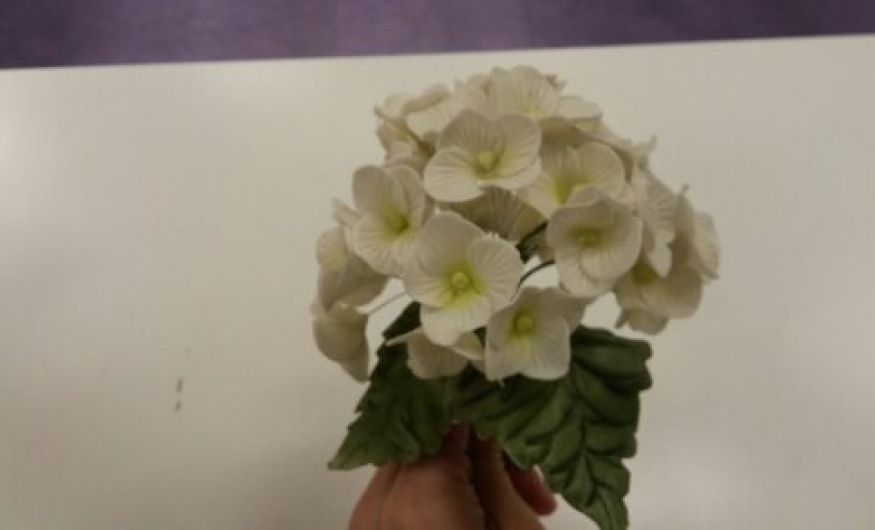 In two 2-hour lessons you will learn how to create a wired hydrangea. You will also learn how to make wired leaves and tape them into a small spray.
Working with flower paste and professional tools you will be amazed at what you can create under the guidance of an experienced tutor.
How to create hydrangea flower centres in the optimum shape
How to work with flower paste
How to cut flowers, vein and shape petals
How to create a 'mexican hat' the easy way!
How to assemble and create a hydrangea flower head
How to create wired hydrangea leaves
How to add dust colours to enhance your flowers and leaves
How to use a cake steamer to set the colour
How to create a wired flower spray
How to secure flower sprays to cakes
Storage & transportation of your flowers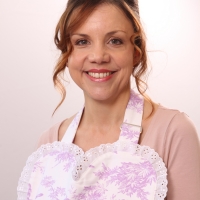 Annabelle
Annabelle
Director
Annabelle established Confection Perfection (now re-branded as Annabelle Jane Cake School) in 1996 from her kitchen table; bought her first retail premises in 2000 and is now settled in a delightful setting in Bearsted, just outside Maidstone. Annabelle has extensive cake decorating experience and is highly creative and artistic. Annabelle is an accredited tutor for the PME Diplomas in Sugar craft and also designs and delivers a wide range of other highly successful cake baking and decorating classes. Annabelle has a huge vision for our Cake School and ensures that the strong reputation we have earned continues to grow lead by her consistently high standards.
The course price includes everything you need to create your sugar flowers and a box to take them home. We will provide all the materials, all sugarcraft tools, equipment and refreshments. Course attendees will also receive a full set of course notes and a discount sheet which entitles you to exclusive discounts on items purchased in the cake decorating supplies shop on the day of your course.
All the help, guidance and tips to help you make exactly what you aim to. Amazing course.
— Angela Salt, 30th April 2019
Friendly & fun. Brilliant tutor.
— Sarah, 30th April 2019
The course was brilliant, tutor very helpful & knowledgeable - guide you when you get stuck.
— Wendy, 30th April 2019
Course was brilliant, lovely atmosphere, helpful tutor, thoroughly recommend.
— Dawn Burr, 30th April 2019
Brilliant course, I love making all different flower. Brilliant tutor.
— Sue Butcher, 30th April 2019
I absolutely love making flowers and the hydrangea's are beautiful, one of my favourites. The course was a lot more than expected and the results are amazing.
— Delenda James, 30th April 2019