High heeled shoe - 2 week course
Make a stunning high heeled shoe in your choice of colour and design. Social distancing and safety measures in place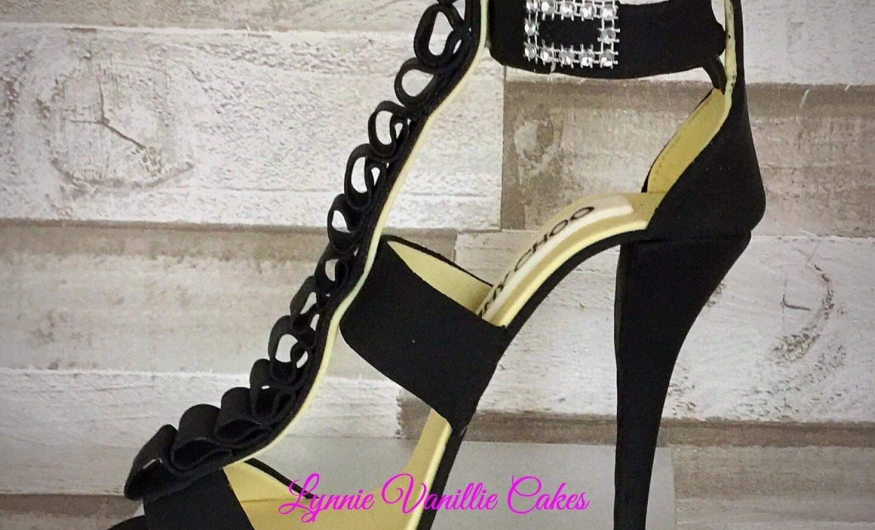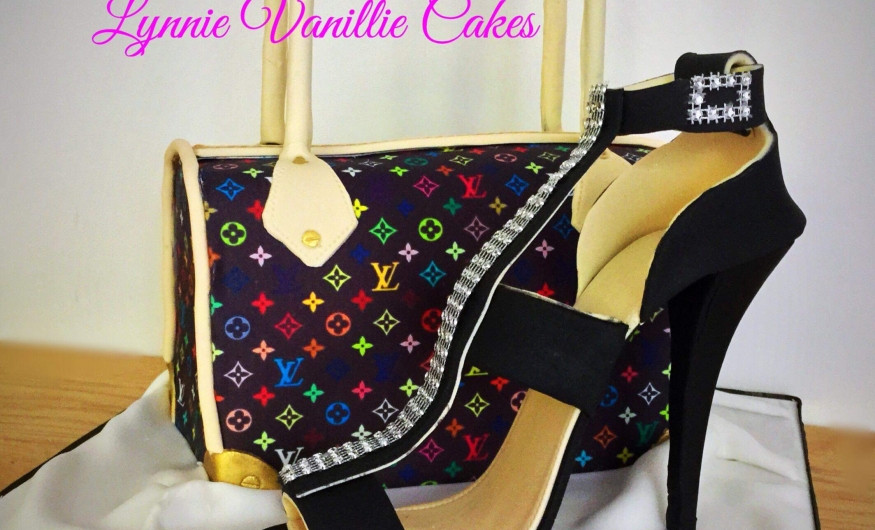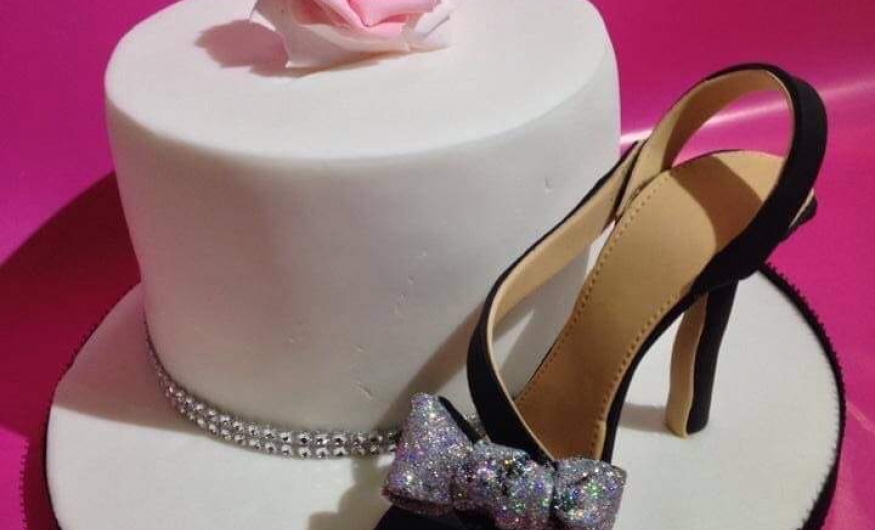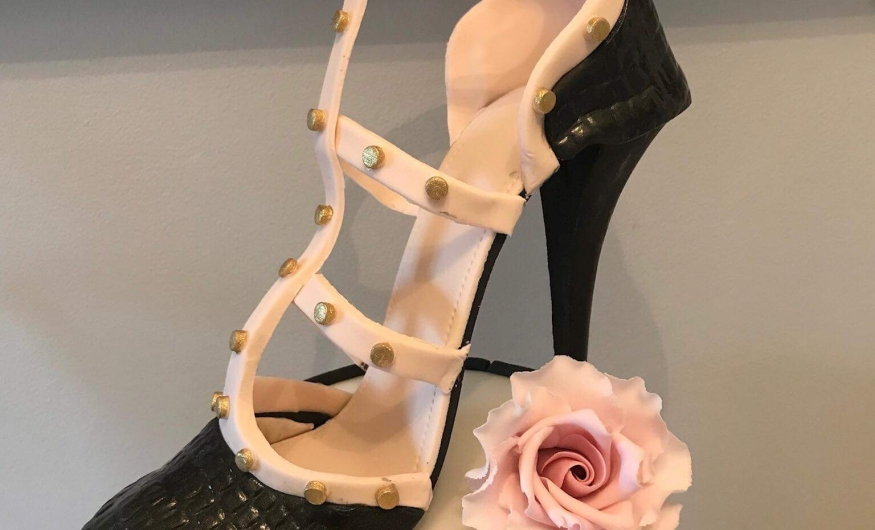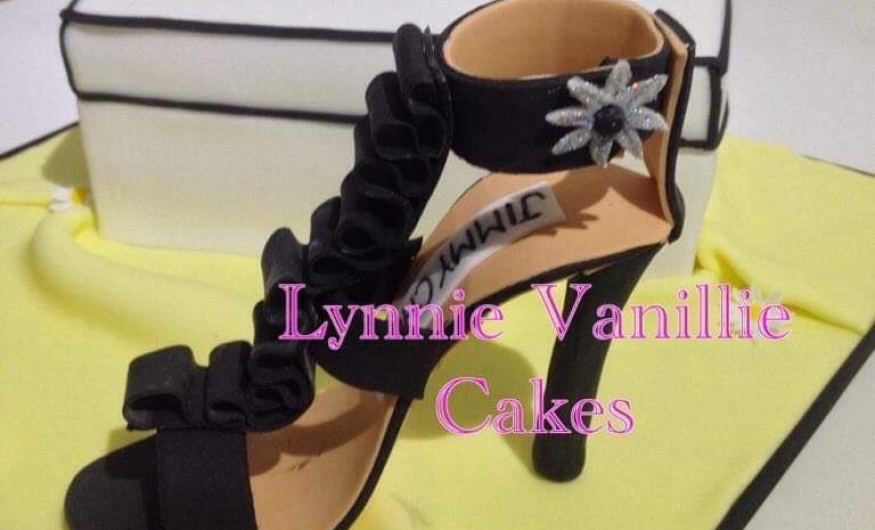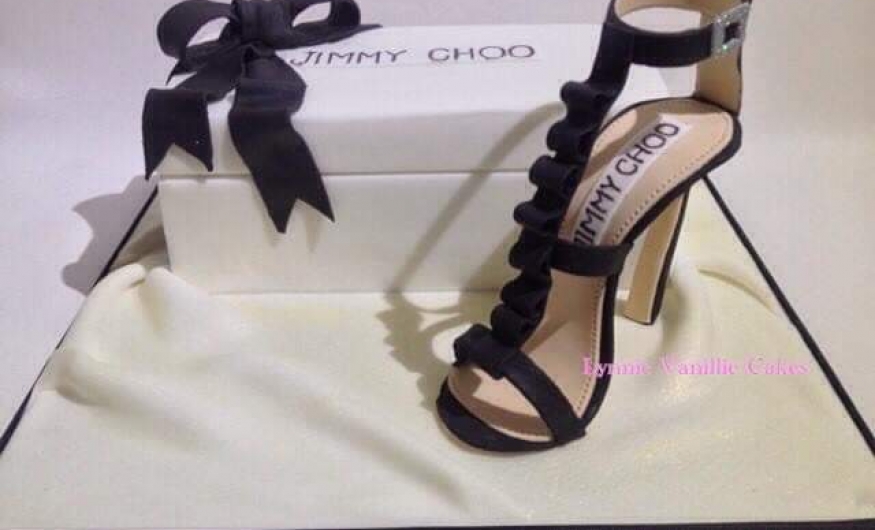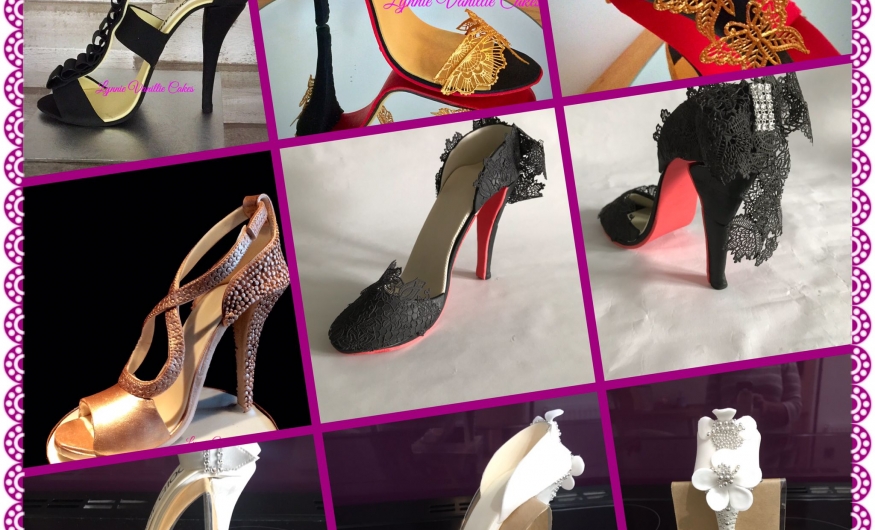 Create a real show stopper high heeled shoe in your preferred colours and style using flowerpaste. Be amazed at what you can create under the guidance of tutor Lyn (the Queen of shoes!)
You will learn how to make a beautiful high heel that won't snap, a sole that stays put and then a range of different designs. The show will be presented on an iced board all ready to pop on a cake or to keep safely.
You will learn how to embellish your shoe with ruffles, flowers, bows, diamante and more - if you have a shoe you'd like to re-create, bring the picture and Lyn will show you how.
The kit needed to create the show is included in the course price - if you already have the kit we will give you a £20 voucher to spend in the shop on other goodies.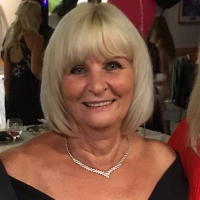 Lyn
Lyn
Tutor
Lyn is a highly experienced and accomplished cake decorator, especially when it comes to modelling and shoes. Calm, patient and kind Lyn shares her knowledge clearly and is always there to help.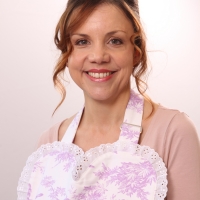 Annabelle
Annabelle
Director
Annabelle established Confection Perfection (now re-branded as Annabelle Jane Cake School) in 1996 from her kitchen table; bought her first retail premises in 2000 and is now settled in a delightful setting in Bearsted, just outside Maidstone. Annabelle has extensive cake decorating experience and is highly creative and artistic. Annabelle is an accredited tutor for the PME Diplomas in Sugar craft and also designs and delivers a wide range of other highly successful cake baking and decorating classes. Annabelle has a huge vision for our Cake School and ensures that the strong reputation we have earned continues to grow lead by her consistently high standards.
We will provide everything you need - equipment, materials and a board/ box to take your shoe home.
I love doing courses here. They're so relaxed & enjoyable & everyone is really friendly. Lyn was warm, friendly & certainly knew her shoes! A pleasure learning from her.
— Caroline Freemantle, 20th October 2020
Great course to do. Really enjoyed it. Learnt loads. Excellent tutor.
— Su, 20th October 2020
Really enjoyed everything about the course. Tutors were lovely.
— Sharon Calcott, 20th October 2020
Lovely course helped with learning the techniques to create a lovely shoe. Tutor + everyone very friendly and helpful.
— Victoria Chaplin, 20th October 2020
5 star course. Very good tutor.
— Emma Lovegrove, 20th October 2020