Handbag sculpted cake course
Learn how to sculpt a handbag cake in your chosen colour scheme.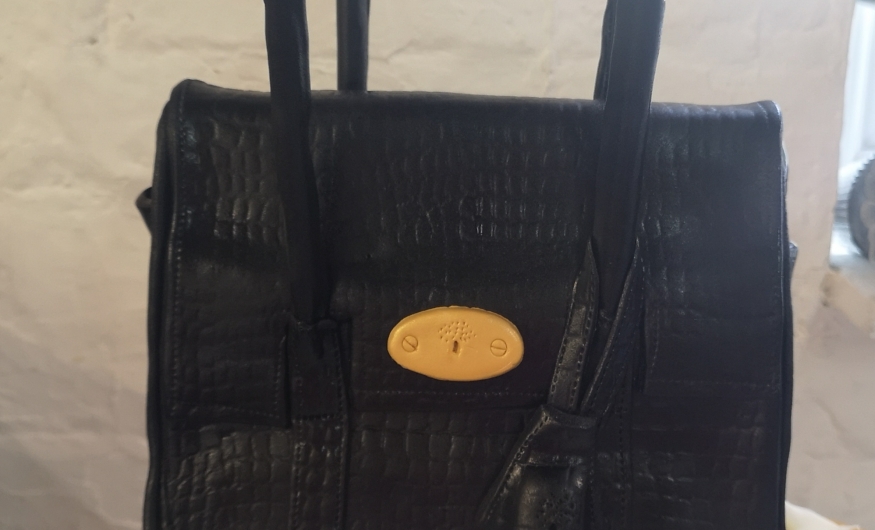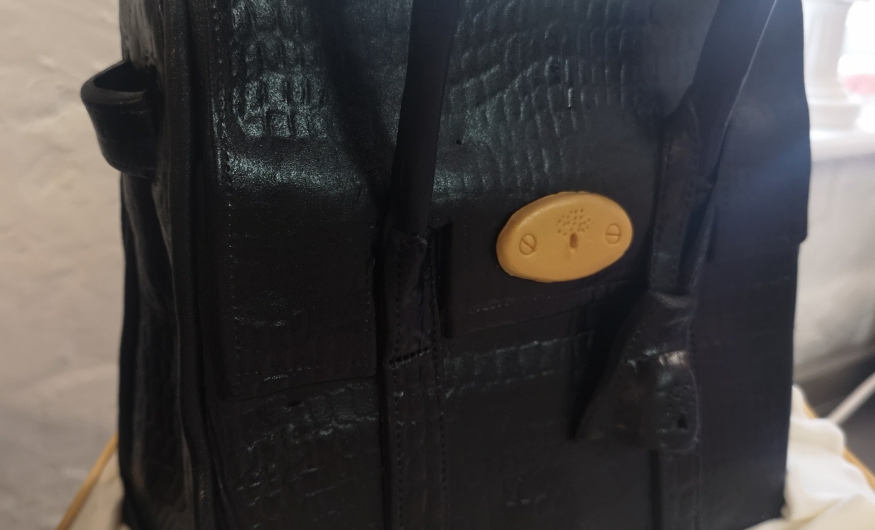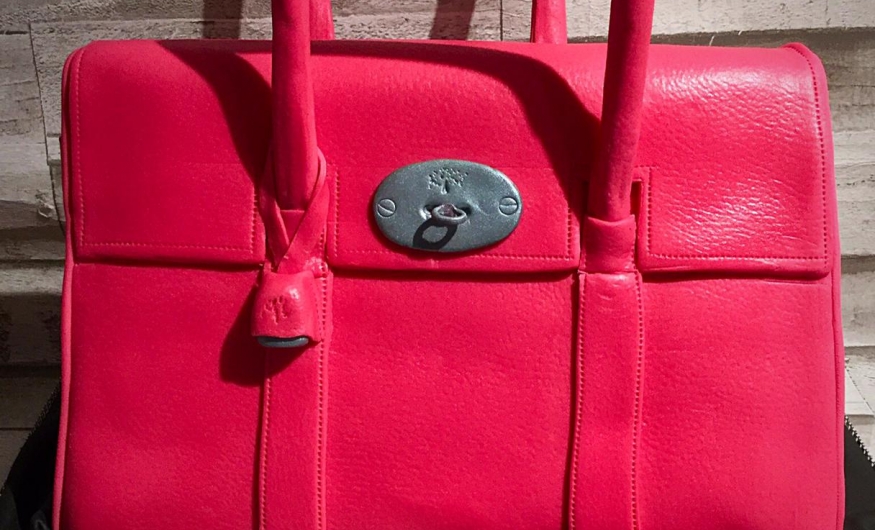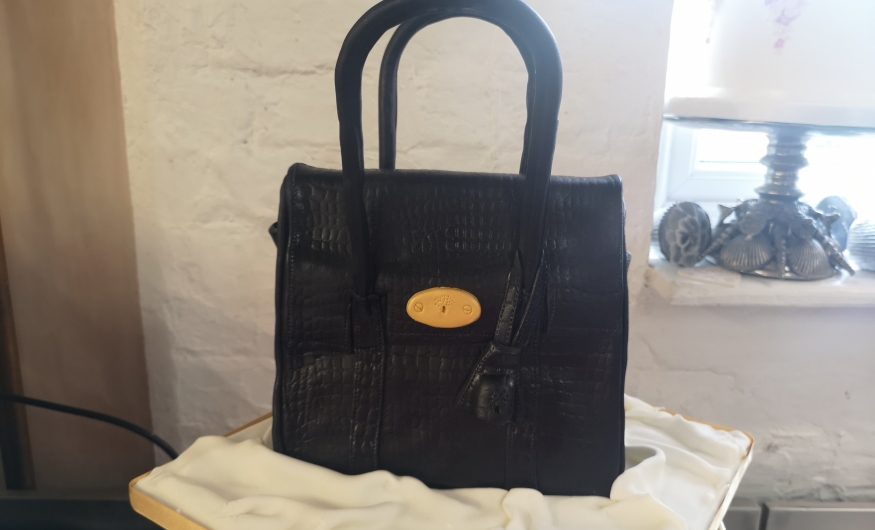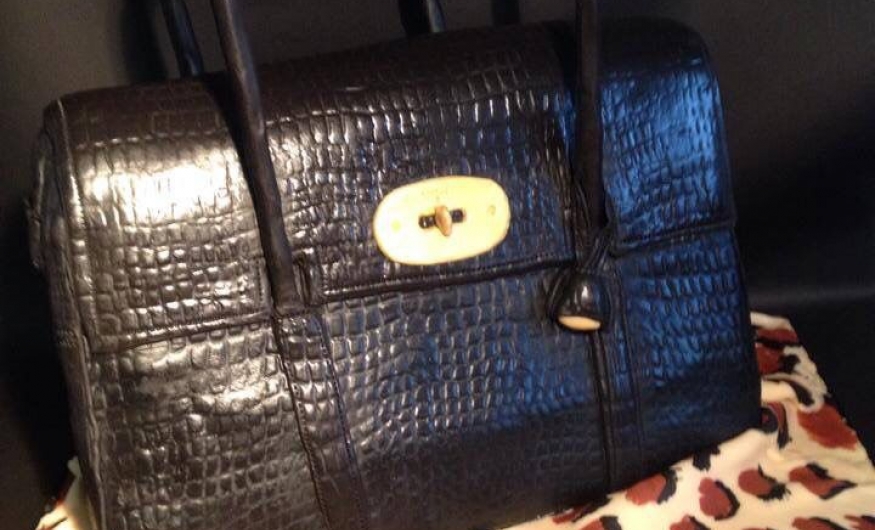 We will bake a Madeira cake, make ganache and buttercream for you. The day will begin by carving and filling your cake. Moving on you will learn an array of techniques to cover your cake and turn it into an amazingly realistic bag. Lyn (your tutor) will share her wealth of experience and knowledge including professional top tips, insider secrets and trouble-shooting advice.
During the day we will teach you step by step
cake carving
stacking, buttercream and ganaching a cake
covering cakes in panels
texture mats
learn effective techniques for details including using the sugar gun, the ribbon cutter, modelling tools to best effect
how to create standing handles (that won't fall over or 'wilt'!)
how to create edible 'tissue paper'
how to use the edible glaze
transportation and storage.
You can choose your preferred colour scheme (white, ivory, black, red, blue, pink)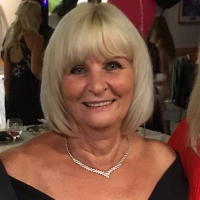 Lyn
Lyn
Tutor
Lyn is a highly experienced and accomplished cake decorator, especially when it comes to modelling and shoes. Calm, patient and kind Lyn shares her knowledge clearly and is always there to help.
The course price includes everything you need to decorate your cake including a box to take it home. We will provide a madeira cake, buttercream, ganache, all of the materials, all sugarcraft tools, equipment and refreshments. Course attendees will also receive a full set of course notes and a discount sheet which gives exclusive discounts on the items used during the course purchased in the cake decorating supplies shop on the day of your course.
You may like to bring an apron (please don't buy one - we have spares!)
We provide tea/ coffee/ drinking water and cake. You may like to bring a packed lunch or there is a local deli in walking distance.
Free parking