Fruit cupcakes
Learn how to make realistic fruit using moulds and colours. Use these to decorate cupcakes. Social distancing & safety measures in place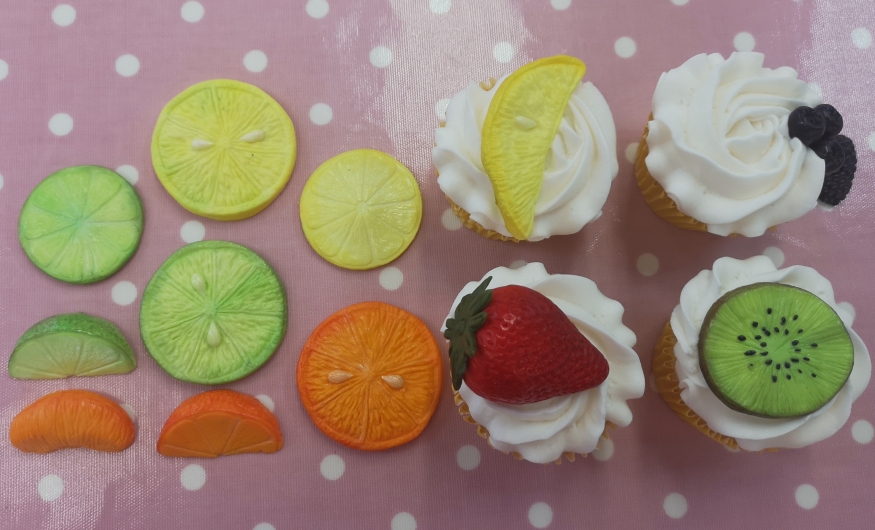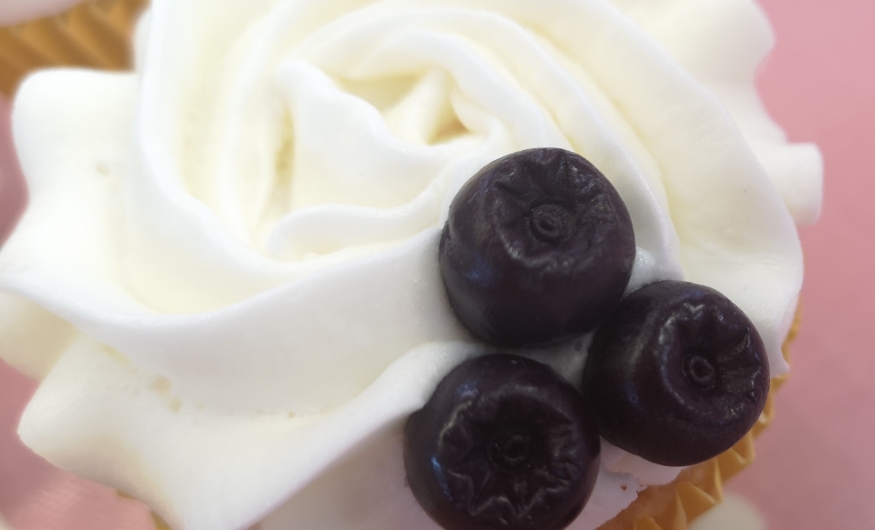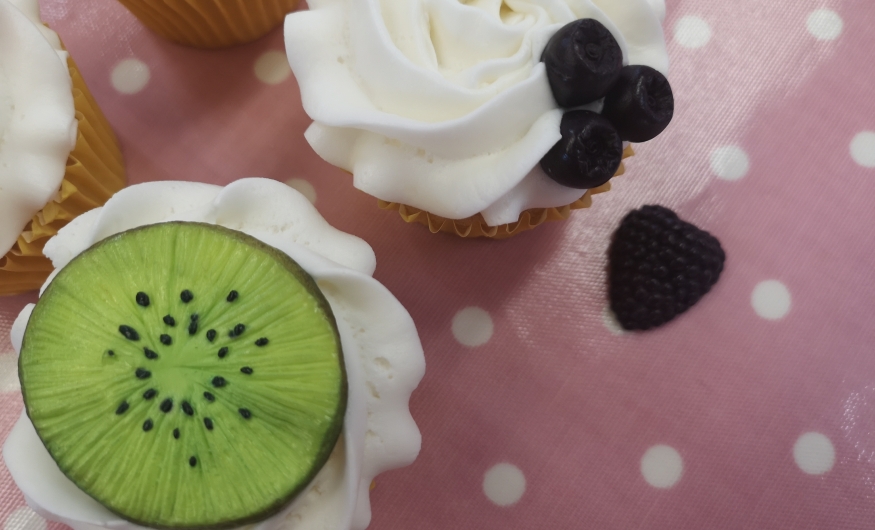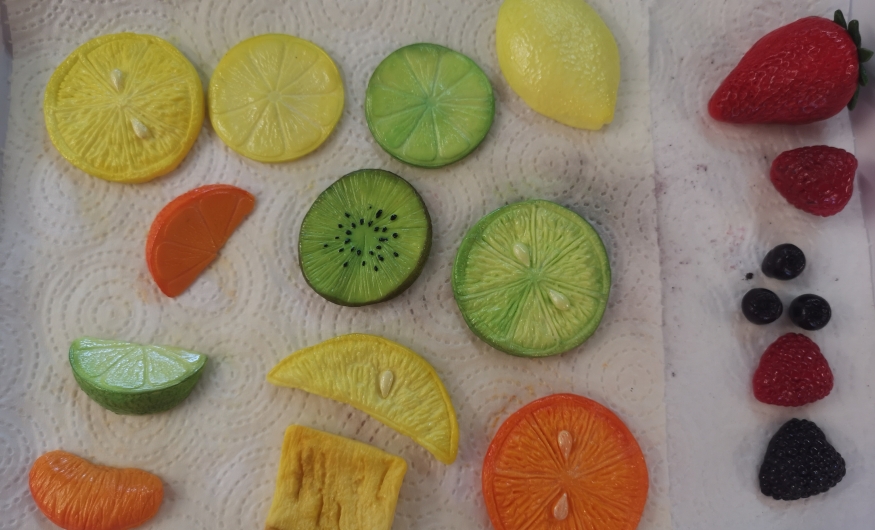 The course will begin by learning how to use moulds to best effect. You will make a selection of fruits, add realistic colouring and then use these to decorate 4 cupcakes.
Tutorial - different types of icing
How to use a silicon mould
How to make a kiwi slice, lemon or lime segment or slice, blueberries or blackberry and a strawberry
How to use dust colours
How to use metallic paints
How to use glaze spray
How to pipe a rose swirl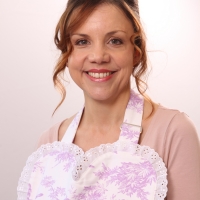 Annabelle
Annabelle
Director
Annabelle established Confection Perfection (now re-branded as Annabelle Jane Cake School) in 1996 from her kitchen table; bought her first retail premises in 2000 and is now settled in a delightful setting in Bearsted, just outside Maidstone. Annabelle has extensive cake decorating experience and is highly creative and artistic. Annabelle is an accredited tutor for the PME Diplomas in Sugar craft and also designs and delivers a wide range of other highly successful cake baking and decorating classes. Annabelle has a huge vision for our Cake School and ensures that the strong reputation we have earned continues to grow lead by her consistently high standards.
Everything is included - the materials, use of equipment and a box to take your cupakes home in. Students also receive comprehensive course notes ad a 10% in the shop on items used during the course.
Enjoyed the course and learnt some new techniques. Annabelle was patient & informative.
— Kay, 10th January 2022
Such a fun course, made me feel relaxed. Amazing tutor, really friendly and patient. Annabelle made it really fun.
— Bethany, 10th January 2022
Thank you for a lovely course. I would definitely recommend Annabelle Jane Cake School to friends - I always enjoy the courses. Annabelle is excellent, very patient, kind, informative & friendly.
— Annie, 10th January 2022
I was given a voucher as a present and I am so pleased I cam today. My tutor was informative & fun as well as very knowledgeable, friendly and helpful.
— Debbie H, 10th January 2022
What I expected and more! Always at a great pace and tutor very bubbly & knowledgeable. It was brilliant! Very good with health & safety and I always feel safe.
— Nicola Paine, 31st July 2021
This was a brilliant course! The fruit created looked so realistic and I'm sure will taste delicious. I learnt many tips and tricks which I will definitely be using a home.
— Vicci Farrow, 31st July 2021
This course was something different. We used a range of styles & pastes and made such colourful cupcakes. So much learning techniques which will come in useful for a range of different cake styles. Annabelle & Linda are so good at making people feel comfortable and inclusive and classes are so much fun. Had a lovely day. Roll on the next one!
— Sharon Rochester, 31st July 2021
Fun & informative. Tutor excellent as always.
— Alison, 31st July 2021
l would recommend this course to everyone, especially non professionals. My tutor was excellent - patient, friendly and full of advice and tips. I would recommend people join the cake club. There are lots of benefits and a facebook where you can ask questions and get ideas for your cakes.
— Penny Wilcock, 31st July 2021
What I expected. Excellent tutor. Health & Safety good.
— Julie, 31st July 2021