Farmyard Animal Modelling
Learn how to create these delightful farmyard animals step by step under the guidance of our expert tutors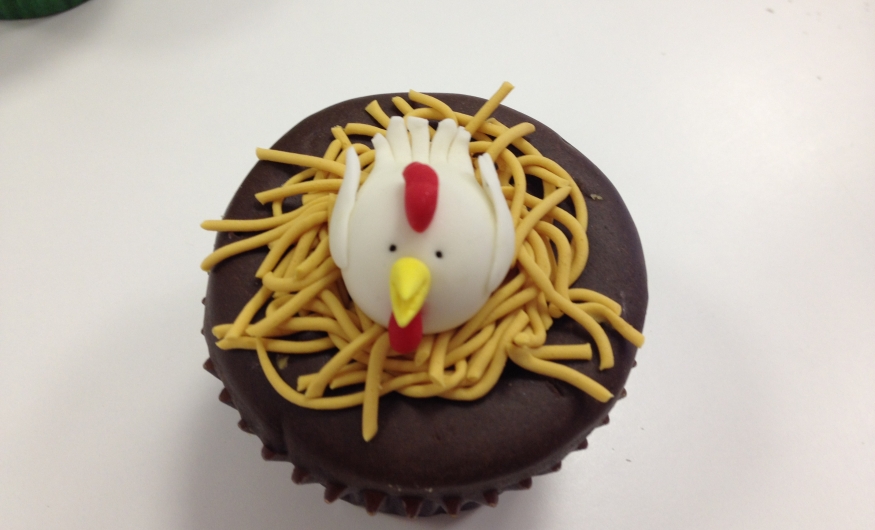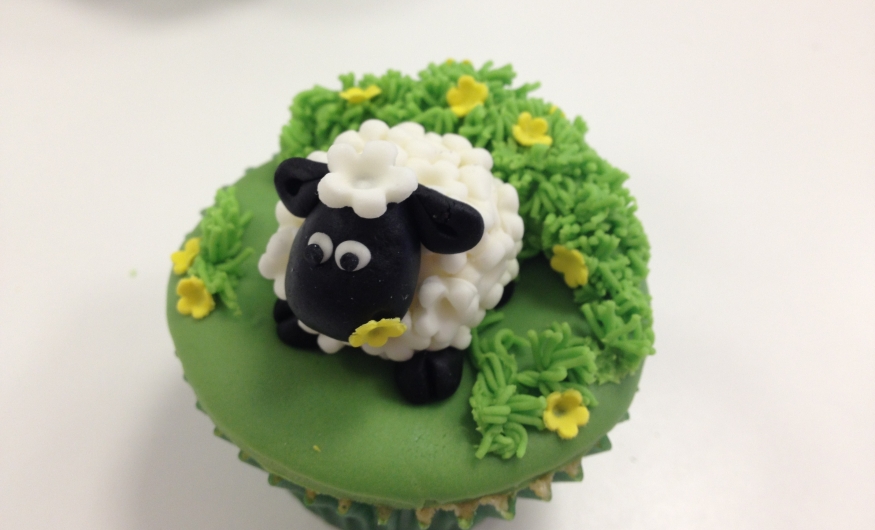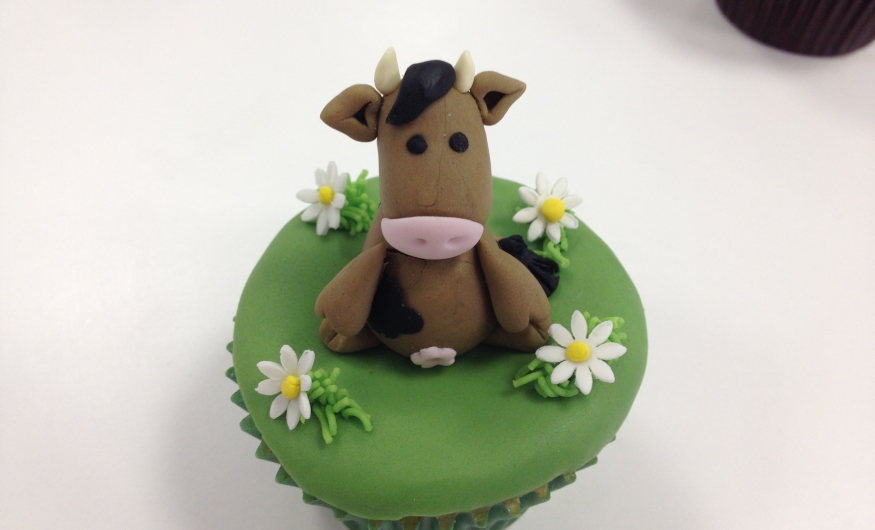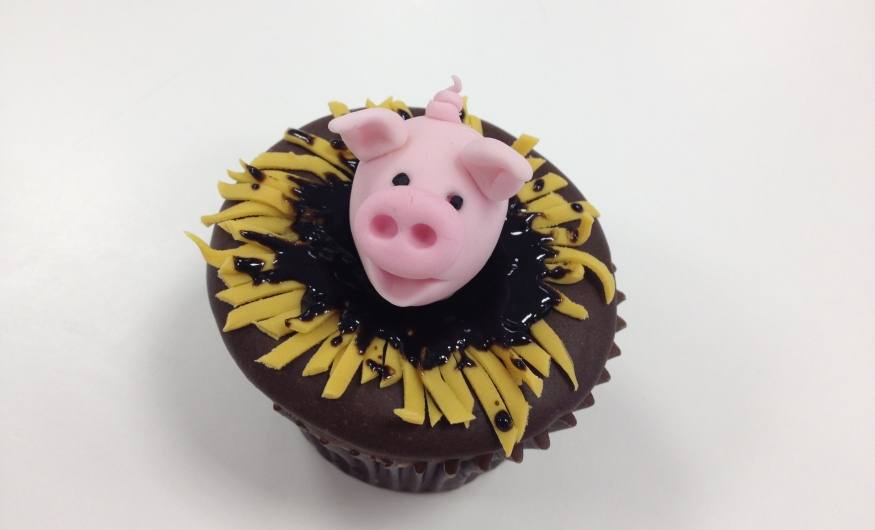 Would you like to have fun learning how to model four farmyard animals complete with decorative details such as straw, grass and mud? Even better, the designs are on 4 delicious cupcakes which are yours to take home and enjoy.
You will learn the basic principles and skills of successful modelling, using novelty effects and colour. Let your imagination run wild and use the skills you learn to experiment and create your own works of art for any celebration, or just for fun.
Tutorial – what is modelling paste, why you'd choose it and a variety of ways to make it.
How to work with modelling paste – our top tips and golden rules
How to use a size guide
How to create grass effects, 'mud' and straw
How to model a pig, a cow, a sheep and a chicken
How to use a sugar gun
How to use piping jelly
How to cover a cupcake with sugar paste icing
How to use a selection of modelling tools to best effect to enhance your modelled creations
Excellent and very knowledgeable tutor.
— Margaret, 2nd September 2014
I would definitely recommend a friend - being shown the techniques is so much easier and it is good fun! Barbara was brilliant.
— Sophie, 7th June 2014
Barbara was lovely and I will,definitely come back for more courses
— Kisrty, 7th June 2014
I felt very welcome. Barbara, my tutor was brilliant.
— Leanne, 7th June 2014