Demonstration - All About Ganache
All your questions answered on making and using ganache for your cakes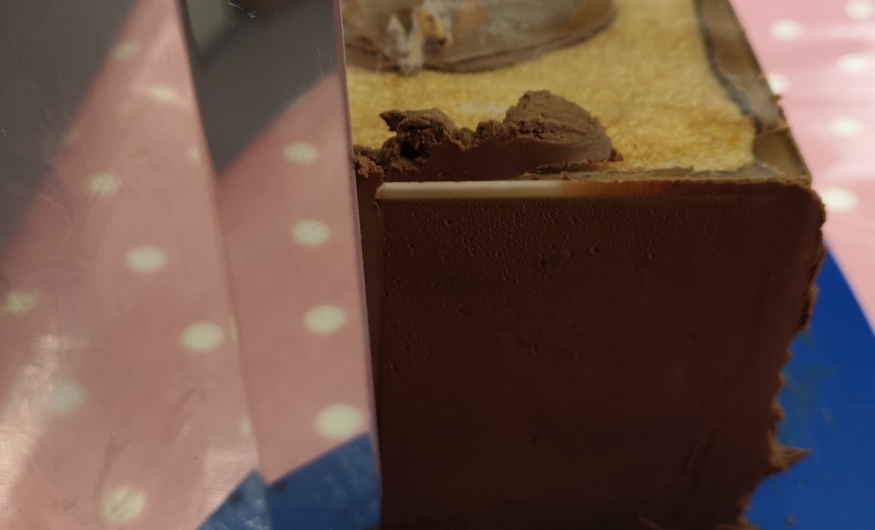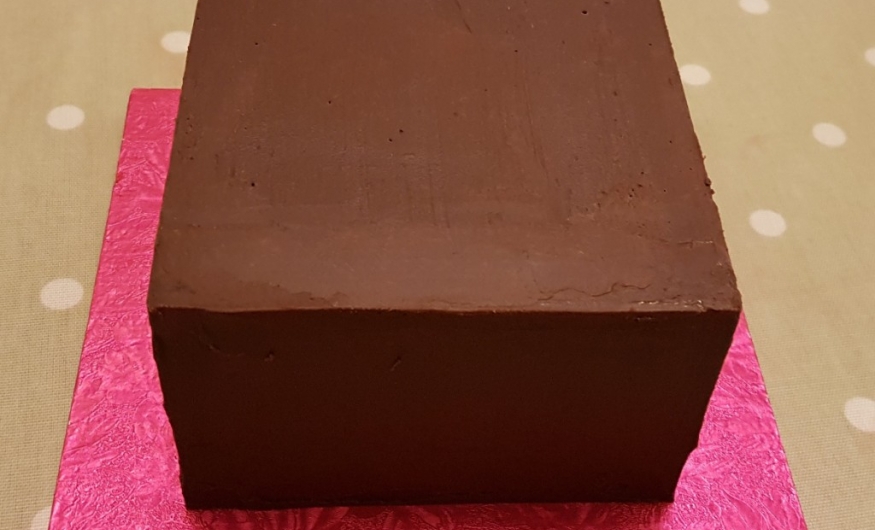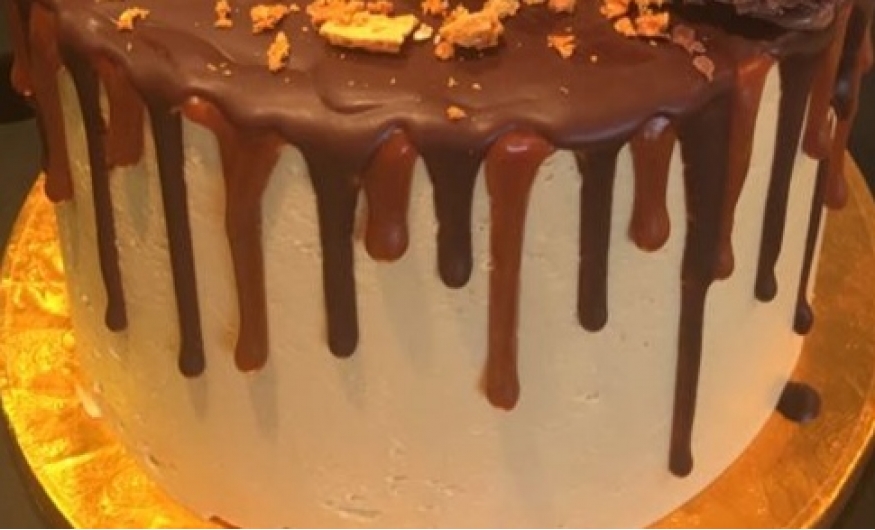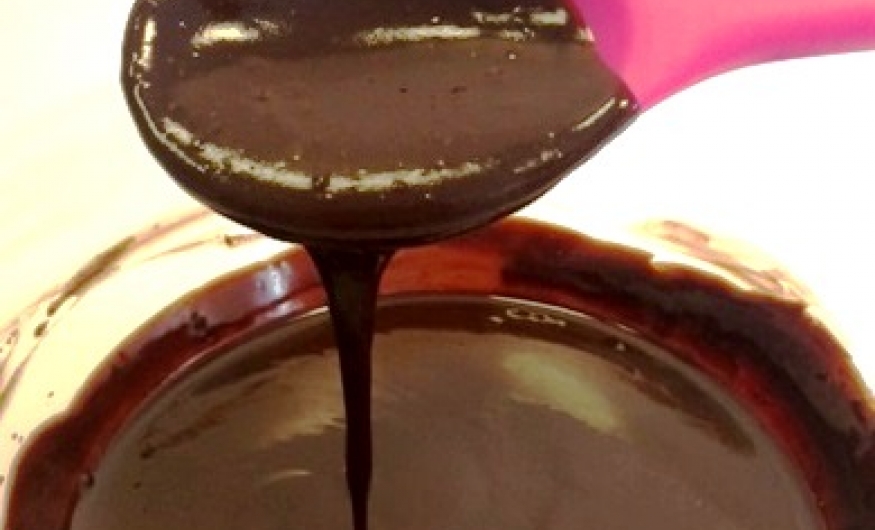 Understanding ganache can literally transform your cake decorating! If you want super sharp edges and smooth sides - ganache is the answer.
During this enlightening demonstration, we will show you step by step
how to make dark chocolate ganache
how to make milk chocolate ganache
how to make white chocolate ganache.
how to make pouring chocolate ganache.
And then we will show you how to use chocolate ganache.
How to make ganache buttercream
How to split fill and crumb coat a cake
How to coat a cake in ganache - we will explain the difference if you then want to ice your cake in sugarpaste or if you are leaving the ganache as the final finish
How to use ganache as a drip - Ganache is the perfect medium for drip cakes and we will show you how to achieve the perfect consistency and lots of top tips to help you create beautiful 'drips'
How to create whipped ganache
How to pipe with ganache
You will learn our top tips for success and what to do when things go wrong (including how to 'fix' split ganache). This demonstration will include sharp edges and some really lovely tips to make the whole thing easier and achievable including keeping times, storage and reasons for using ganache over buttercream. Everything you could possibly need to know…...
Tea, coffee and cake will be provided, as well as some special offers on products.
Attendees will also receive a box of goodies to take home.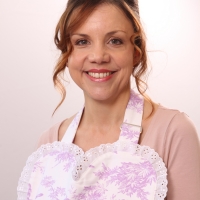 Annabelle
Annabelle
Director
Annabelle established Confection Perfection (now re-branded as Annabelle Jane Cake School) in 1996 from her kitchen table; bought her first retail premises in 2000 and is now settled in a delightful setting in Bearsted, just outside Maidstone. Annabelle has extensive cake decorating experience and is highly creative and artistic. Annabelle is an accredited tutor for the PME Diplomas in Sugar craft and also designs and delivers a wide range of other highly successful cake baking and decorating classes. Annabelle has a huge vision for our Cake School and ensures that the strong reputation we have earned continues to grow lead by her consistently high standards.
I didn't realise ganache was so easy, I will definitely be using it more on my cakes. Very informative and more than expected.
— Angela Salt, 11th January 2020
A fun & informative day. Very relaxed and friendly atmosphere with good tutor's. Annabelle & Linda are both very informative and have a way of making you feel comfortable to ask weird questions or ask for clarification.
— Sally Price, 11th January 2020
I would recommend this to everyone. Most definitely what I expected. Annabelle & Linda informative & fun.
— Delenda James, 11th January 2020
Like the Buttercream demonstration, a perfect way to spend 2 hrs. Everything was covered that I wanted to know and tutor perfect as always.
— Julia Smifth, 11th January 2020
Great day learning, having fun & being with like minded people with the same passions as you. Annabelle & Linda make everything look achievable & easy - excellent. 100% fun, full of info. Looking at what i can do next.
— Jane Brender, 11th January 2020