Cupcake Day - Brand new course!
Bake your own cupcakes, make buttercream, make simple decorations, pipe a range of styles and take home your box of cupcakes along with your new skills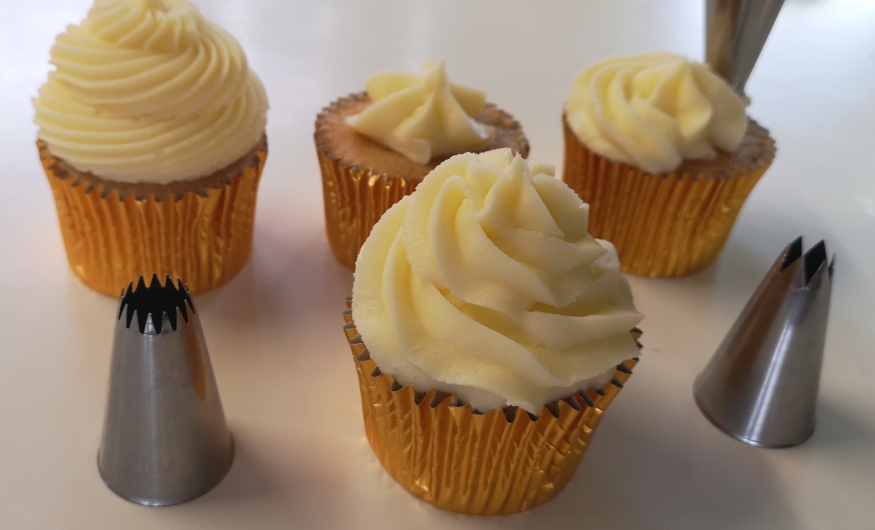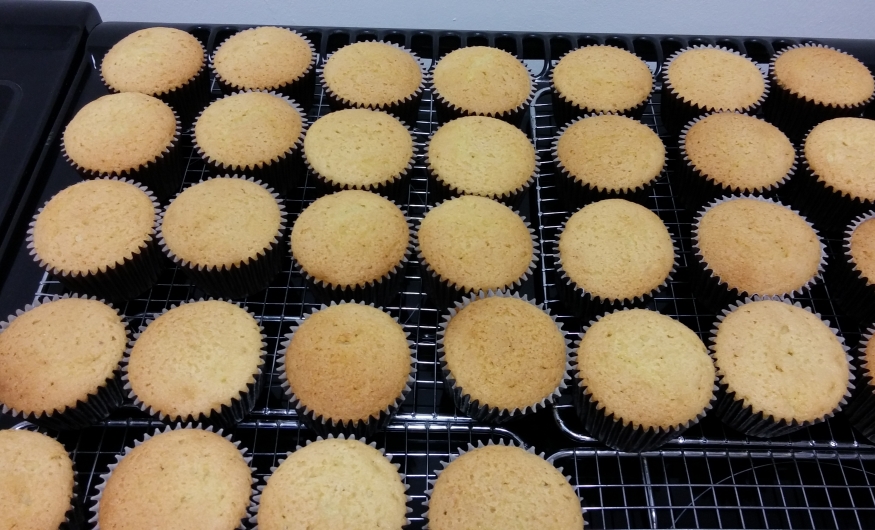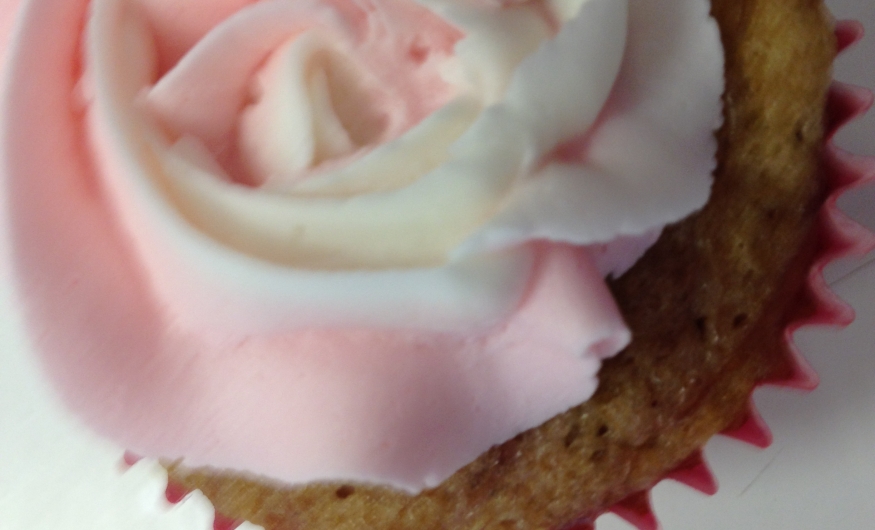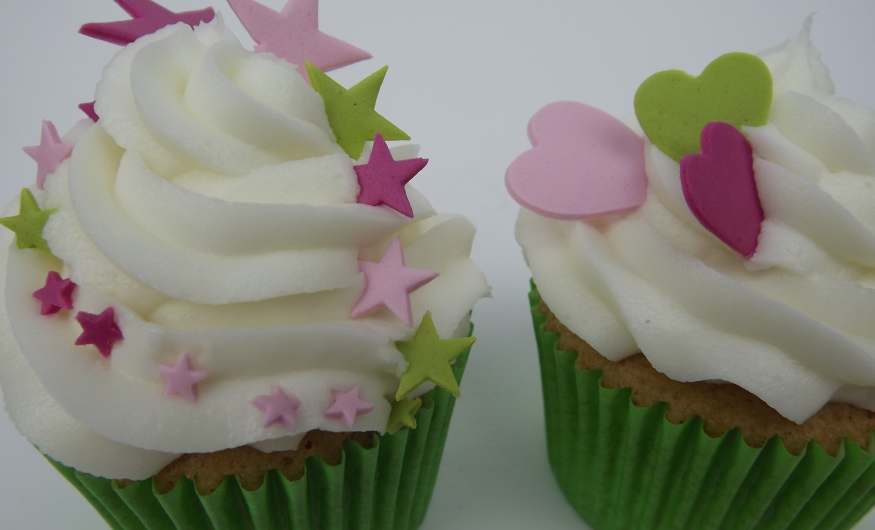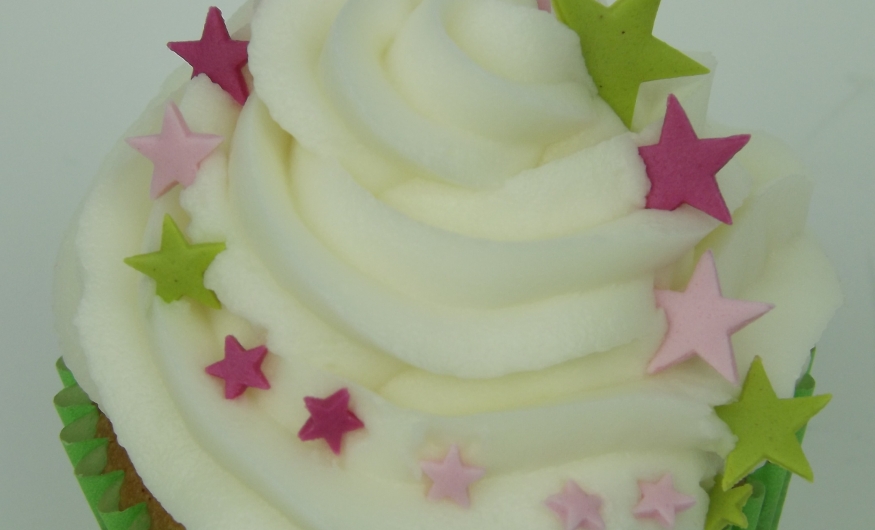 A step by step introduction to cupcakes. The day will begin with you baking a batch of delicious vanilla cupcakes. Whilst the cakes are baking Annabelle will demonstrate how to make pure white vanilla frosting. Moving on you will then make your own traditional buttercream and a range of decorations (stars, hearts, butterflies). To complete the day you will learn how to fill a piping bag and then pipe a range of designs in both your buttercream and the frosting onto your cupcakes. You will be able to choose your preferred colour scheme.
How to bake vanilla cupcakes
Tutorial - how to make vanilla frosting
Tutorial - the difference between buttercream and frosting
How to make buttercream
Tutorial - different types of icing
How to create stars, hearts and butterflies from sugar
Tutorial - use of colour
How to create the perfect butterfly bun
How to pipe a rose swirl
How to pipe a Mr Whippy swirl
How to pipe a plain swirl
How to pipe a ruffled swirl
How to pipe a french swirl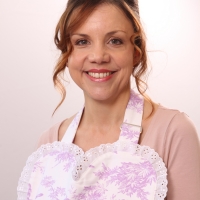 Annabelle
Annabelle
Director
Annabelle established Confection Perfection (now re-branded as Annabelle Jane Cake School) in 1996 from her kitchen table; bought her first retail premises in 2000 and is now settled in a delightful setting in Bearsted, just outside Maidstone. Annabelle has extensive cake decorating experience and is highly creative and artistic. Annabelle is an accredited tutor for the PME Diplomas in Sugar craft and also designs and delivers a wide range of other highly successful cake baking and decorating classes. Annabelle has a huge vision for our Cake School and ensures that the strong reputation we have earned continues to grow lead by her consistently high standards.
Everything is included - ingredients, frosting, use of equipment, a cupcake box. Students recieve a set of notes and also a 10% discount in the shop (on items used on the course).
You may like to bring an apron and a packed lunch (or there is a local deli a short walk away)
We provide tea, coffee, drinking water and cake.