All about buttercream demonstration
Postponed due to the CoronaVirus; new dates will be planned. All about buttercream and frosting - how to make traditional buttercream, Swiss meringue buttercream, Italian meringue buttercream, frosting – how to add colour, flavour.and best uses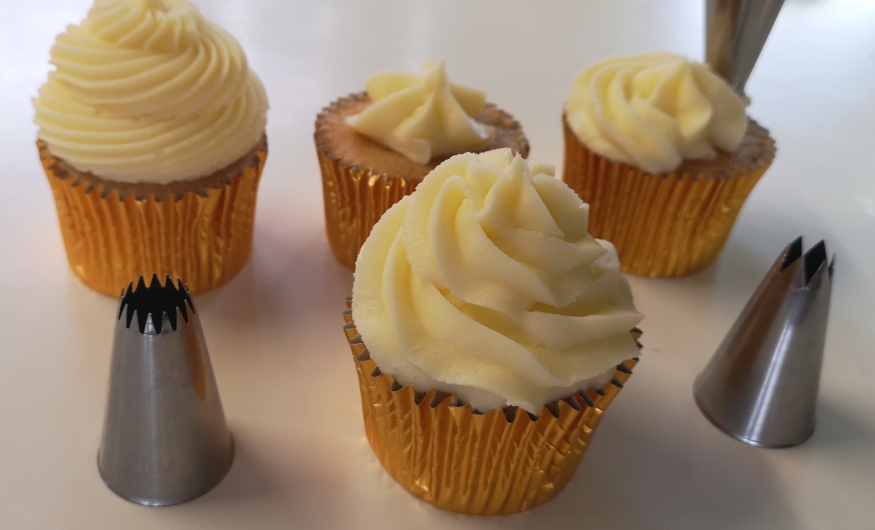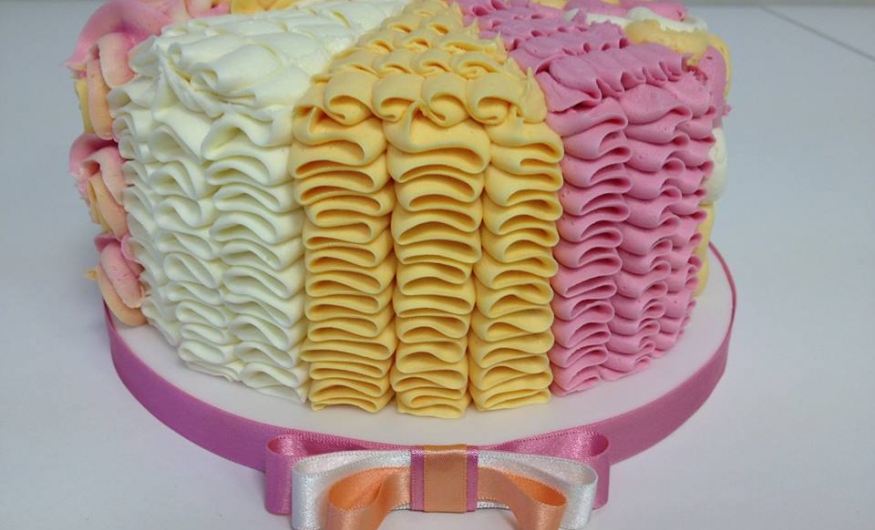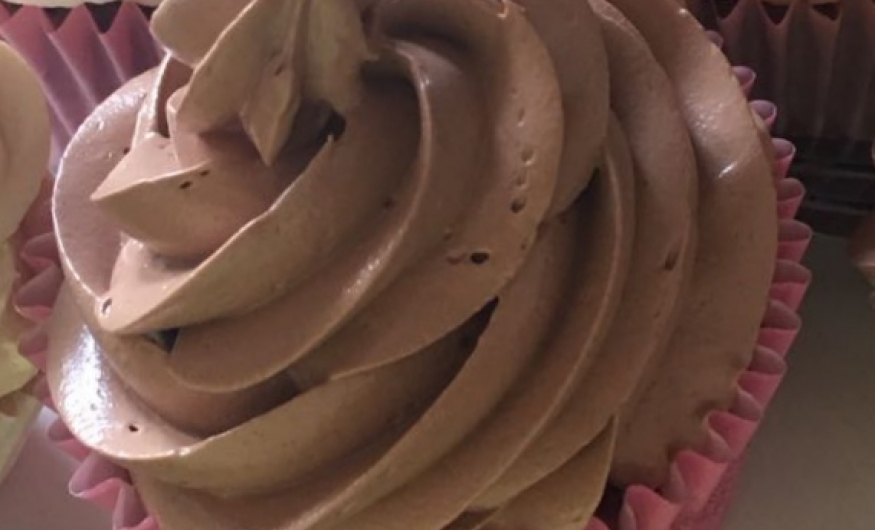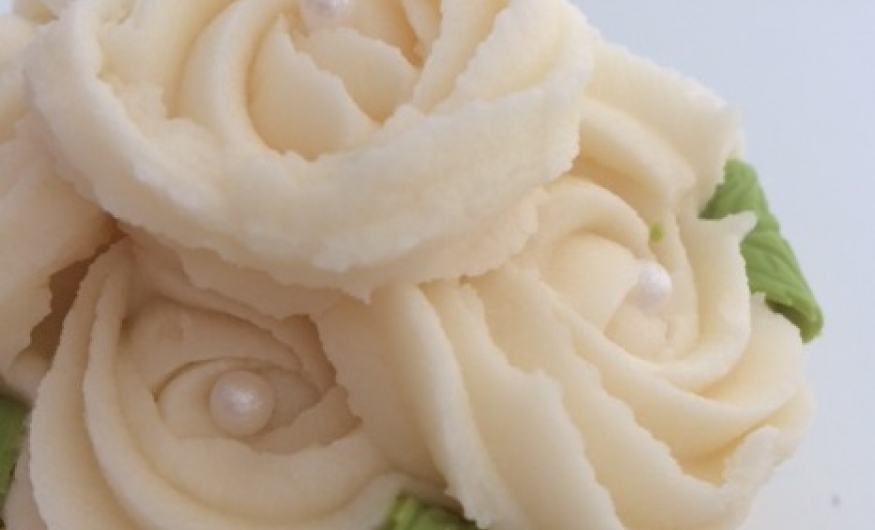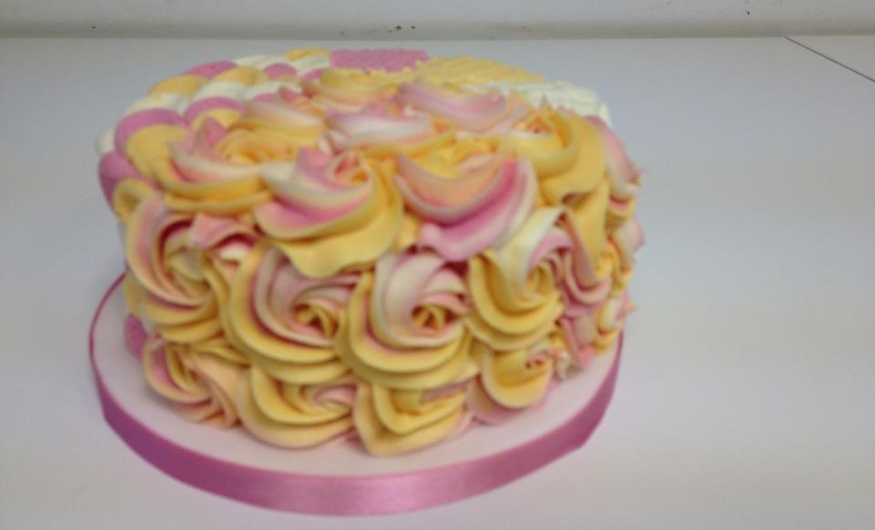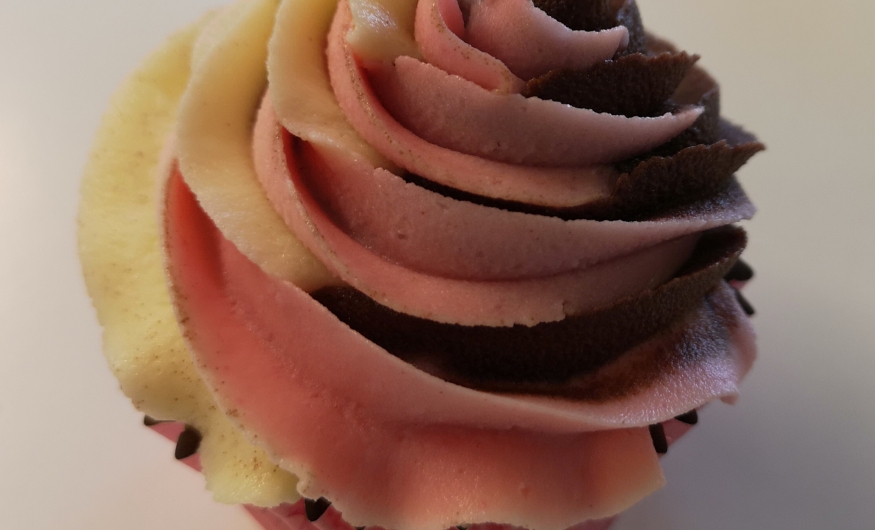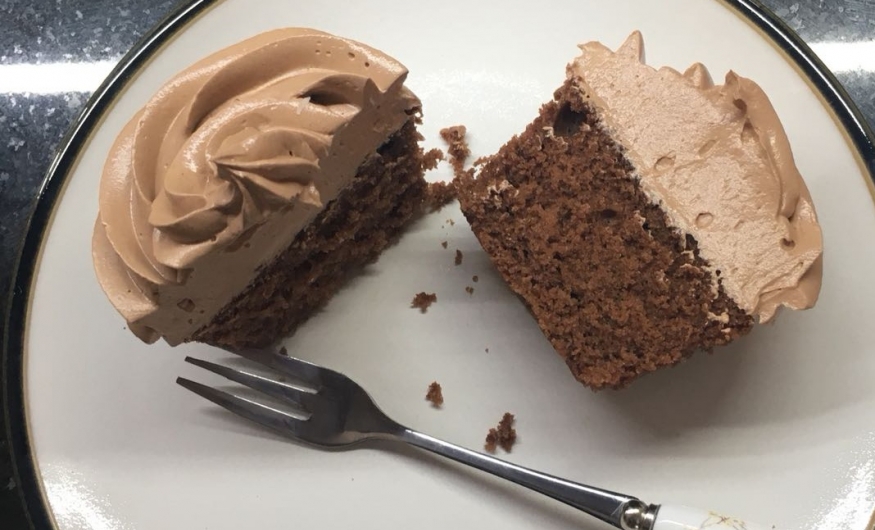 Find the answers to all your buttercream conundrums!
How to achieve smooth, fluffy buttercream.
The difference between frosting & buttercream
What is Swiss meringue buttercream?
What is Italian meringue buttercream?
We will demonstrate how to make the perfect buttercreams (traditional, frosting, SMB, IMB);
How to colour effectively (including red & black)
How to achieve pure white frosting and white buttercream
Storage
How to use.- fillings, coatings, naked and semi-naked, cupcake piping, decorative piping
You will get a fabulous set of student notes including a chart detailing the advantages/ disadvantages of each, storage times, best uses, allergy information. there will be a troubleshooting section including why buttercream can 'split' and what makes it grainy. Watch how to achieve the perfect naked cake, semi - naked cake, how to coat a cake in buttercream and how to pipe onto cupcakes. Did you know you can store buttercream in a 'fridge for up to 4 weeks? (we will share many other top tips)

A very comprehensive couple of hours!
You will have plenty of opportunity to ask questions.
Enjoy plenty of samples and there's even a box of cupcakes for you to take home.
This is a demonstration only - not a hands on course.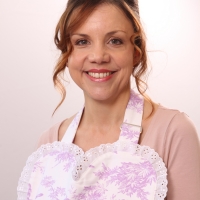 Annabelle
Annabelle
Director
Annabelle established Confection Perfection (now re-branded as Annabelle Jane Cake School) in 1996 from her kitchen table; bought her first retail premises in 2000 and is now settled in a delightful setting in Bearsted, just outside Maidstone. Annabelle has extensive cake decorating experience and is highly creative and artistic. Annabelle is an accredited tutor for the PME Diplomas in Sugar craft and also designs and delivers a wide range of other highly successful cake baking and decorating classes. Annabelle has a huge vision for our Cake School and ensures that the strong reputation we have earned continues to grow lead by her consistently high standards.
Everything is included - including samples during the demonstration and a box of cupcakes to take home. Students will receive a set of notes but all the recipes are available on our recipe cards
The whole experience was pure indulgence & pleasure - cannot wait to carry on with all the other courses + learn more. Fun, informative and an absolute must for a baker. 5* is not enough - fantastic.
— Jane Brender, 17th January 2020
A lot more than I expected. Excellent tutor. Pleasant and very clear info given.
— Michelle, 17th January 2020
This was more than I expected, lots of tips and advice to make perfect buttercreams - perfectly explained by Annabelle and Linda. Amazing place!
— Diane, 17th January 2020
First class courses & demos All the time.
— Karen, 17th January 2020
Such an enjoyable course. Annabelle covered very important tips and useful pointers to create the perfect buttercream.
— Jill Griffin, 17th January 2020
Brilliant demonstration. Very good, friendly tutors.
— Michelle Hammer, 17th January 2020
Linda and Annabelle always to over & beyond to make things easy and understandable thats why I enjoy coming to all the courses and Demo's.
— Delenda James, 17th January 2020
I have attended a few demos/courses & they are always very informative. Tutors always have time to explain everything & surroundings very relaxed & friendly. Covered all I wanted & learnt a lot.
— Lynne, 17th January 2020
Very informative. Tutor fab as always,.
— Vanessa, 17th January 2020