Advanced people modelling - bride & groom
Learn how to make a standing bride & groom from sugar. Social distancing & safety measures in place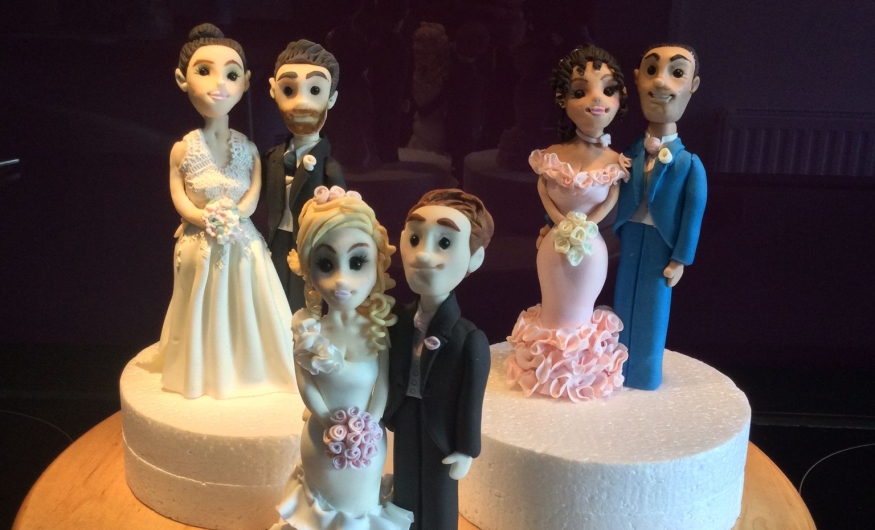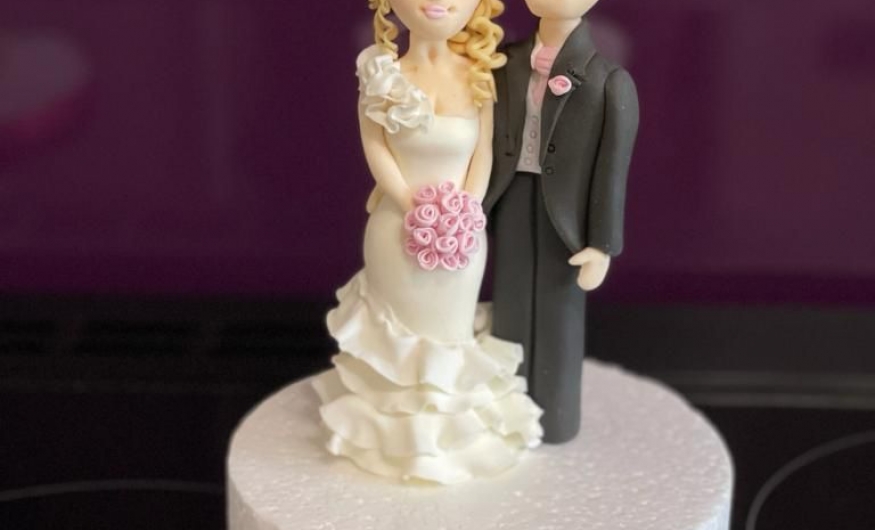 Under the guidance of an experienced tutor learn step by step how to create your own standing bride and groom. This is an advanced modelling course and we recommend that you have attended the basic people modelling course.
How to create standing figures
Proportions and how to get it right when creating models
How to create different facial expressions
How to use a variety of modelling tools to best effect
How to create different hair styles
How to create a range of clothing including a variety of wedding dresses
How to store your models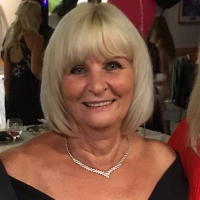 Lyn
Lyn
Tutor
Lyn is a highly experienced and accomplished cake decorator, especially when it comes to modelling and shoes. Calm, patient and kind Lyn shares her knowledge clearly and is always there to help.
Everything is included - the icings, materials, use of equipment and a box to take your models home in. Students also receive comprehensive course notes ad a 10% in the shop on items used during the course.