Children's Parties
All the fun of a baking party, but not at your house so NONE of the mess!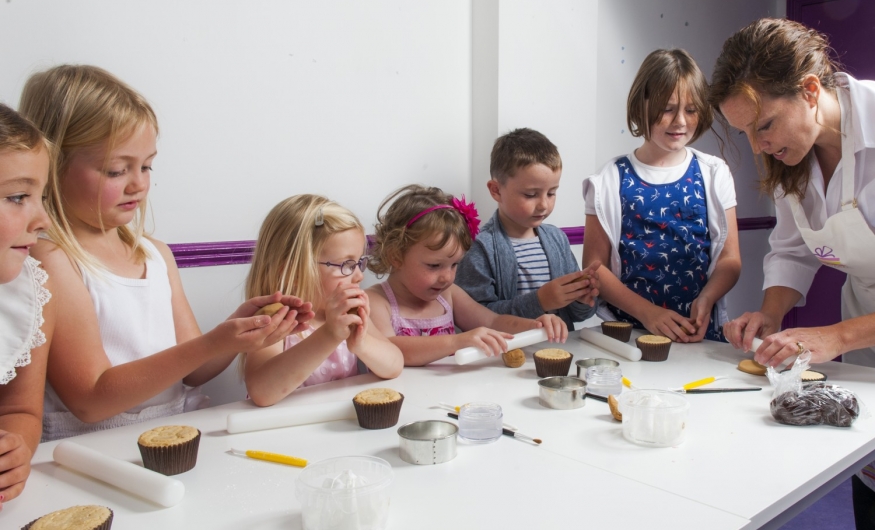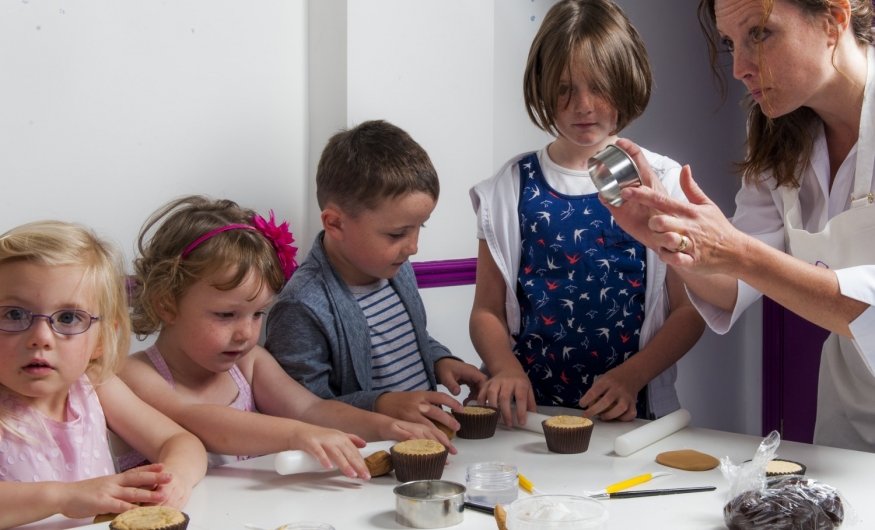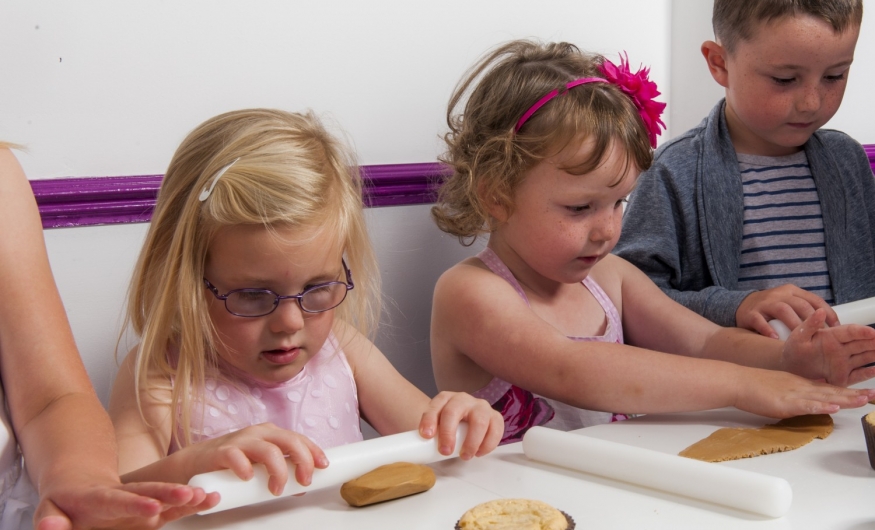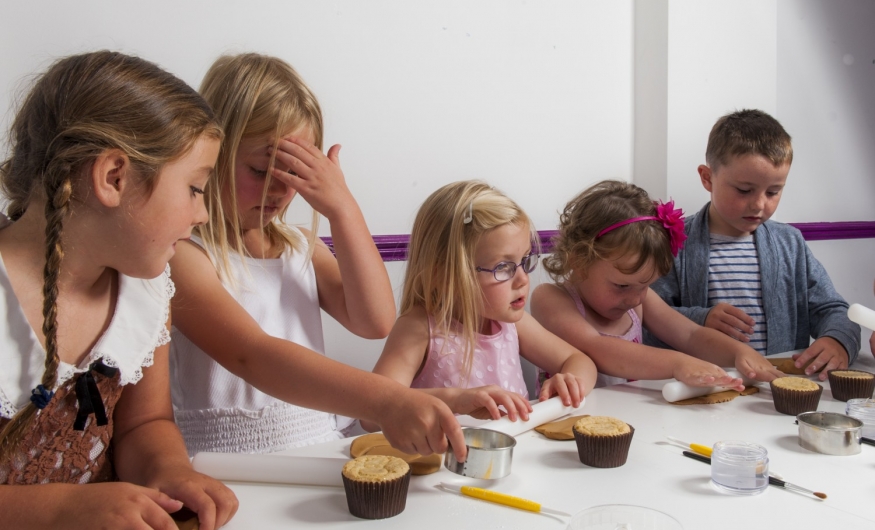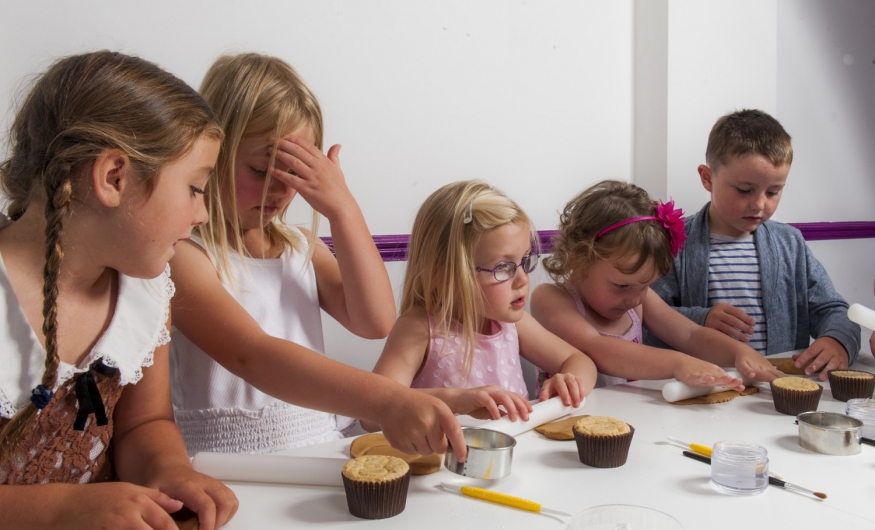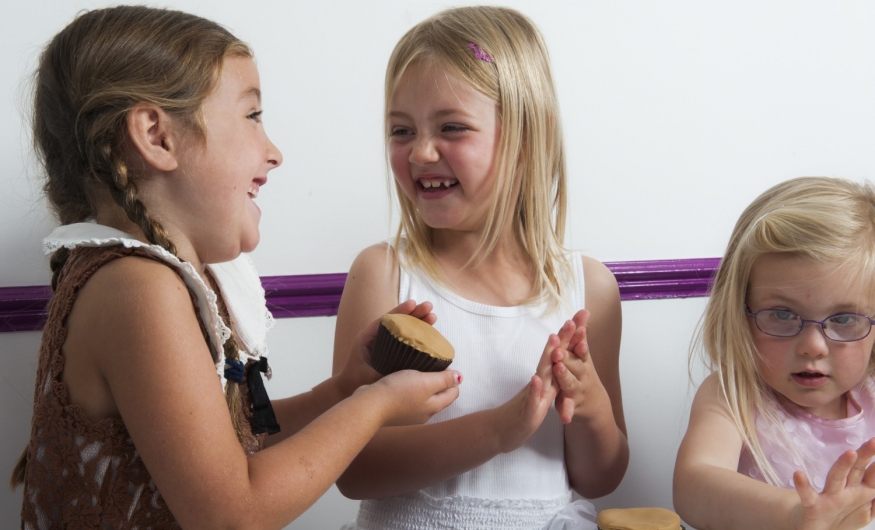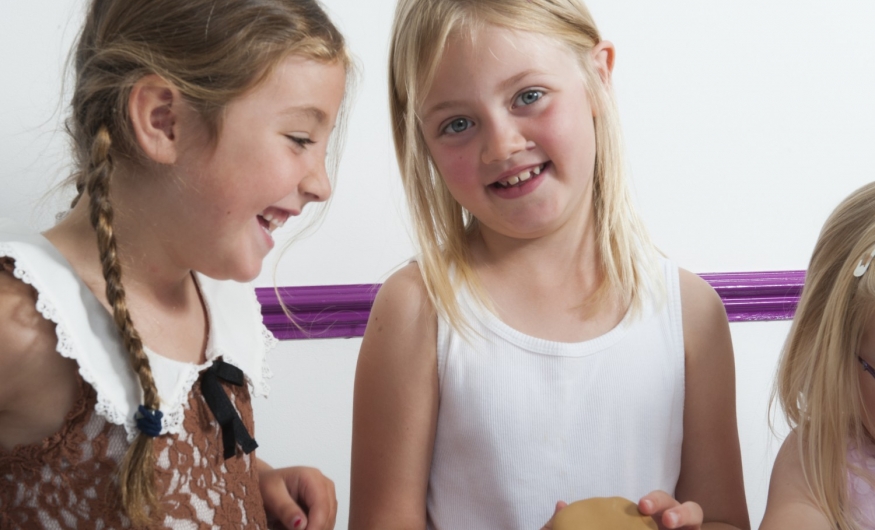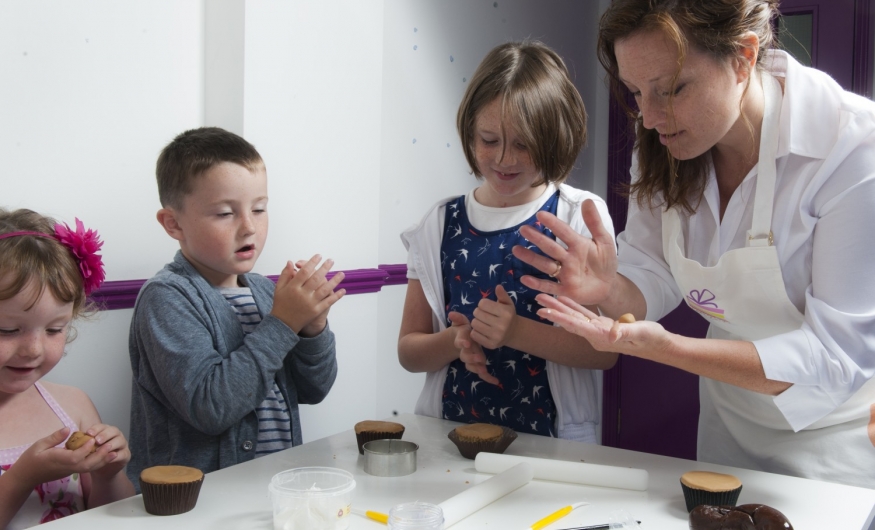 Get your party guests together our charming teaching room and learn to decorate cupcakes like a professional. We can host up to 14 children with one of our experienced and passionate tutors who help your party goers create the most fun and wonderful set of cupcakes to take home.
Included in the party are expert tuition, cupcakes, icings, frosting and decorations as well as use of our professional equipment plus a box to take their creations home (no need for extra party bags!).

Age range
6 +
Time
The party will last for 2 hours morning or afternoon. We are open 5 days a week and can accommodate parties during shop opening hours or in the evening or on a Sunday by special request.
Refreshments
We provide either water or squash. Plus a cuppa for Mums and Dads…there may even be cake! Your guests will often sneak a bit of icing, so watch out for sugar rushes (that goes for you too mum!)
Party bags
We provide cupcake boxes for your guests to take away their creations…so much better than party bags!
Party Activities
Depending on your child's interests and age we will create a party that suits them. Our parties are designed by Annabelle, who has three children of her own, all of whom she has taught to bake and decorate cakes from a very young age, so you can trust that your party will be just right.
Decorate cupcakes like a professional
Price
£225 for up to 6 children
£17.50 for each additional child up to a maximum of 14 children
Adult supervision
Depending on the size of your party and their age range we must have at least one adult present, but with younger children suggest extra pairs of hands. Our courses are very popular, so you shouldn't have any problem finding willing volunteers to help you on the day.
I just wanted to thank you for a fabulous party. Emily really enjoyed it and all the girls were thrilled with their creations. I've never seen them all so quiet and concentrating so hard!
— Karen, 2nd June 2019