Rich Fruit Cake - the original
Our favourite ever fruit cake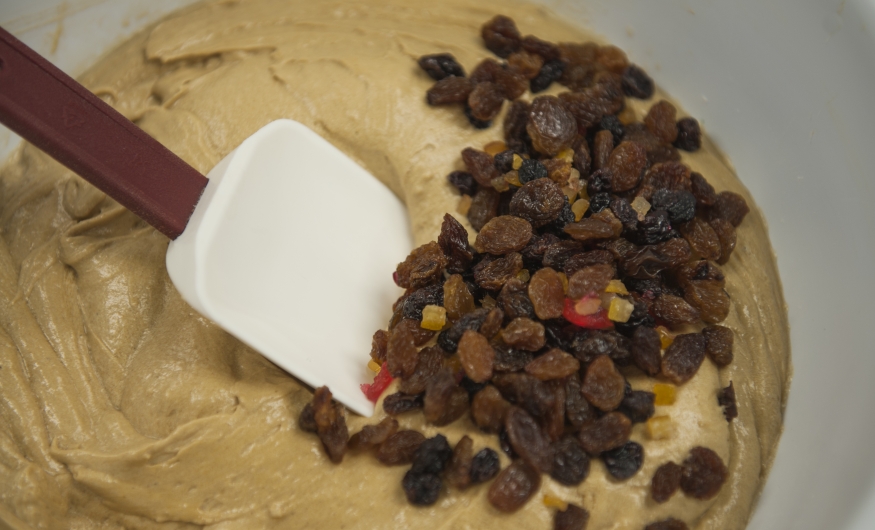 This is a truly outstanding recipe. We receive so many compliments about this one, from venues telling us how beautifully it cuts to customers who cannot believe that they had so many asking for second helpings. This recipe will make you insanely popular with true cake connoisseurs.
We have even included our secret ingredient and top tips for keeping your fruit cakes moist.
Scaled for different sized tins with baking times and clear step by step instructions from lining the tin to putting it in the oven.