Chocolate Recipe Card
The recipe card no true chocolate lover should be without.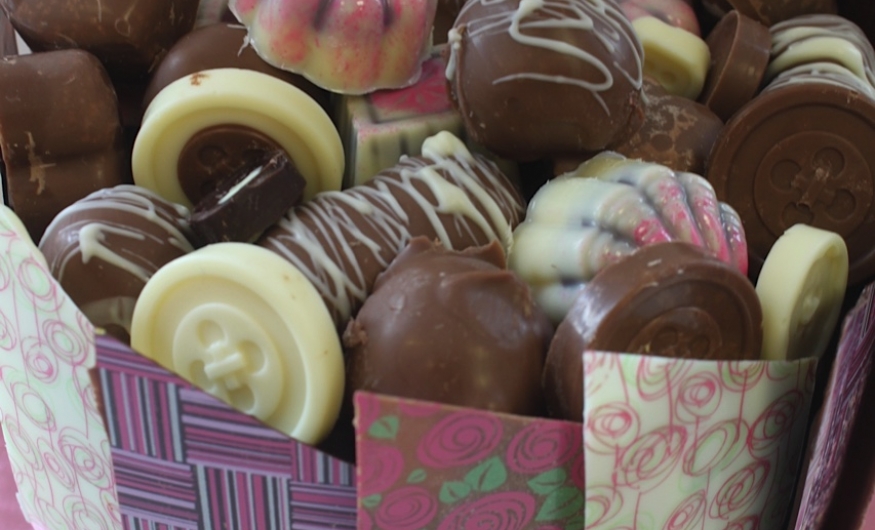 Chocolate heaven comes to you in the form of this amazing recipe card. If cake work is your thing, this card gives you four variations of ganache, and if that wasn't enough, you can also discover the art of tempering and making your own filled chocolates, which are absolutely the most perfect gift for any chocolate lover.
Indulge yourself through the step by step instructions, you will be in chocolate heaven in no time. No one will be able to resist the luxury that comes from these recipes.
I love this recipe card. The chocolate filling is amazing. I've made the chocolates for lots of my family members and there is always a queue for more.
— Tracey, 1st February 2018
My most useful card, with ganache recipes for all types of chocolate, including a super-shiny version, made with butter, that looks beautiful.
— Margaret H., 1st February 2018
Easy to use, simple steps to follow. Amazing ideas to practice and have lots of chocolatey fun.
— Michelle Neilson, 1st February 2018
A fantastic recipe card full of great ideas for working with chocolate. A must for chocolate lovers.
— Amy Sidwell, 1st February 2018
Super simple instructions for tempering chocolate and loads of ideas and tips, transferable to so many recipes.
— Rosie, 1st February 2018
A very useful card with very good instructions. I wasn't very confident before with chocolate, but the all chocolate ganache cake pops are divine!
— Louise Twort, 1st February 2018
If you want to do anything with chocolate you'll need this card! The ganache is so easy to make and is most preferred by my customers to buttercream.
— Fiona Dalzell, 1st February 2018
This card covers everything you need to know about chocolate - tempering - buttercream - coverings! It gives you inspiration - especially if you've struggled in the past with the difficulties of dealing with chocolate work. Very informative!
— Jill Griffin, 2nd February 2018