Wired daisies, gerberas & sunflowers
Learn how to create wired daisies, gerberas & sunflowers from flower paste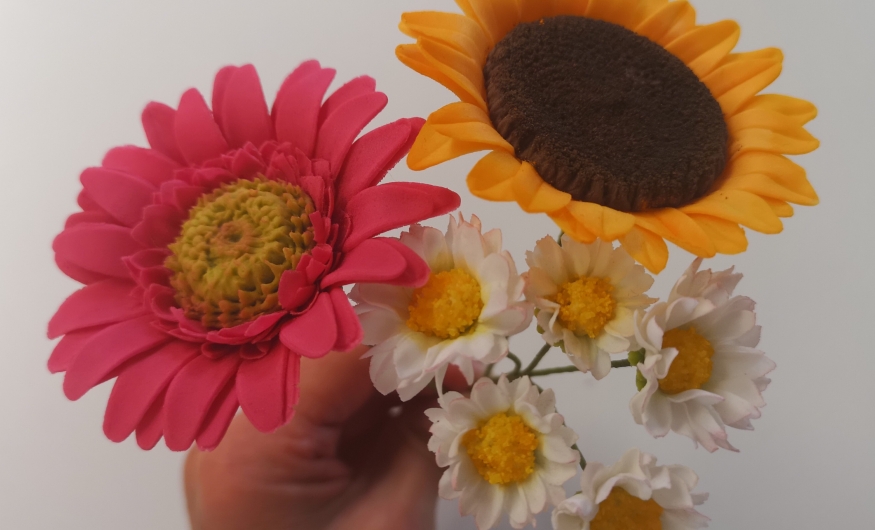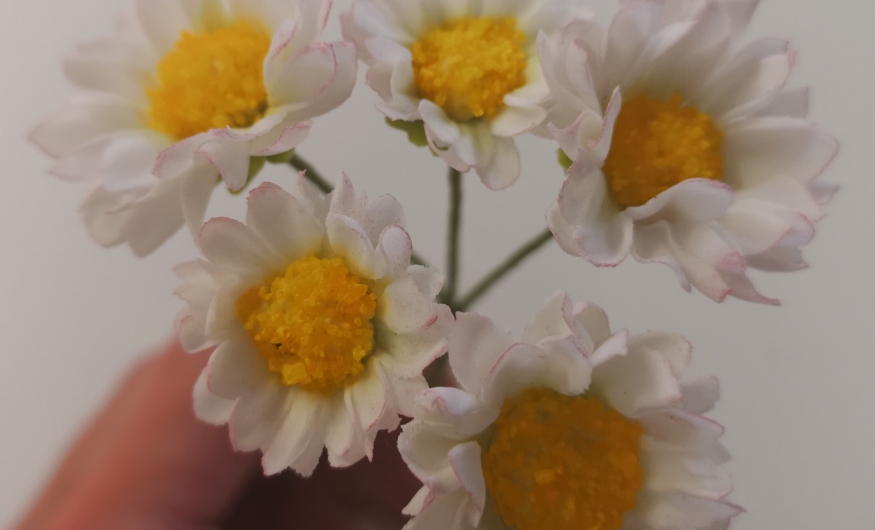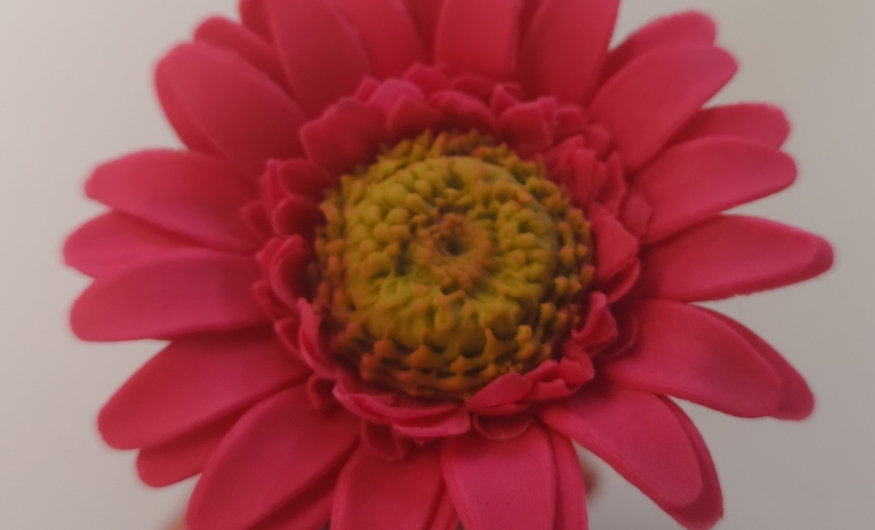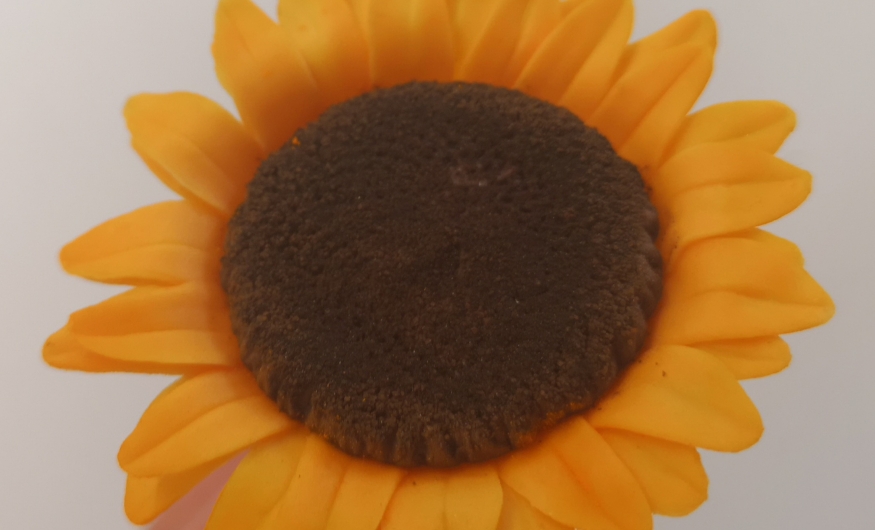 In this course you will learn how to create wired daises, gerberas and sunflowers. Each skill will be clearly explained by our expert tutors and you will be amazed at what you can create.
This course will give you a definitive process to create the perfect flowers every time, with hints and tips that you won't learn from a book. Bright, bold colours are very 'now' and these focal flowers will add a new dimension to your cakes.
How to create incredibly realistic flower centres
How to assemble and create daisies, gerberas and sunflowers
How to use professional modelling tools to enhance the realistic detail on the centres and flowers.
How to add dust colour to enhance your flowers and leaves

How to secure flower sprays to cakes
Storage & transportation of your flowers and decorations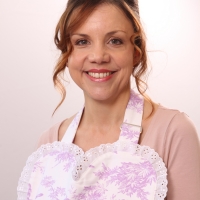 Annabelle
Annabelle
Director
Annabelle established Confection Perfection (now re-branded as Annabelle Jane Cake School) in 1996 from her kitchen table; bought her first retail premises in 2000 and is now settled in a delightful setting in Bearsted, just outside Maidstone. Annabelle has extensive cake decorating experience and is highly creative and artistic. Annabelle is an accredited tutor for the PME Diplomas in Sugar craft and also designs and delivers a wide range of other highly successful cake baking and decorating classes. Annabelle has a huge vision for our Cake School and ensures that the strong reputation we have earned continues to grow lead by her consistently high standards.
Everything is included. The materials, use of equipment, box to take your flowers home and detailed course notes. Students also have a 10% discount in the shop on all items used throughout the course.
We provide tea, coffee, drinking water and cake.
5 stars. Covered everything. Excellent tutor.
— Laurie Neale, 11th October 2018
Rewarding course with a skilful tutor can not go wrong. Knowledgeable and very skilled.
— , 11th October 2018
The course was very good and thoroughly enjoyed making the flowers. What I expected & more. Was at the right pace over the two weeks. Friendly, helpful courses and will help you individually if you do not understand fully.
— Wendy, 11th October 2018
It is so relaxing and exciting too, to be able to create such lovely flowers from sugar. Annabelle is amazing.
— Delenda James, 11th October 2018
I have so enjoyed this course. Lovely group of people & relaxed atmosphere. Excellent tutor.
— Val Savage, 11th October 2018
Lovely course & lovely group. Very knowledgeable tutor, approachable, informative and calm.
— Beth Mercer, 11th October 2018
Much more than I expected. Friendly atmosfer. Learning new skills. Amazing time.
— , 20th September 2018
Amazing how just a couple of cutters make different flowers. Amazing tutor.
— Sarah, 20th September 2018
Easy to follow & very friendly & helpful. Had a lovely time & met lots of lovely people. Excellent tutor 10/10.
— Su, 20th September 2018
It was more than expected. All the little tips are what makes the flowers stand out. 5* +++
— Abbie O'Brien, 20th September 2018
Very inspiring course, first time of making flowers and Annabelle made the course very easy. Fun course and a must for anyone.
— Diane Hall, 20th September 2018
Learned more than I expected. Very impressive way to do the flowers & friendly experienced tutor.
— Kuhapperiya Ranjishkumar, 20th September 2018
Thank you so much. You take the 'fear' / apprehension away from trying something new. Your friendly way of teaching instils confidence to try something new. I'd definitely recommend - so informative + learning in a friendly, relaxed atmosphere.
— Halina Potts, 20th September 2018
Fab course, makes flowers seem easy. Had a great time & lots of fun.
— Sarah, 6th June 2018
I cannot emphasise how good the course and tutor was. Learnt so much.
— Sue Butcher, 6th June 2018
Excellent course, will be back for any new flower courses!. Excellent tutor - friendly, patient, nothing is too much trouble.
— Dawn Burr, 6th June 2018
Excellent course. Excellent tutor! Clear instructions. Did not feel rushes - Linda explained step by step. Will be attending more.
— Beverley Lazell, 6th June 2018