Springtime Bunny
Learn the professional way to make models, perfect for your Easter cake.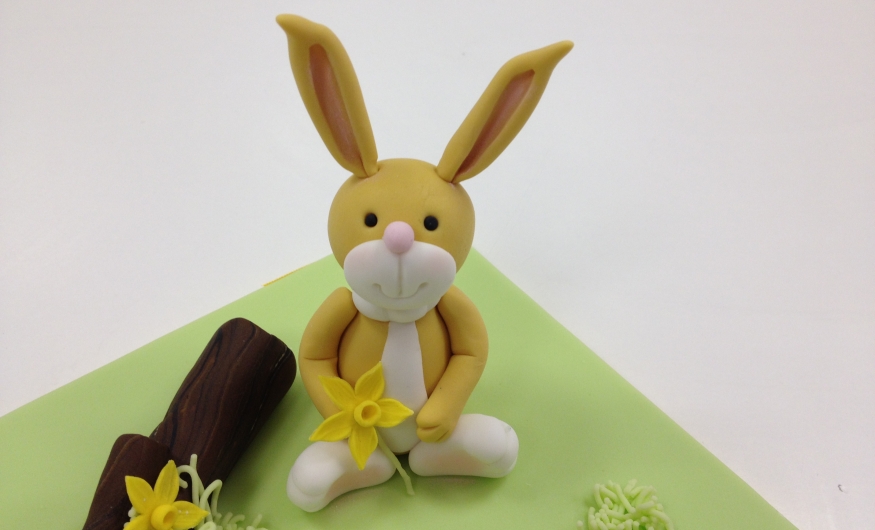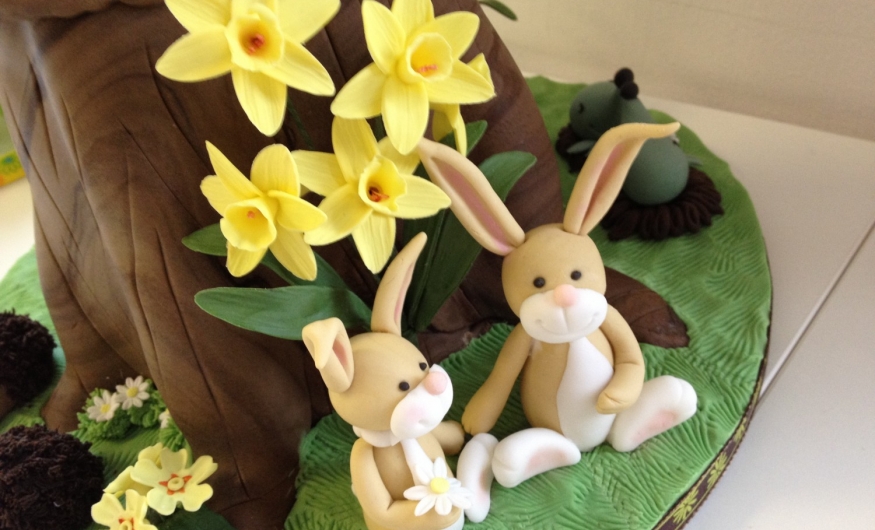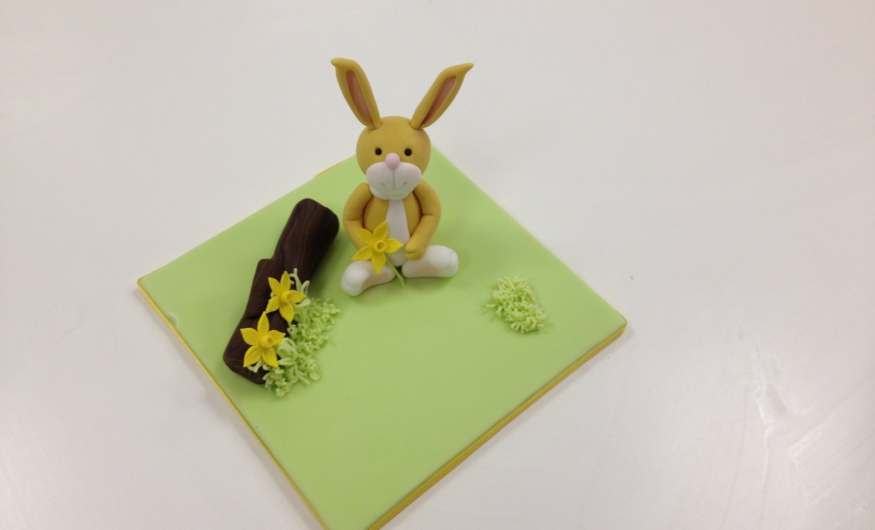 An ideal introduction to modelling or for those with some experience wishing to perfect and fine tune their skills. Learn the professional way to make models. We will share our top tips for success every time. Perfect for your Easter cake.
You will learn the basic principles and skills of successful modelling, using novelty effects and colour. Let your imagination run wild and use the skills you learn to experiment and create your own works of art for any celebration, or just for fun.
Tutorial – what is modelling paste, why you'd choose it and a variety of ways to make it.
How to work with modelling paste – our top tips and golden rules
How to use a size guide
How to model a bunny
How to model a springtime flower
How to use a selection of modelling tools to best effect to enhance your modelled creations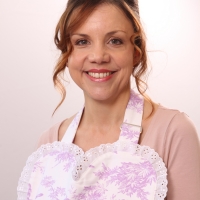 Annabelle
Annabelle
Director
Annabelle established Confection Perfection (now re-branded as Annabelle Jane Cake School) in 1996 from her kitchen table; bought her first retail premises in 2000 and is now settled in a delightful setting in Bearsted, just outside Maidstone. Annabelle has extensive cake decorating experience and is highly creative and artistic. Annabelle is an accredited tutor for the PME Diplomas in Sugar craft and also designs and delivers a wide range of other highly successful cake baking and decorating classes. Annabelle has a huge vision for our Cake School and ensures that the strong reputation we have earned continues to grow lead by her consistently high standards.
The course price includes everything you need to create the modelled scene and a box to take them home. We will provide all materials, all sugarcraft tools, equipment and refreshments. Course attendees will also receive comprehensive course notes and 10% discount on items purchased in the cake decorating supplies shop on the day of your course. You may like to bring an apron.
I'd recommend. Brilliant tutor.
— Susie, 17th April 2019
Fun and informative course. Excellent tutor - helpful, patient and so knowledgeable.
— Diane Bradley, 17th April 2019
Such a relaxed atmosphere with so much to learn. The cake courses run by Annabelle are so informative, relaxed and fun. It's an escape! Never give up trying something new.
— Fiona, 24th March 2018
It is so good, everything is explained really well. Very good with advice and help. Would recommend it to anyone.
— Jacqueline Vaughan, 24th March 2018
The courses are always welcoming for all levels, achievable, extremely organised and fun! Thank you!
— Hannah Williams, 24th March 2018
Friendly, fun and professional... very enjoyable.
— Mia Williams, 24th March 2018
A lovely course, relaxed atmosphere & excellent tutor.
— Dawn Burr, 24th March 2018
An easy pace to suit all, advice and help if you are unsure. Tutor cheerful, helpful & very knowledgeable.
— Wendy, 24th March 2018
Fantastic, relaxing & enjoyable morning. Brilliant tutor, v. calm / explained everything well + repeated if needed. Perfect pace, lovely relaxed setting.
— Beth, 24th March 2018
It's amazing to escape for a few hours to do something fun! Beyond expectations.
— , 24th March 2018
Wonderful experience learning how to make a bunny & daffs. Can't wait for next course:)
— Sharon Henley, 24th March 2018
Clearly explained & friendly. Good experience.
— B. Twinn, 24th March 2018
Very enjoyable + educational + informative. Have thoroughly enjoyed.
— J. Stylianides, 24th March 2018
My tutor was very patient and all our questions expertly answered.
— Fran, 5th April 2015
Excellent!
— Teresa Streeter, 4th April 2015
Great day. Plenty of patient tutoring.
— Christine Vaughan, 4th April 2015