Make-up Cupcakes
Learn to model these super cute make up themed cupcake toppers then pipe swirls on cupcakes to complete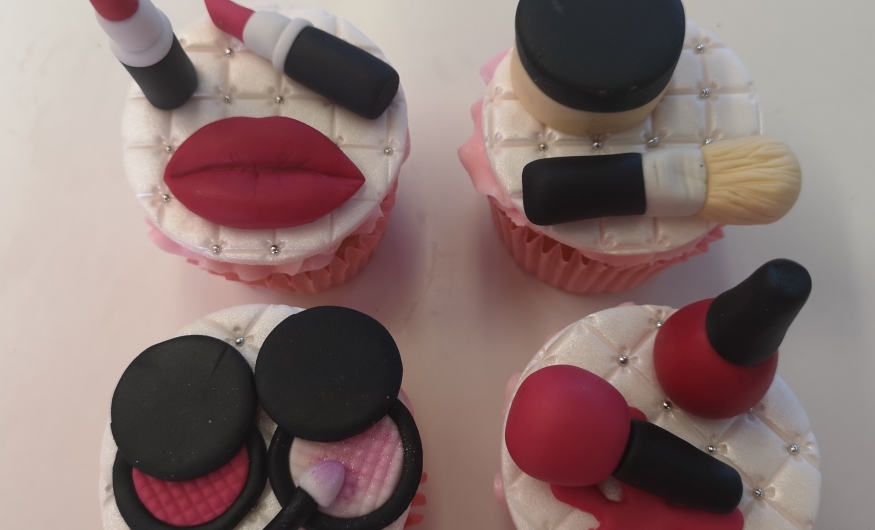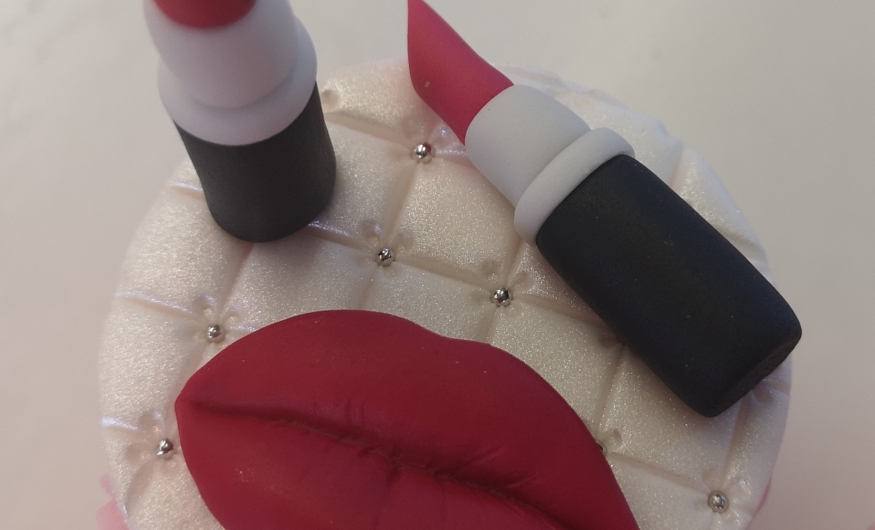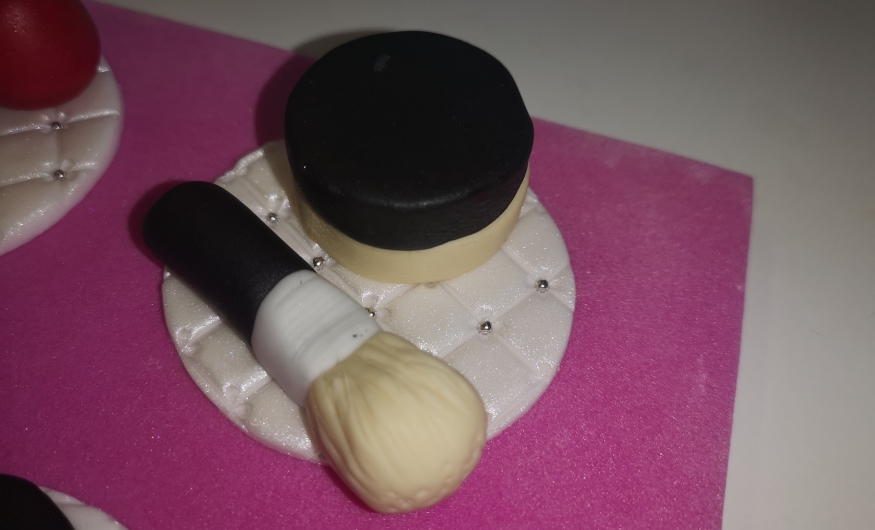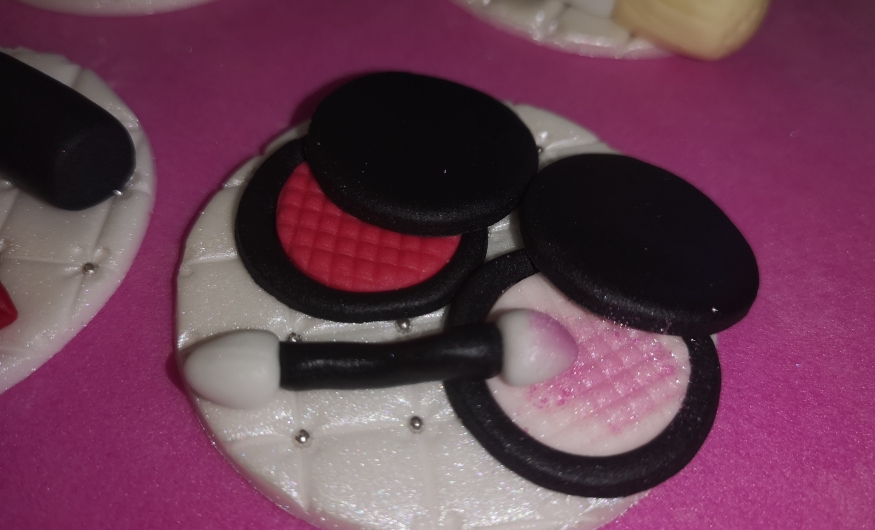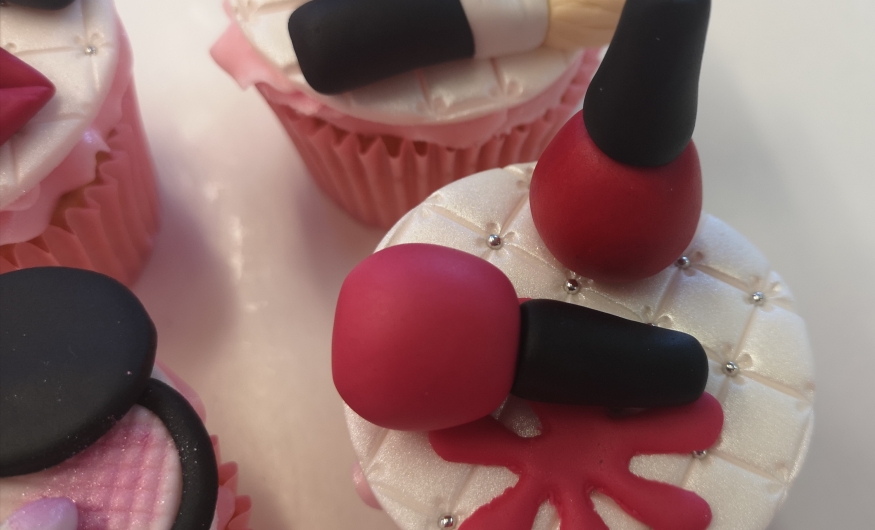 You will learn the basic principles of modelling - from what paste to use, adding colour, basic techniques and how to best use professional modelling tools to enhance your decorations. Moving on you will make quilted cupcake toppers. We will bake you 4 yummy vanilla cupcakes - you will pipe a swirl on each and then top with ther make-up themed toppers you've made. Go home with a box of delightful cupcakes to share.
Tutorial – what is modelling paste, why you'd choose it and a variety of ways to make it.
How to work with modelling paste – our top tips and golden rules
How to create quilted paste
How to make cupcake toppers and how to store them
How to model a range of make-up themed decorations
How to use moulds
How to use pearl lustre spray
How to use a selection of modelling tools to best effect to enhance your modelled creations
How to add lustre dusts to enhance your decorations
How to pipe a rose swirl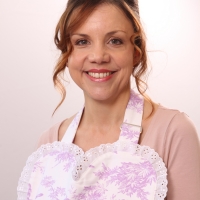 Annabelle
Annabelle
Director
Annabelle established Confection Perfection (now re-branded as Annabelle Jane Cake School) in 1996 from her kitchen table; bought her first retail premises in 2000 and is now settled in a delightful setting in Bearsted, just outside Maidstone. Annabelle has extensive cake decorating experience and is highly creative and artistic. Annabelle is an accredited tutor for the PME Diplomas in Sugar craft and also designs and delivers a wide range of other highly successful cake baking and decorating classes. Annabelle has a huge vision for our Cake School and ensures that the strong reputation we have earned continues to grow lead by her consistently high standards.
Everything is provided for you (you may like to bring an apron) - We provide the cupcakes, icings and use of equipment, a box to take your cupcakes home in and a set of comprehensive course notes.
Students recieve a 10% discount in the shop on items used during the course.
We provide tea, coffee, drinking water and cake.
A great course, new skills learnt, easy to apply skills at home. Linda excellent and very helpful.
— Natasha Turnbull, 28th July 2019
I'm quite young and never done one of these before so was very unsure at first but the lady running it was very kind, supportive and helpful and was there to help me with whatever and whenever I needed. Fun to do.
— , 28th July 2019
I will be back! Linda was terrific. She helped, encouraged, so really enjoyed it - thank you!
— , 28th July 2019