Cake clubbers Summer 5 mini workshops super whooper offer
Choose any 5 summer workshops for the offer price of £200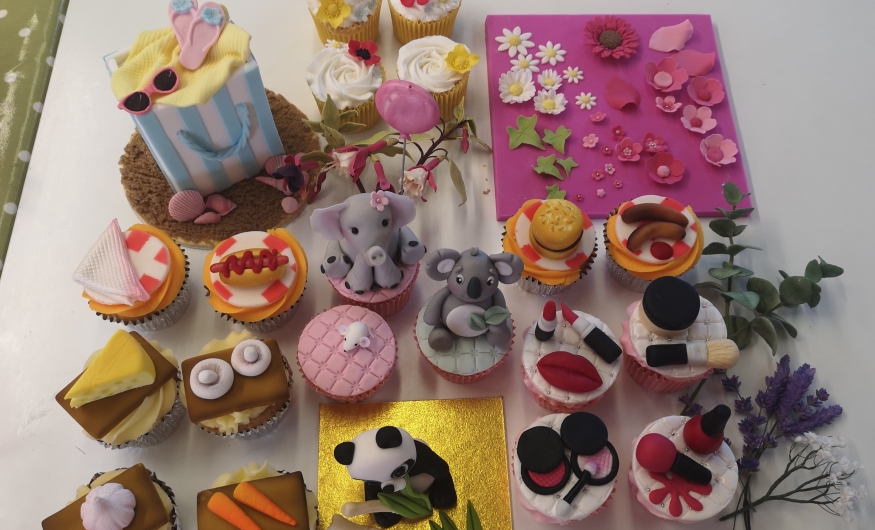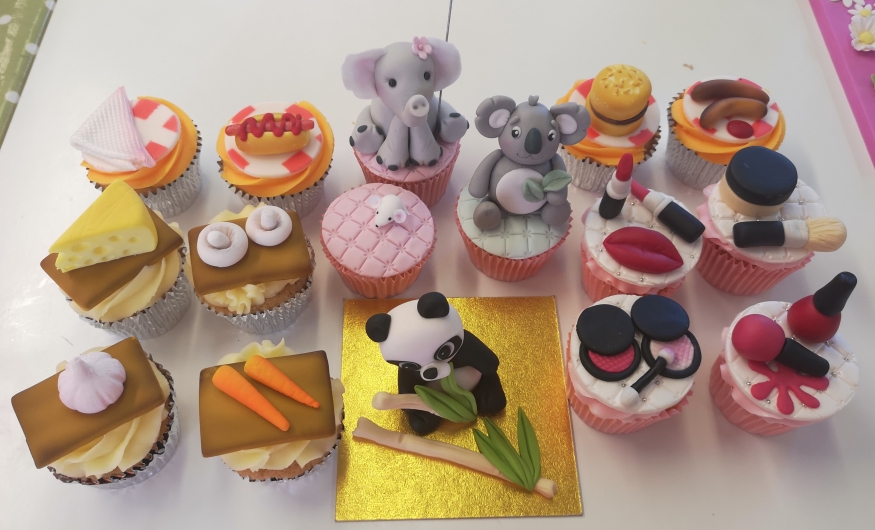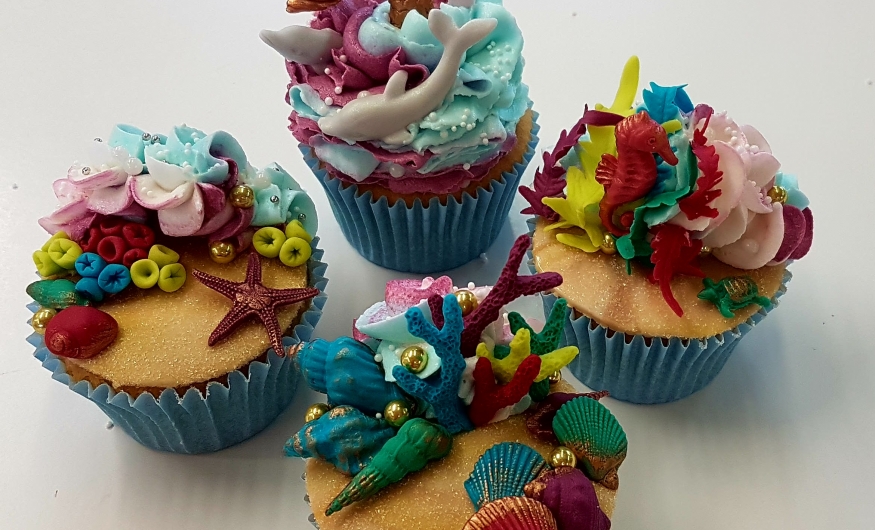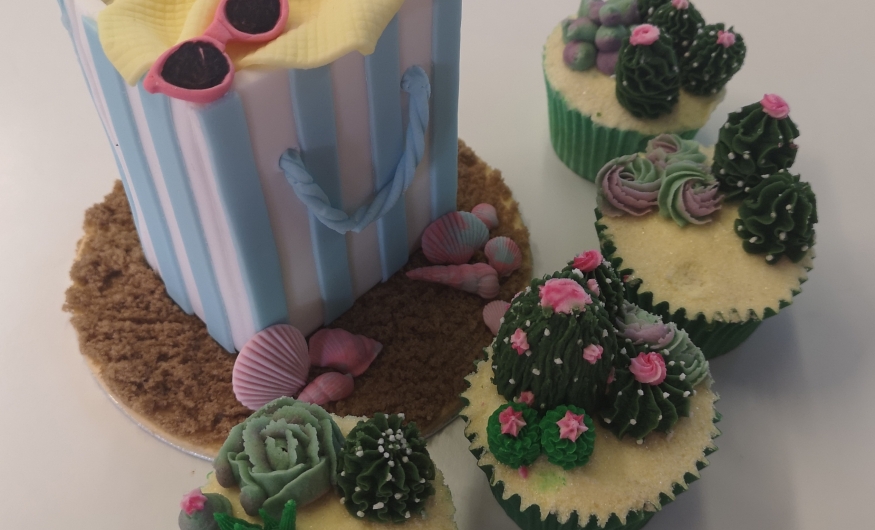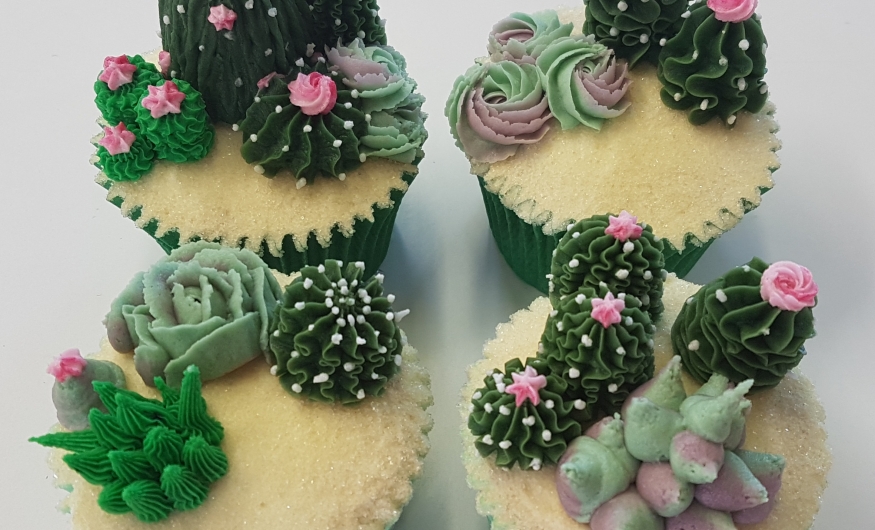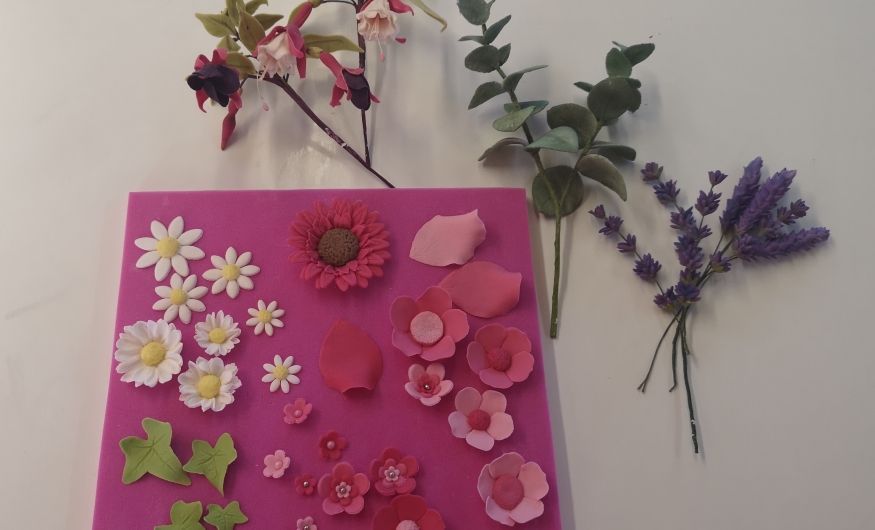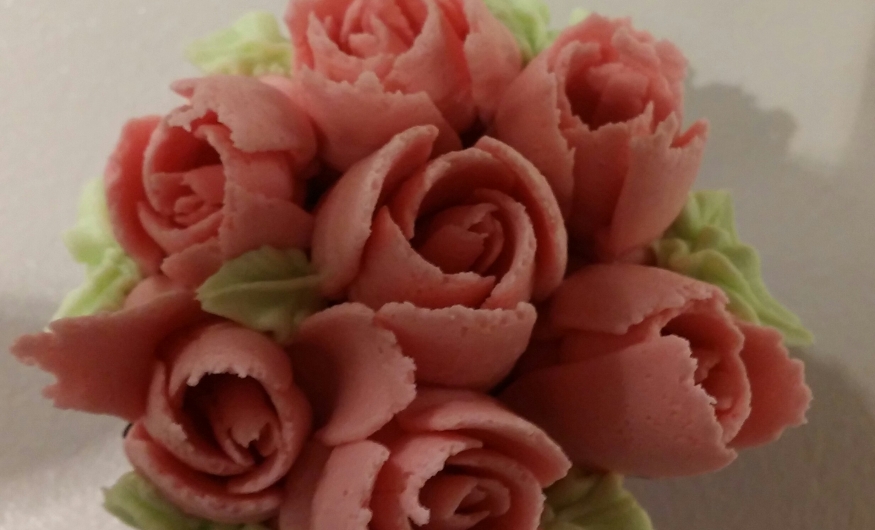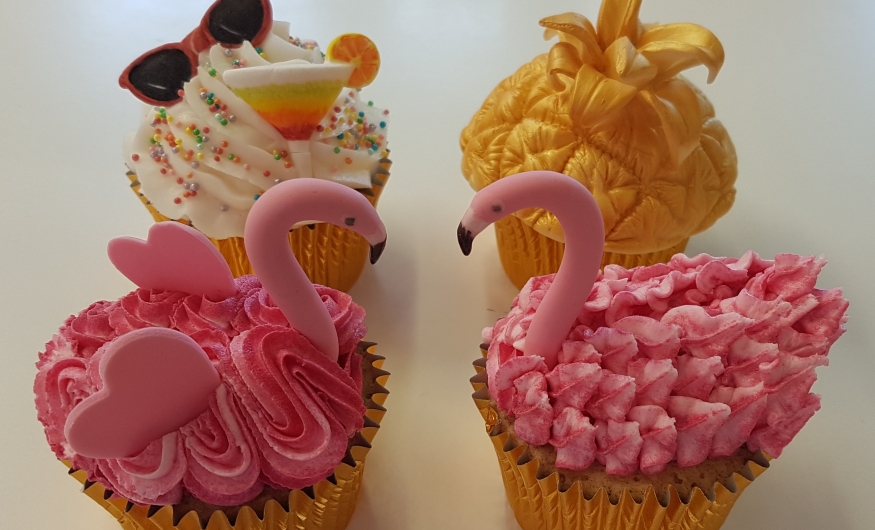 Choose any 5 of the workshops below for £200
This offer is only valid for our Cake Club members - click to join Cake Club or for more info
Book the offer and then e mail with your choice of workshops or call us 01622 739542
JULY
Thurs 4th Introduction to sugar flowers 10.30am – 12.30
Tues 9th Cupcake Posy 7:30pm-9:30pm
Tues 16th Mini beach bag 7:30pm-9:30pm
Wed 17th Lavender 7:30pm-9:30pm
Tues 23rd Strawberry flowerpots 7:30pm-9:30pm
Wed 24th Elephant & mouse 7:30pm-9:30pm
Sat 27th Cupcake Posy 2pm – 4pm
Tues 30th Unicorn cupcakes 7:30pm-9:30pm
AUGUST
Thurs 1st Summer Beach Cupcakes 7:30pm-9:30pm
Sat 3rd Summer meadow cupcakes 10.30-12.30
Sat 3rd Mini beach bag 2pm – 4pm
Tues 6th Wired gypsophilia 7:30pm-9:30pm
Wed 7th Cactus Cupcakes 7:30pm-9:30pm
Sat 10th Modelled panda and bamboo 10.30-12.30
Sat 10th Air-brushed 'chef' cupcakes 2pm – 4pm
Tues 13th Wired eucalyptus 7:30pm-9:30pm
Wed 14th BBQ cupcakes 7:30pm-9:30pm
Sat 17th Mermaid cupcakes 10.30-12.30
Sat 17th Cupcake posy 2pm – 4pm
Tues 20th Summer meadow cupcakes 7:30pm-9:30pm
Wed 21st Piped flower cupcakes 7:30pm-9:30pm
Tues 27th Koala 7.30pm-9.30pm
Wed 28th Make up cupcakes 7:30pm-9:30pm
Sat 31st Intro to sugar flowers 10:30am-12:30pm
SEPTEMBER
Tues 3rd Wired fuchsia 7:30pm-9:30pm
You still earn 1 cake club point for each workshop booked and you may also use your free friend places (no point if you 're bringing a friend). If you have already booked a workshop, add on additional ones and just pay the difference. However, you cannot use a full card or a renewal voucher. Only the workshops listed are included in the offer.
Our usual T&C's apply so if you can't make a booked workshop, make sure you have given 2 weeks' notice and a £10 transfer fee will apply – you can then change to an alternative workshop but only from those included in the offer.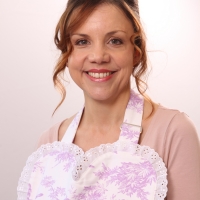 Annabelle
Annabelle
Director
Annabelle established Confection Perfection (now re-branded as Annabelle Jane Cake School) in 1996 from her kitchen table; bought her first retail premises in 2000 and is now settled in a delightful setting in Bearsted, just outside Maidstone. Annabelle has extensive cake decorating experience and is highly creative and artistic. Annabelle is an accredited tutor for the PME Diplomas in Sugar craft and also designs and delivers a wide range of other highly successful cake baking and decorating classes. Annabelle has a huge vision for our Cake School and ensures that the strong reputation we have earned continues to grow lead by her consistently high standards.
Refer to the description for each workshop